I'm constantly being mistaken in the street for Chris Hemsworth. It's the bane of my life, and the phrase I utter the most and with the most vitriol is "No, I am NOT Chris Hemsworth."
I don't want to be mistaken for Chris Hemsworth, because Chris Hemsworth has a shocking secret that he's hiding in plain sight. Take a look at this selfie of mine his.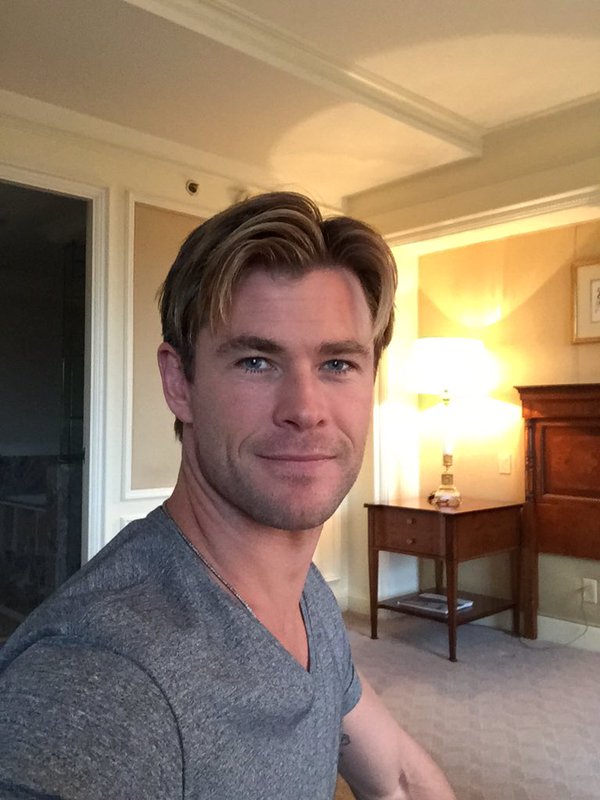 It's all very well. He's quite handsome, and there may be some resemblance. But I draw your attention to this part of the photo.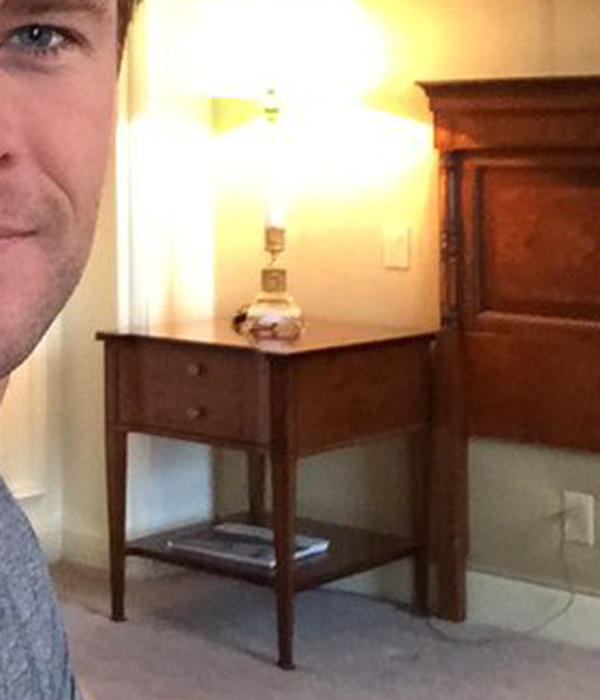 That's clearly a headboard on the wall. And look closer at this part of the photo.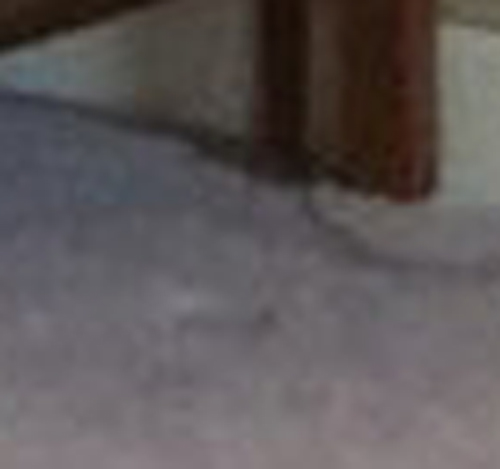 That's clearly an indentation in the carpet where something heavy recently stood.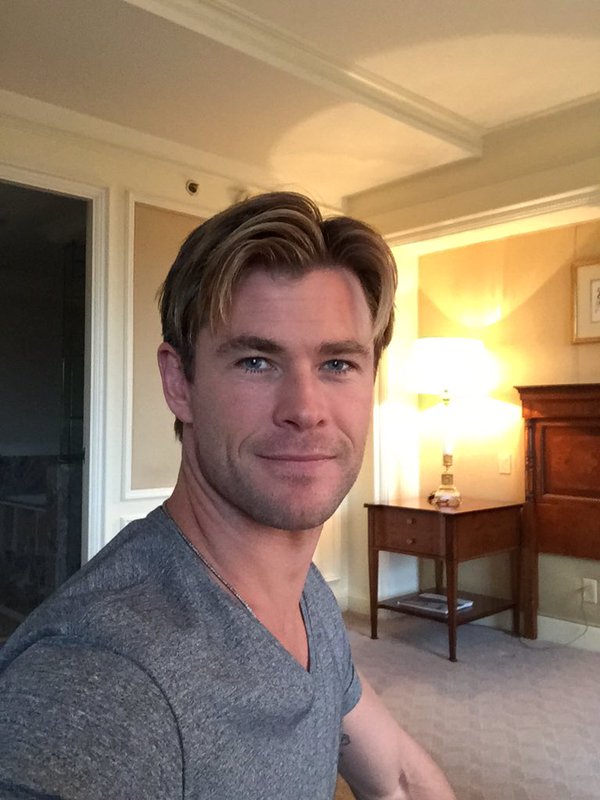 CHRIS HEMSWORTH STEALS BEDS.
There's no other conclusion to be drawn.
He steals beds. Then takes a self-satisfied selfie documenting the crime.
The little tinker.