I do like a random delve into the Radio Times Guide To TV Comedy every now and again. Today, we stumble upon Patricia Routledge's first starring role in a sitcom. It was called Marjorie And Men, and was only the second sitcom made for ITV by the Anglia franchise.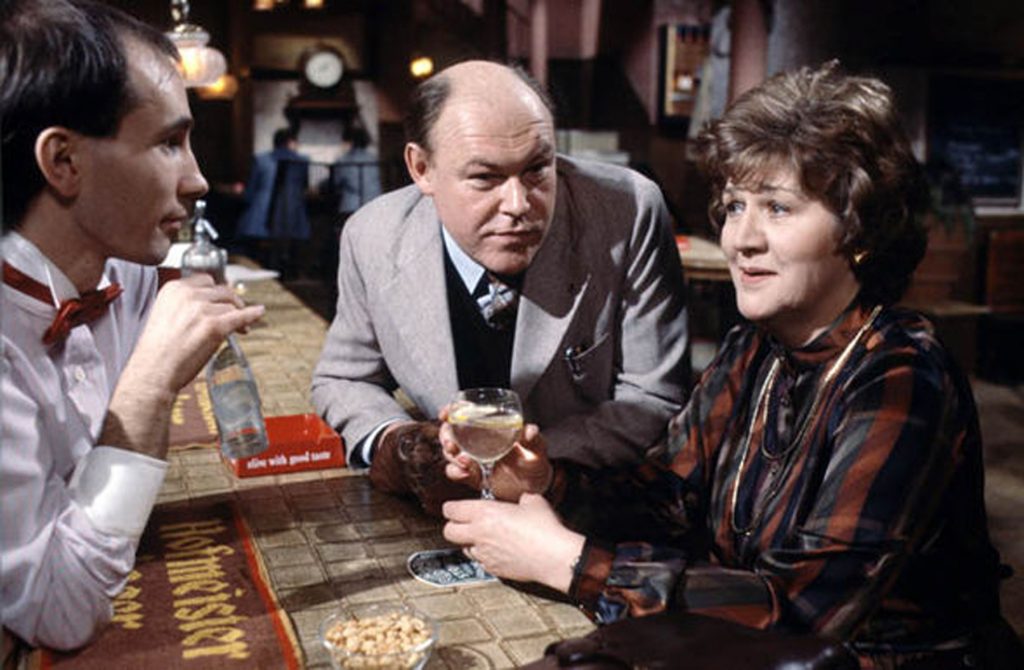 Written by John Gorrie and Peter Spence, it aired at 8.30pm from June to August of 1985, a full five years before Keeping Up Appearances hit our screens. Patricia Routledge played Marjorie Belton, alongside Patricia Hayes as her mother. I wish I could find a clip or something, because I'd really like to see this.
So, what was the other sitcom made by Anglia?
Backs To The Land, which lasted for three series in the late seventies, and even has a DVD release by the wonderful folks at Network.. Here's the opening scene of an episode with the cumbersome title of Nymphs & Shepherds Come Expensive.
https://youtu.be/ASSWK67Ilsc