While you might know that Matthew Perry claims he was writing a similar show to Friends, centred around a coffee shop, and called Maxwell's House, you may not know that the original name for Central Perk was Ned's Cafe.
We all know that Ross was a sulking, mooning, gurning knobber with a sense of entitlement bigger than his stupid hair, but not everyone knows that David Schwimmer had a rider in his contract that designated an actual Friend Zone in the studio, where only friends he wanted to sleep with, but who didn't want to sleep with him, were allowed to sit and watch rehearsals.
Matt Le Blanc is famous for being in that tomato sauce advert where he elaborately sauces his bun from the top of a building, but he's less famous for his turn in the 80s sitcom ALF. He puppeteered the alien for a full season.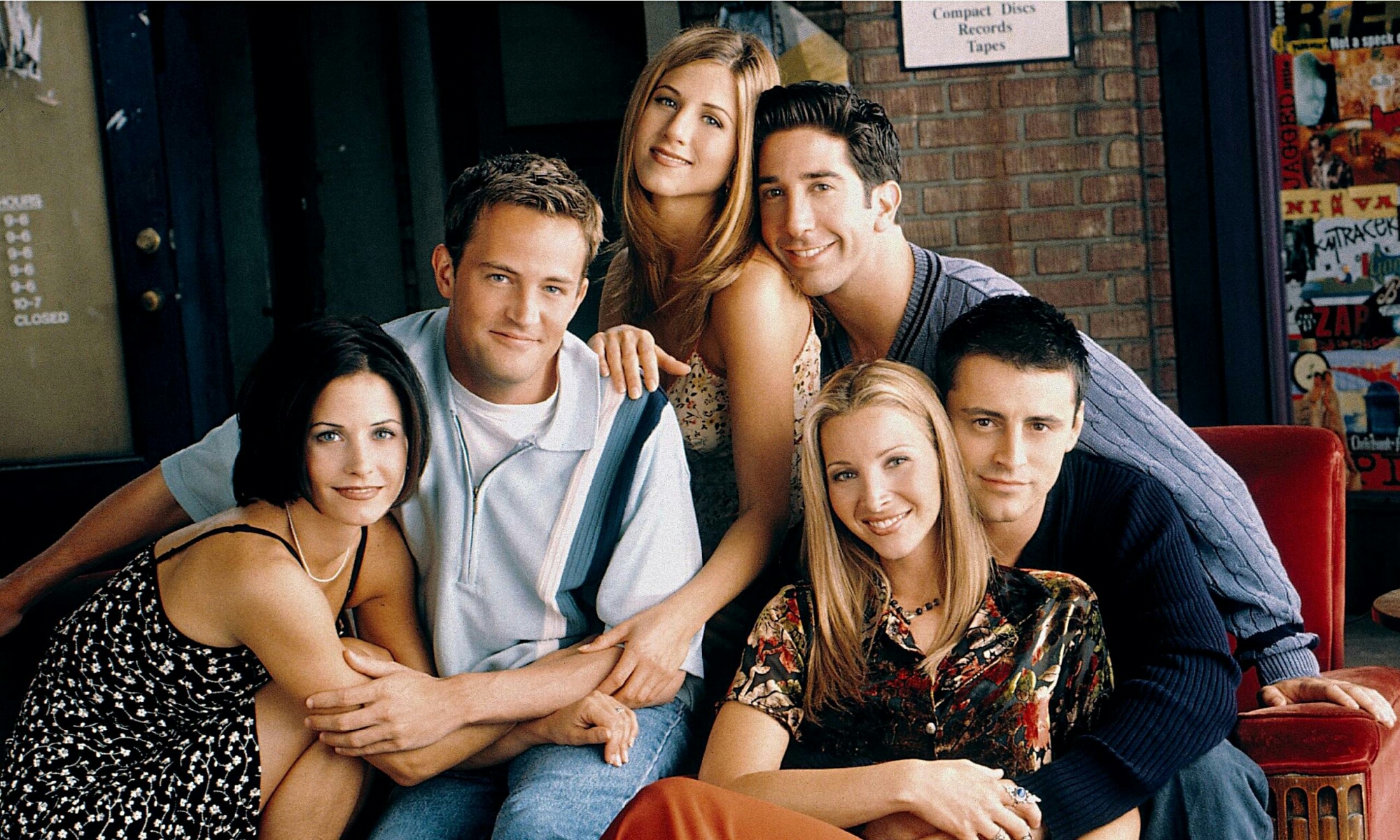 Jennifer Aniston became famous for her hair, and not for her brilliant comic timing, which is a shame. Something else you may not know is that she secretly played the Central Perk waiter/owner Gunther, often enduring make up sessions of six or more hours.
When declaring that Friends wasn't a sitcom, that it was actually a comedy soap opera, Courtney Cox Arquette showed her famous insight. Less famous is her talent of mimicking a laughing audience. If ever a joke fell flat, something that happened more often than the producers would have liked, she was called upon to recreate the whooping and howling on cue at punchline's end. You can spot when she's doing it in a scene by watching her cheeks.
Lisa Kudrow was originally cast as Daphne in Frasier, and Jane Leeves herself was cast as Holly in the US remake of Red Dwarf. But Kudrow's screen presence on Friends is so strong that you might not know that she doesn't appear in nearly 90 episodes of the show.
And finally, the best fact about Friends I have ever heard is this: Seinfeld is much better.