The Cotswold town of Upper Middleton is facing the biggest crisis in its history. Residents are divided by an issue that threatens to tear the town apart. Literally.
But can the Brecht Street conundrum ever be solved?
(Download)
Written and performed by me.
Music by Tony Hatch and Kevin McLeod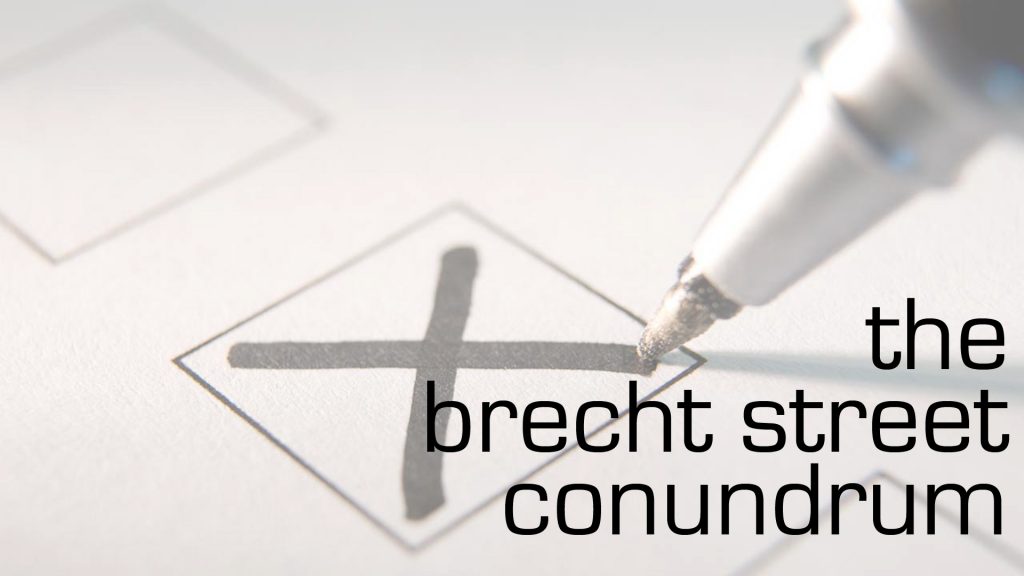 I wrote this back in January, wanting to put together something that I could make entirely by myself, dodgy acting and accents and all. I finally got around to doing so in the past couple of weeks.
The point was to see if I could manage it, with a view to making some more scripted things in the future. We'll see.