When I wrote the title for this article, I said it the way Perry says 'Bigger boys' in the Harry Enfield Sketch.
Anyway, I'm often asked if I make really big bowls, and the answer is yes, but probably not as big as you want, and it's probably more expensive than you think. Most of the big wooden bowls you see in the shops are made from segments that are glued together, and I like to make my bowls from single pieces of wood. That means sourcing huge lumps of wood, and that's harder than you might think.
So, the largest bowls I've tended to make are about this size.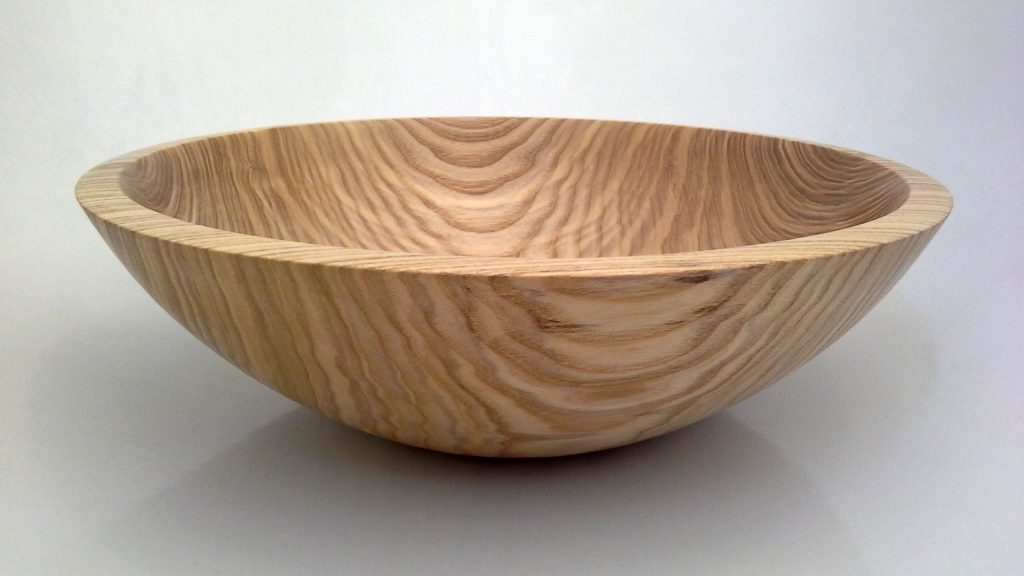 That's made from a beautiful piece of Ash, and I personally think it's one of the nicest bowls I've ever made.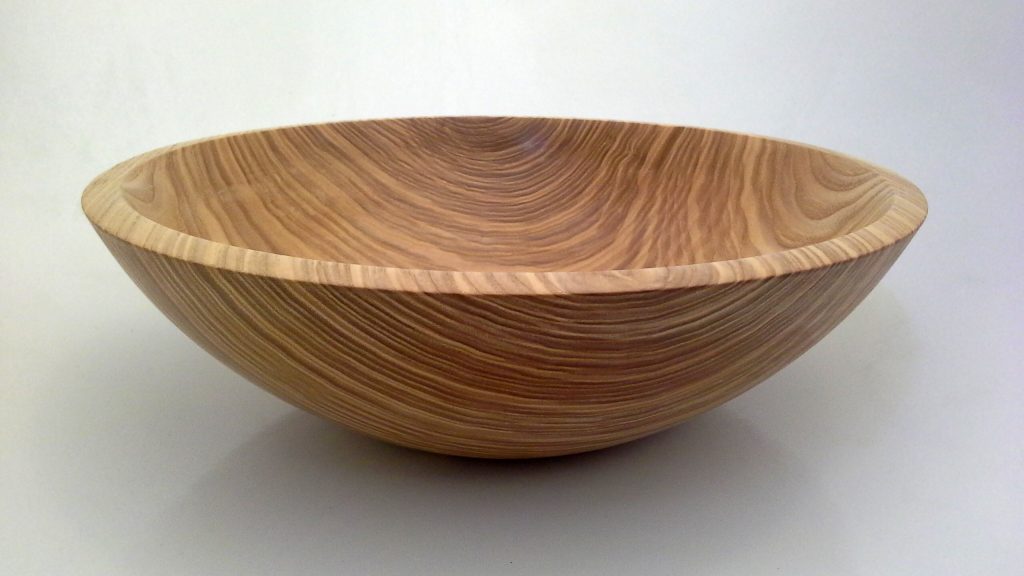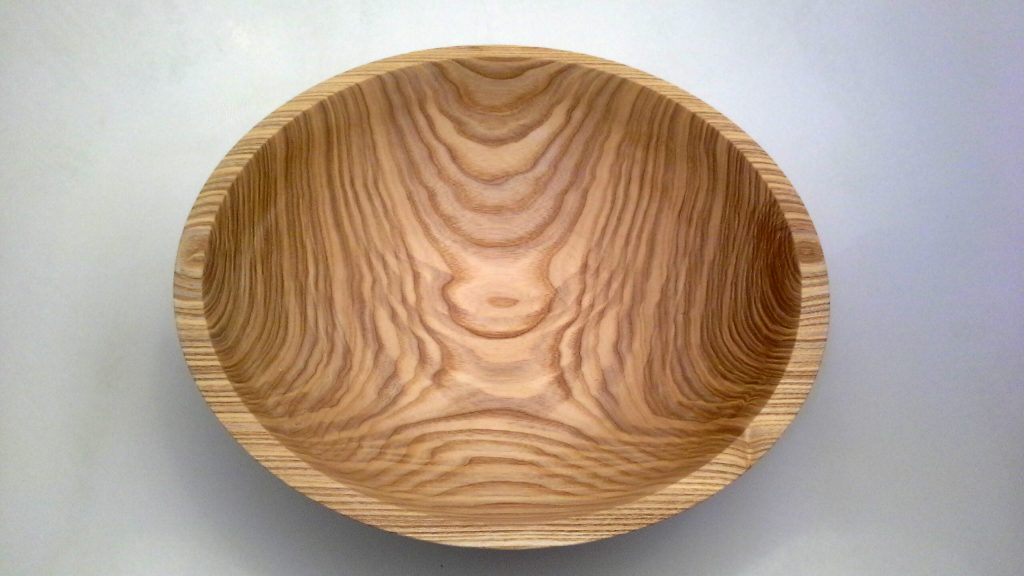 If you like it too, maybe you might like to visit my Etsy store.