It's January, it's a new year, and that means the annual secret additions to the Netflix catalogue. If you want to know how to access these secret hidden movies and TV shows, just read this post.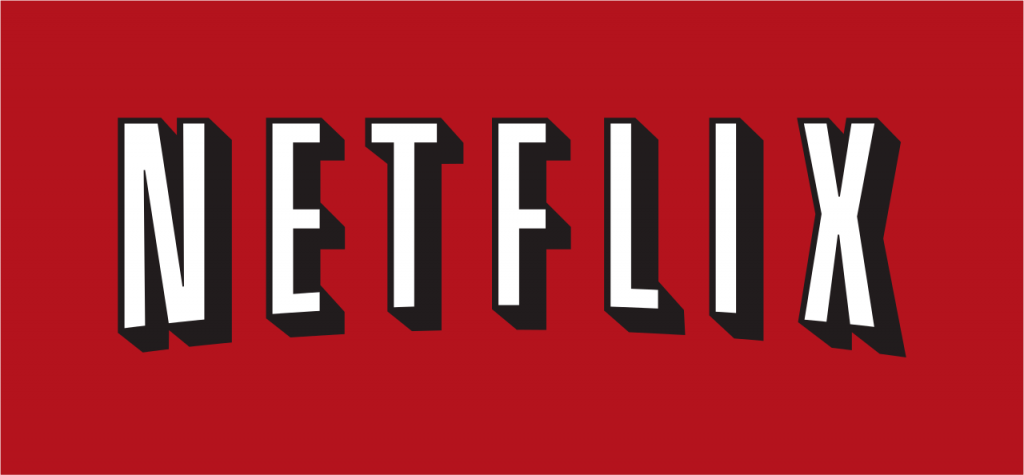 So, what will we find in our super secret hidden section of Netflix in 2017? Perhaps the most anticipated title is Star Wars Episode XIII. A full year before it hits the cinemas, Netflix already has its digital files in place in preparation for the rush come the day of the title's launch on the platform. But if you know the super secret trick, you can access it right now.
There's also the Netflix revival of Joss Whedon's much loved Firefly, ten brand new episodes of which will be available in the Spring. But if you can't wait until then to catch up with Mal and his crew, you can use the super secret trick right now to stream it.
Other movies you might want to watch before they hit the silver screens include Thor: Ragnarok, Alien: Covenant, and Colon: Colon.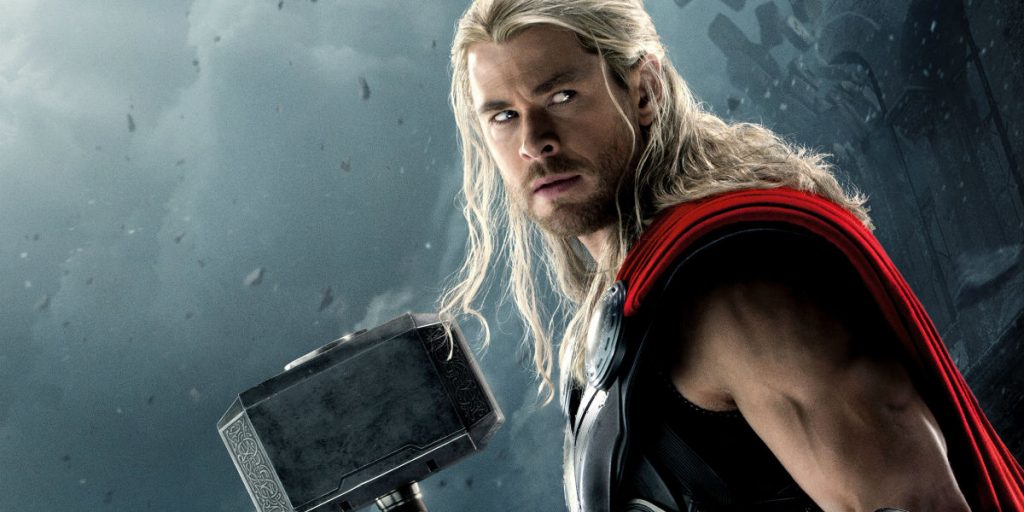 But that's not all.
Sneak peek the upcoming Netflix made shows including the follow up to the acclaimed Making A Murderer documentary called Making A Small Time Embezzler. Plus there's more to enjoy from Better Call Saul, and a new show surrounded in secrecy titled It's All Balls.
And let's not forget the new season of Stranger Things, now available to watch with the super secret trick.
Last, but not least, Netflix have added a huge back catalogue of TV shows, including Benson, Welcome Back Kotter, and Heil Honey I'm Home.
So what are you waiting for?
Get the super secret trick, and get watching the hidden gems on Netflix right now.