Given that I've posted something on this blog every day for almost all of the year (I began in March I think), maybe it's okay to do a round up of 2016 in the form of a top five posts.
So, in reverse order, here are the five posts that engaged with you the most this year.
5 – How To Win The Lottery
This article contained some super secret techniques for winning the lottery, as well as a way to print a ticket on your computer that would allow you to travel anywhere in the UK by train for free.
4 – How To Sell A Screenplay Without Having To Write One
This is a subject that comes up quite often. A lot of people get in touch and wonder how they can go about selling their movie idea without any of the pesky work involved in actually writing a screenplay. Luckily, there's a solution to the dilemma, and you can read it here.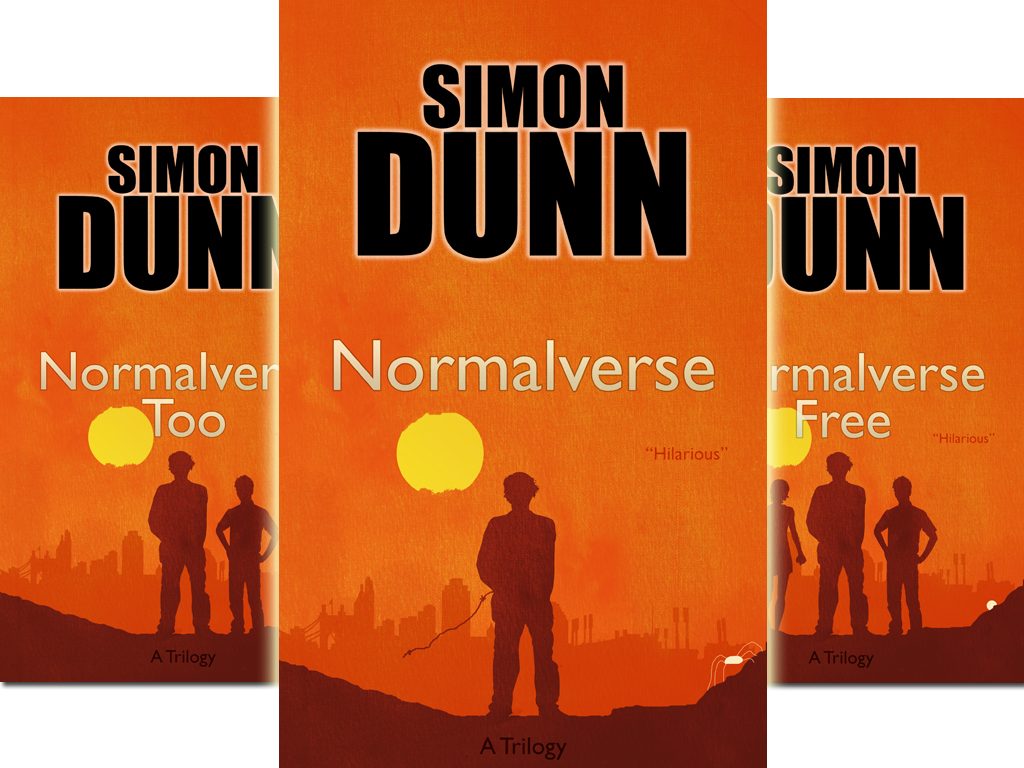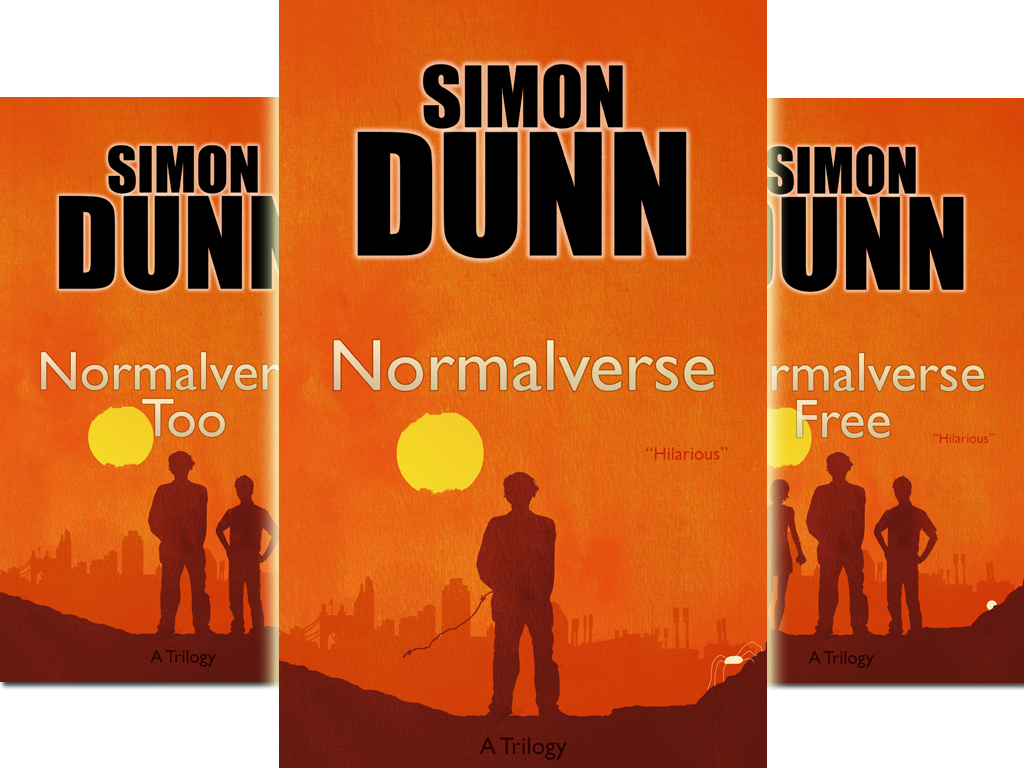 3 – The Day I Met Donald Trump
This one was actually split across three posts, here, here, and here, and outlines the day I spent getting a piggy back from the melted Squash bottle dipped in straw. He's nicer than you might think, if you forget about everything heinous he has ever said, done, or stood for. He also smells like tears.
2 – Kittens Have Been Talking To Us All Along
Some time in June, I realised that kittens had been communicating with us since the dawn of the Internet. In this eleven part series, I walk you through the simple process of learning to speak kitten, before telling you the sad secret. Once you understand what a kitten is saying to you, the kitten explodes.
1 – Me, Naked
Many people arrive on this site having Googled 'Simon Dunn naked'. Now, I know I often get confused with Chris Hemsworth, and frankly, I'm getting tired of having to deny that I am him, but I look nothing like an Australian bobsledder. Never mind. Here I am naked, just in case that's still what you're after.