Sometimes there's just nothing to talk about. Sometimes, you can go days and days with plenty of things happening, thinking all the while that these events and stories would make great anecdotes. And sometimes, like, you know, always, nothing happens and you just have to tell short, pointless Anecdon'ts*.
Here's a list of things that have happened to me this past week, some true, some not so true. See if you can spot which is which.
I punched Chris Hemsworth in the buttocks.
I fed the fish.
I watched an entire season of The Wire whilst eating nothing but cake.
I ignored Scarlett Johansson's text. Again.
I was abducted by a creature from the Upside Down.
I water flossed my teeth.
I ate the fish.
I had to water floss my teeth again.
I caught the young Han Solo giving himself a Han Solo.
I realised some music at the Olympics sounded a lot like the Newsradio theme.
I realised that the numbers at the Olympics are written in a typeface that looks suspiciously like Comic Sans.
I took this photo.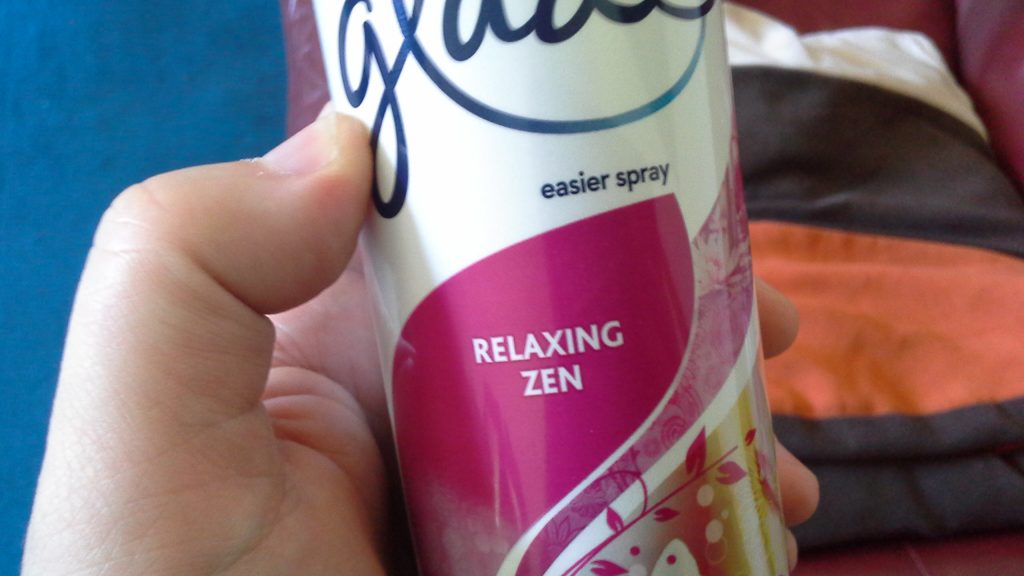 I then tweeted that photo with the caption, 'this air freshener smells like yoga farts'.
I made that noise you make to call a cat, but no cat came.
I caught the young Boba Fett giving himself a Boba Fett.
I realised that the tune stuck in my head for the past two months is the theme tune from the sitcom The Thin Blue Line.
My friend found a picture she drew of me eight years ago.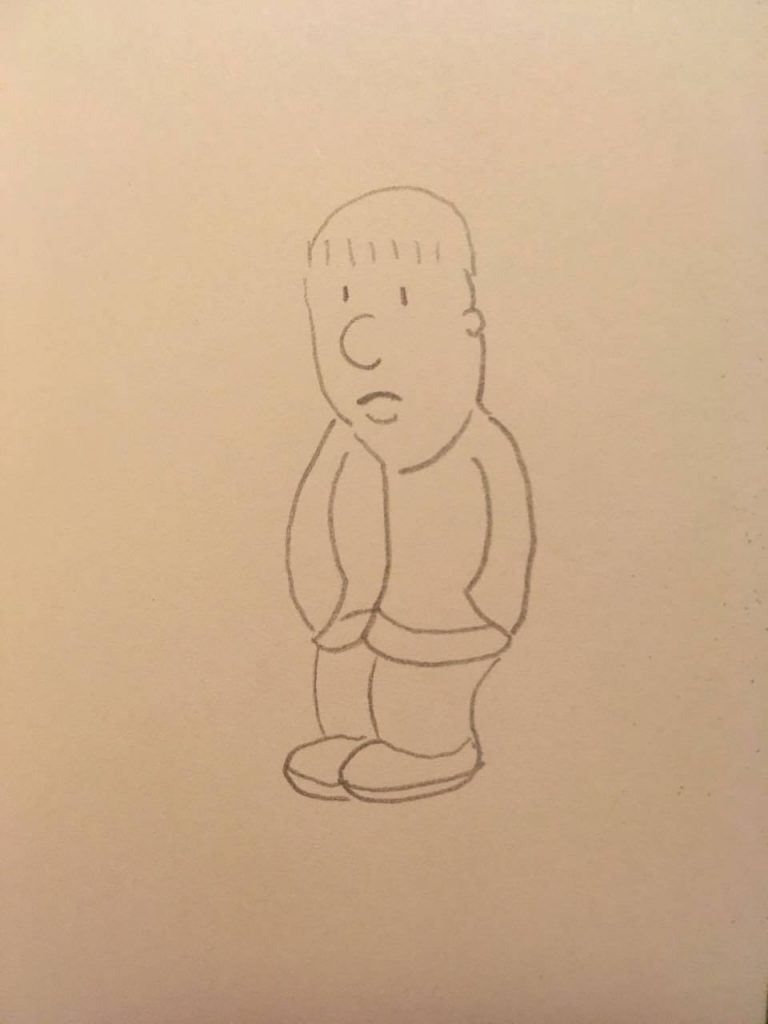 *© Sundays Supplement