I am going to make you rich.
But bear with me.
If the last few weeks have taught us anything, it's that rampant consumerism and the internet have mixed to form a potent cocktail that just makes us all incredibly angry.
"I didn't order a new Ghostbusters movie."
"I ordered a referendum, and it came with the wrong result."
"The candidate I ordered just endorsed the candidate I didn't order."
"The Leader I ordered is broken."
"The party I ordered isn't compatible with the leader plugin."
"This isn't the Prime Minister I ordered."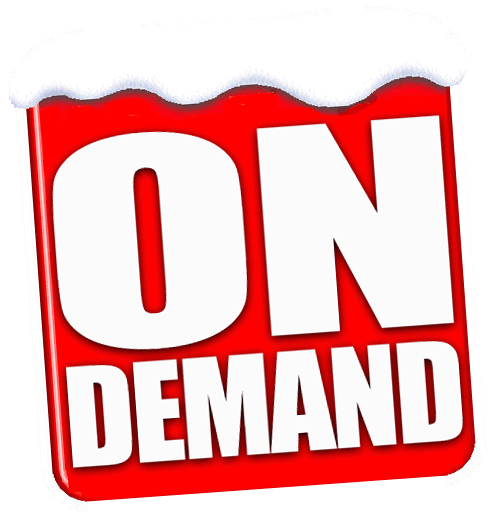 Over the years the Internet has made us more impatient, wanting everything on demand. Free porn? Yup. Free porn videos? Yup. Free music? Yup? Free TV? Yup. Free movies? Yup. Free software? Yup. Free books? Yup. Free Porn in 3D? Yup.
Here's how I'm going to make you a billionaire.
Start up a website that offers Politics On Demand.
With a simple click, you can download the politics you ordered. Catered exactly to your needs, whether it takes in to account other people or not. Whether it takes in to account facts or not. Whether it takes in to account reality or not.
It just needs a good name.
Poli-flix.
Take it. Develop it. Turn it into something amazing.
I won't like it.
I'll send it back.