This is usually how the episodes are titled on screen for Last Of The Summer Wine.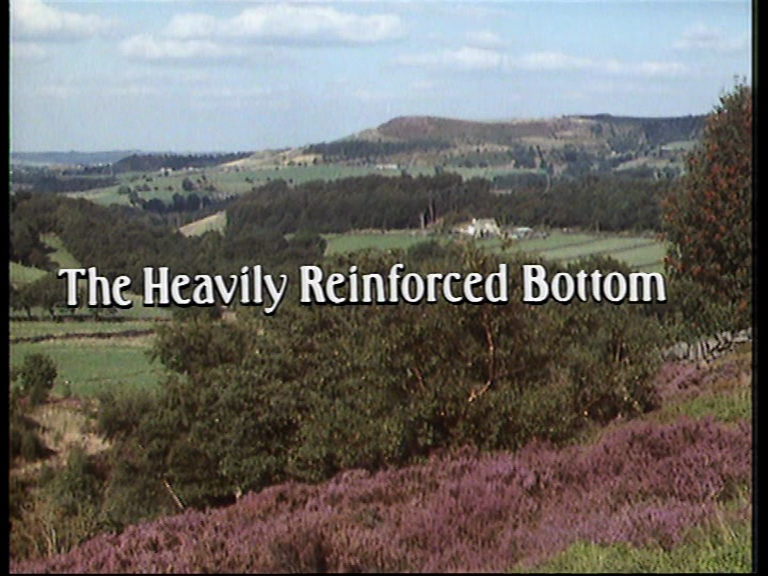 But every now and again, they look like this.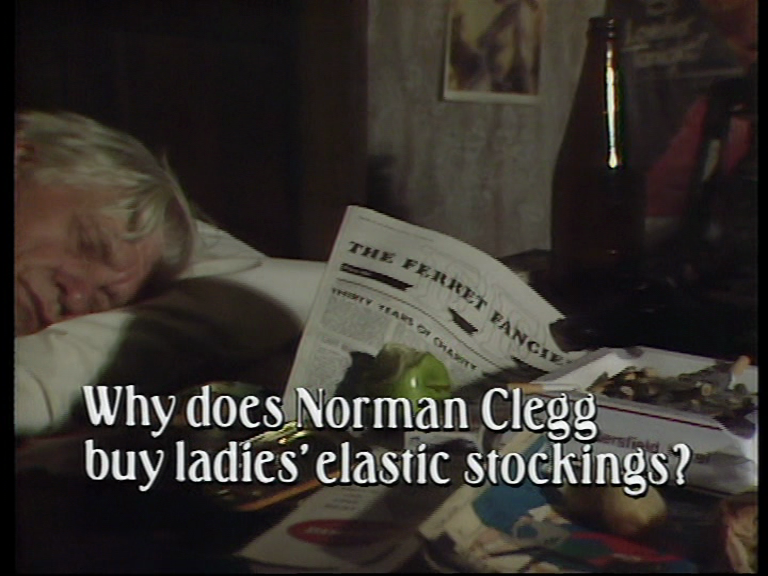 It's quite rare not to open on a vista of the hills, but that's not what I'm talking about. Try another.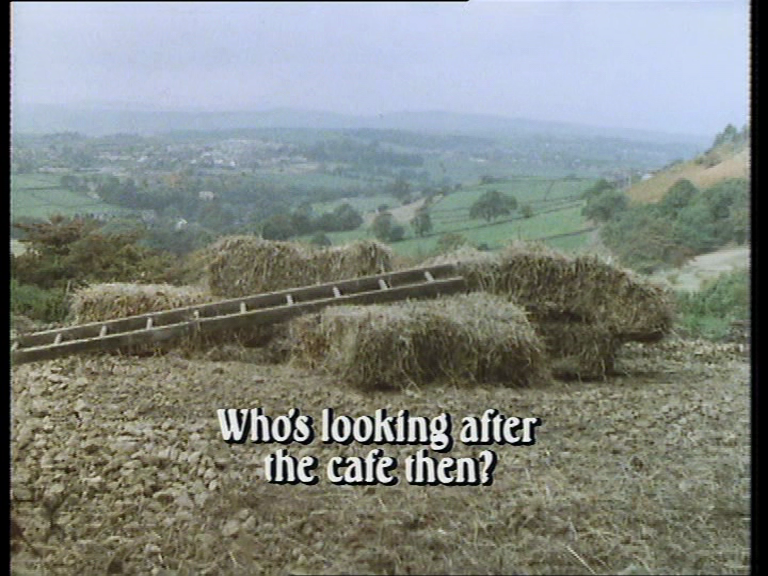 Do you see it?
Most of the time it's capitalised. But every now and then, it's not.
I'm sure you worked it out faster than I did once I noticed it.
If the title is taken from dialogue in the episode, it will be written like this.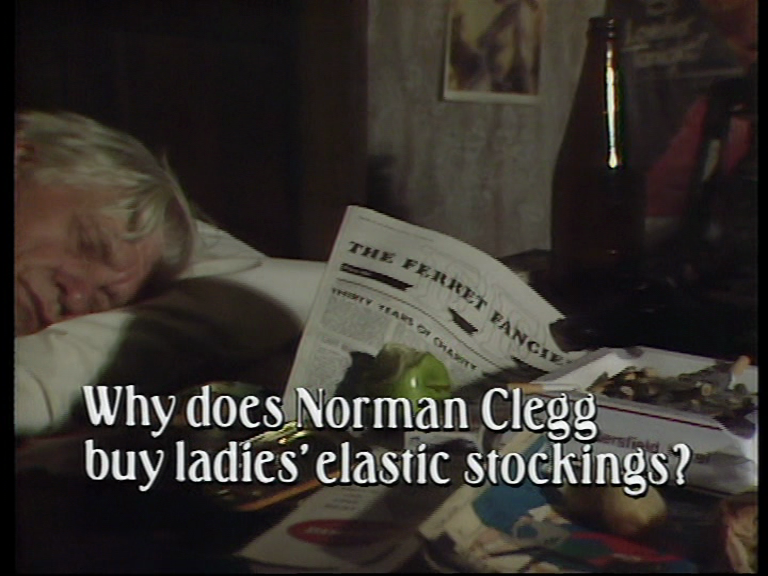 To wit …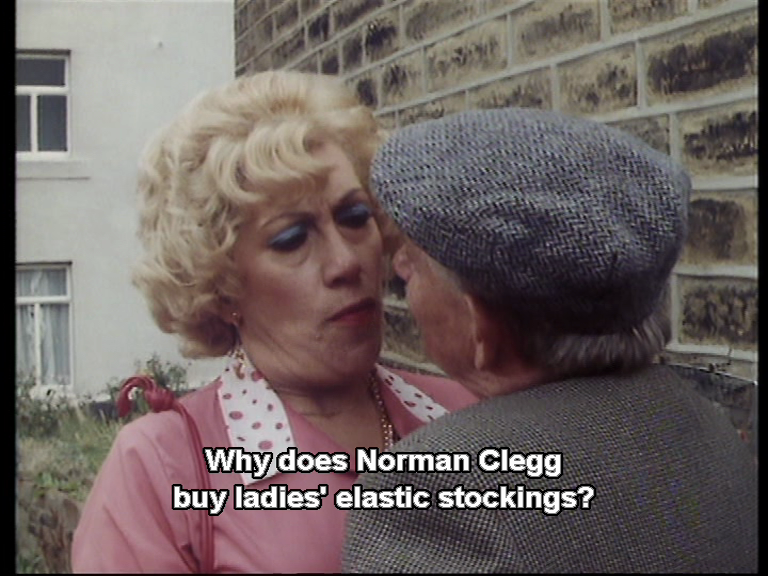 Interesting.