I like it when an innocuous comment on a show makes me go and do some research. This time it was Jack Donaghy on 30 Rock, when he said he remembered when the Bravo network used to show operas.
That makes sense, when I think about it. Bravo is a great name for a network that shows operas. It's not quite the network it started out as though. Nowadays it shows reality fare such as The Real Housewives, Top Chef, and Celebrity Face/Off*, but when it first launched, it was a subscription channel focusing on the performing arts and film. It only broadcast two days a week, and shared its channel with a soft-core porn network. Inside The Actors Studio is the only hangover from that time that's left.
https://youtu.be/JvcWmqb1o3A
It also faced competition at the time from three other high-minded networks, ABC Arts, CBS Cable, and NBC's The Entertainment Network. Only after NBC bought Bravo, did it start to move away from its roots, beginning with the huge hit Queer Eye For The Straight Guy.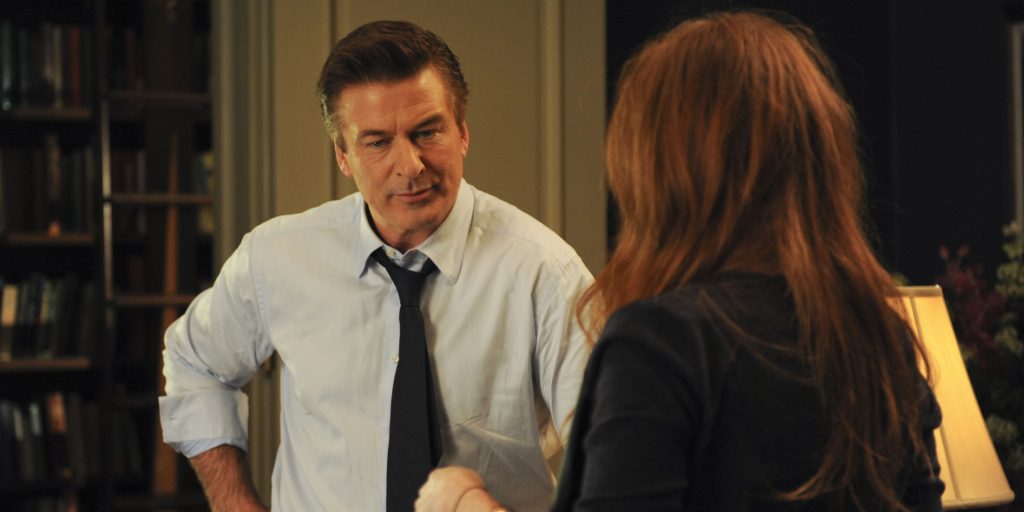 It's not the only channel that has strayed far from its beginnings.
Take TLC, a channel now known for its reality shows too. That was started by NASA and The Department Of Health, Education, And Welfare, as a kind of Open University channel. In 1980 though, it was renamed The Learning Channel, before being bought up by Discovery in the early 90s.
This weird lineage also explains why Pat Robertson had a regular show on Disney's ABC Family.  Even now, as Freeform, the channel is legally obliged to show The 700 Club. Why?
TV Insider explains:
ABC Family/Freeform began in 1977 as CBN, part of Robertson's religious mission. By the late 1980s, the channel had gone mainstream and adopted the name The Family Channel. The network became too profitable to remain a part of Robertson's nonprofit CBN, and was spun off in 1990 as International Family Entertainment.

At the same time, CBN and IFE struck a deal to keep The 700 Club on the network in desirable time slots. Robertson sold the Family Channel to Fox Kids in 1997, keeping the stipulation that CBN can program The 700 Club on the channel, no matter its name, in perpetuity.

When Disney/ABC bought Fox Family Channel for $5.3 billion in 2001, it too was saddled with that agreement. The deal says The 700 Club can't be buried in the middle of the night, but must air during certain dayparts.

The 700 Club airs in the morning at 10/9c and nightly at 11/10c. That late night slot, in particular, has become a desirable time period for cable networks–but with The 700 Club there, it prevents ABC Family/Freeform from developing a late night franchise.
It gets worse:
According to insiders, Disney has approached Robertson in the past about buying him out and removing 700 Club from ABC Family. But the price he's requesting is astronomical. CBN's most recent tax audit claims that its airtime on ABC Family/Freeform is worth $42.4 million annually. CBN pays Disney/ABC around $1.2 million a year to cover the direct costs incurred by ABC Family for giving up the program time.
Always read the contract, I guess.
(*not really)