It's Friday, so that means there's a new episode of setisoppO out. If you don't already know, it's a podcast about things that don't have a natural opposite … like, what's the opposite of a potato? That's the starting point for a debate, until we finally decide on an answer. This week, we wonder what's the opposite of a UFO …

Now, I usually like to add something about the episode on this blog, something that's not on the official podcast site (which you can visit here), but I stumbled across this Tumblr this morning, and I wanted to share it with you.
This person made a movie poster every day last year, and some of the results are fabulous. Have a look through the archive, you won't be disappointed. In the meantime, here are a few of my favourites.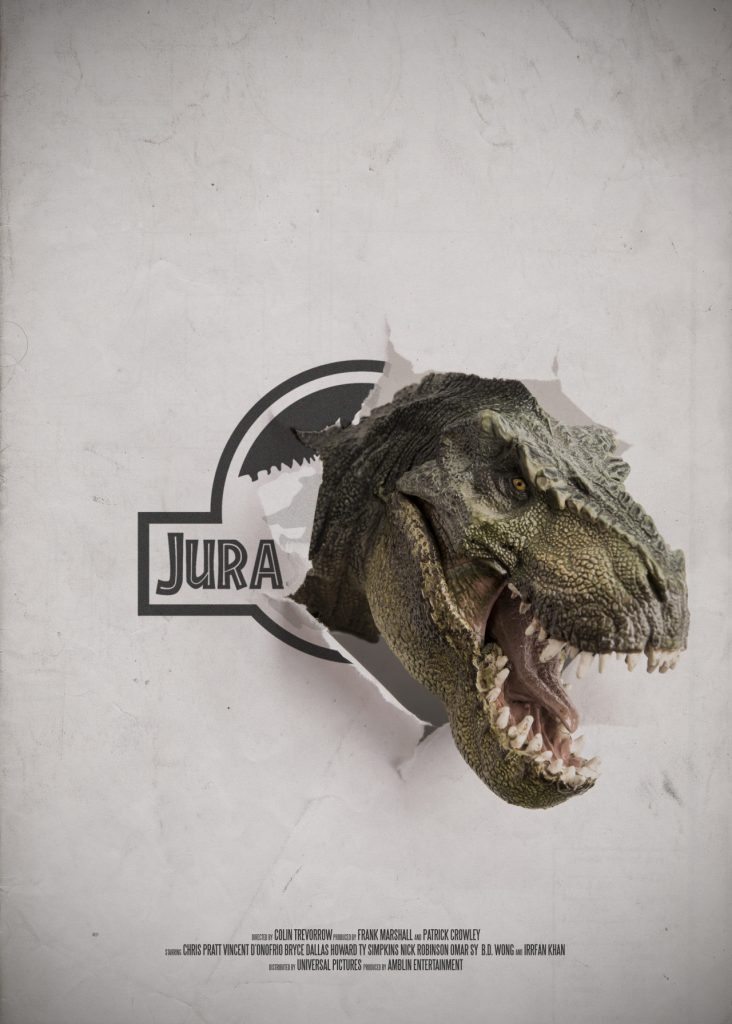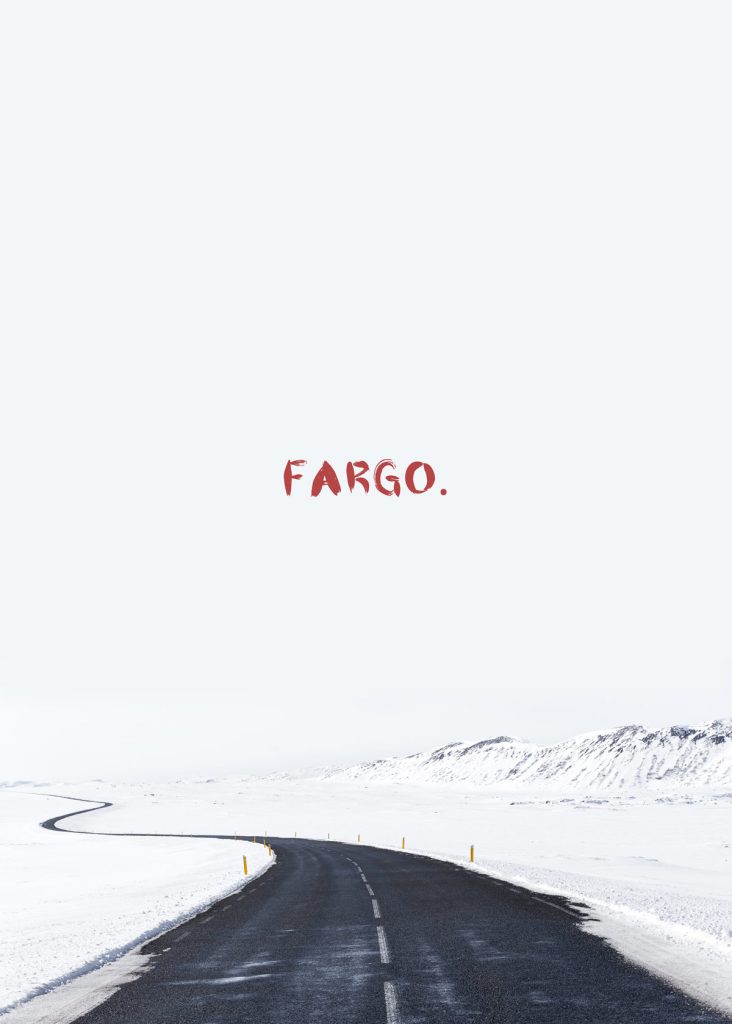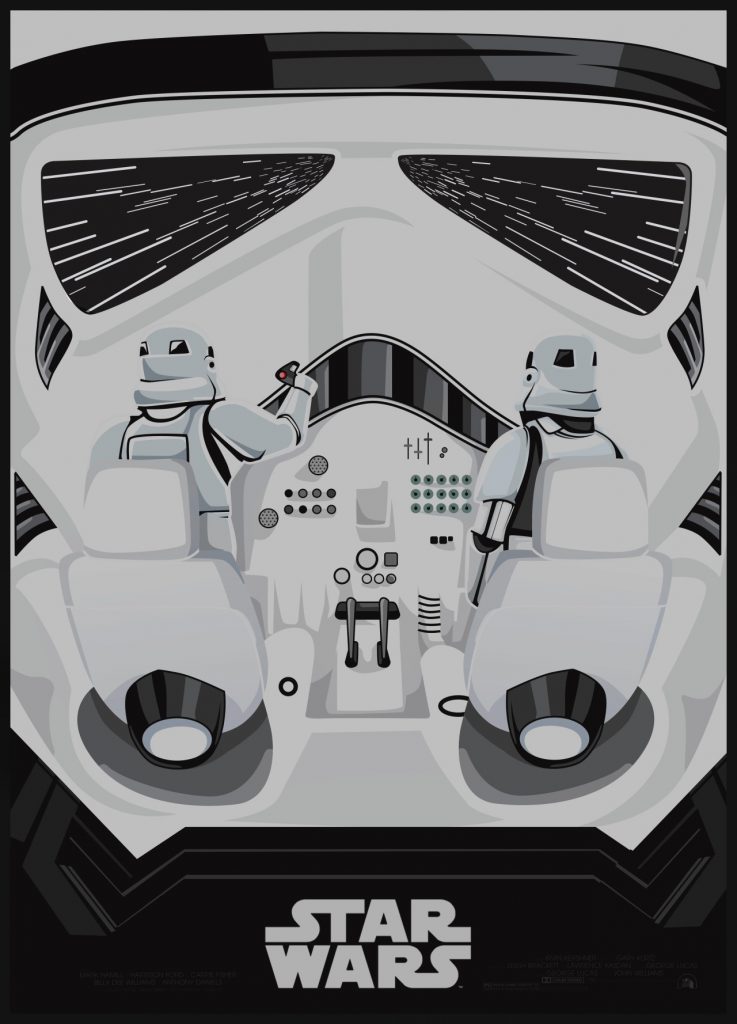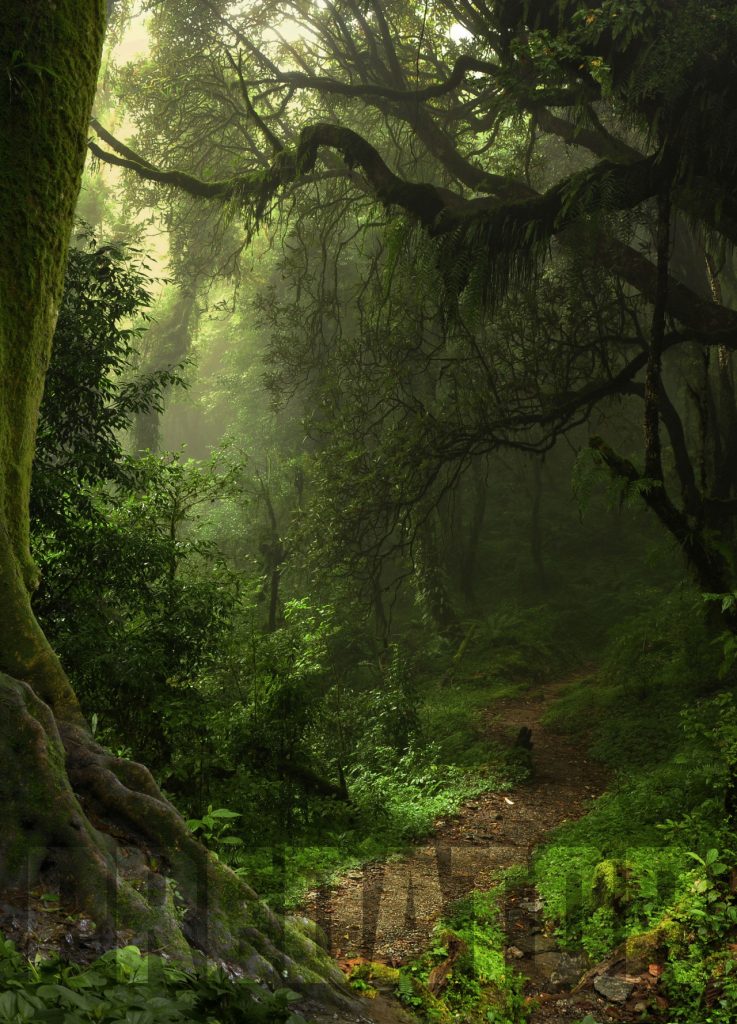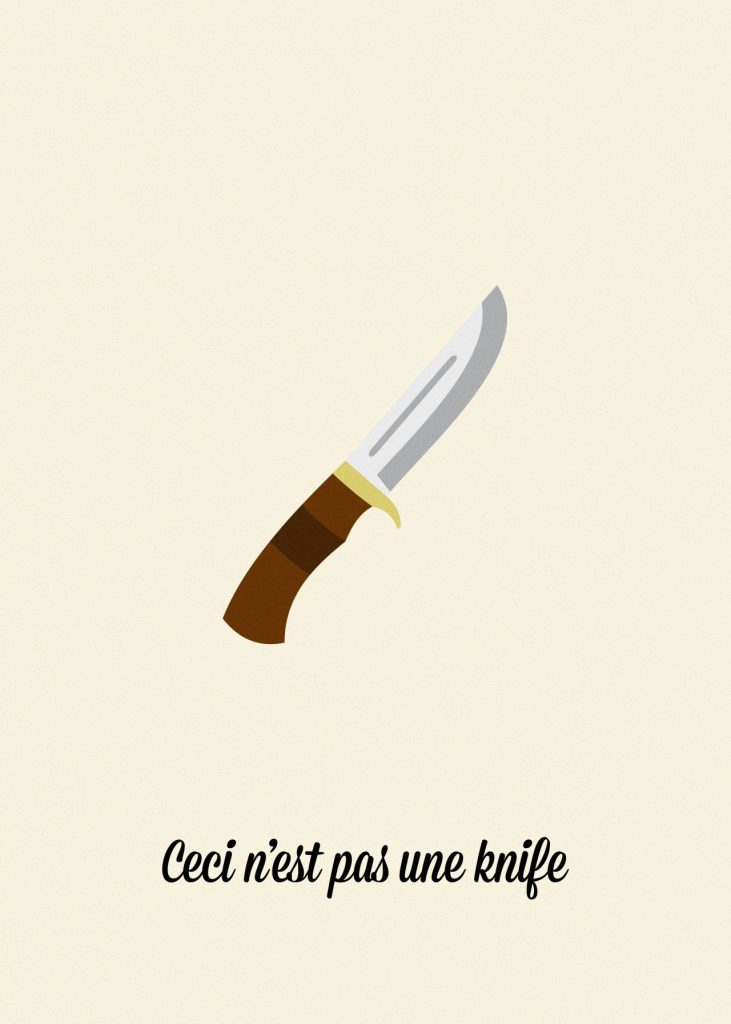 Anyway, go and look, seriously.