Over on Twitter, I have been boring everyone silly with a long thread chronicling all of the pubs we see in Last Of The Summer Wine, as I slowly watch it from beginning to end. (I'm halfway through series seven).
This is Will's O Nat's …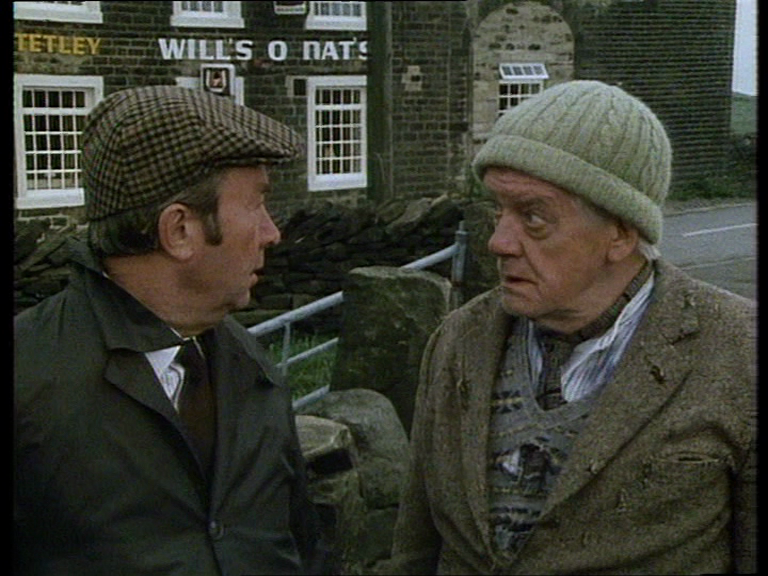 This one stood out from the others because of its odd name. It's such an odd name that I couldn't believe it was made up. That's not a pub facade dressed for the cameras, that's a real pub. It's just down the road from Holmfirth. Here's what it looks like these days.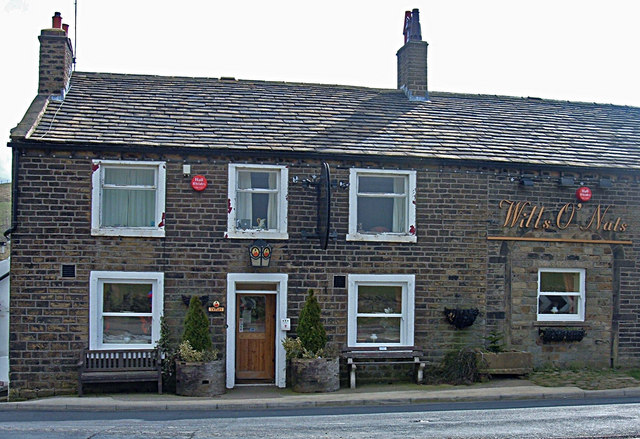 And here's what it looked like 110 years ago.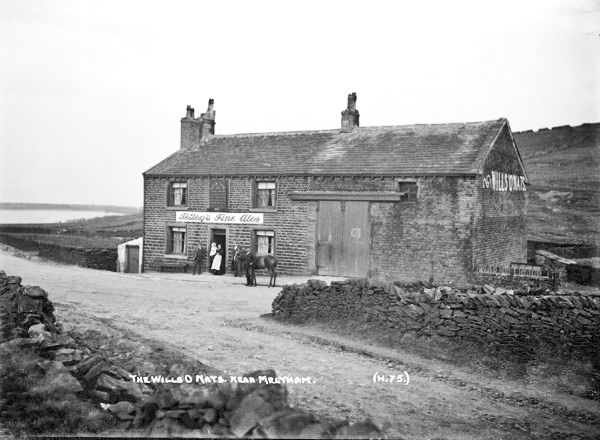 I thought it might be interesting to compare the interior set used for the episode (Cheering Up Ludovic), with the real layout of the pub (albeit with a more contemporary decor).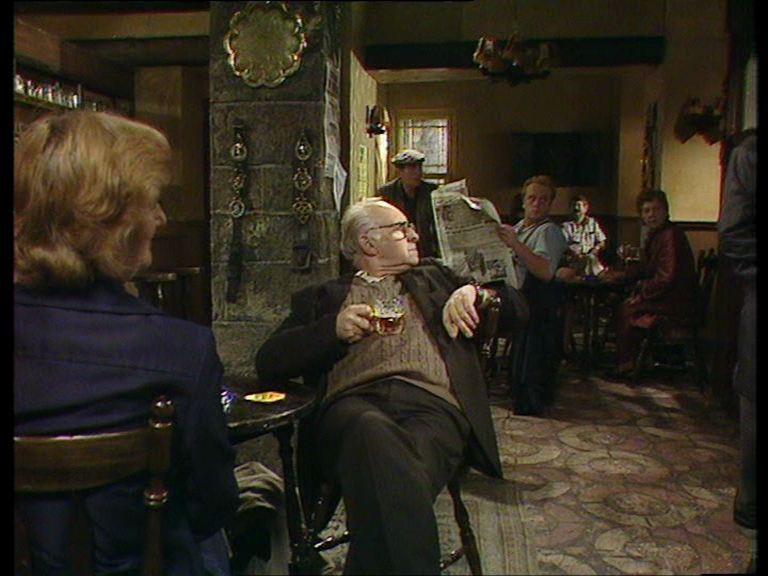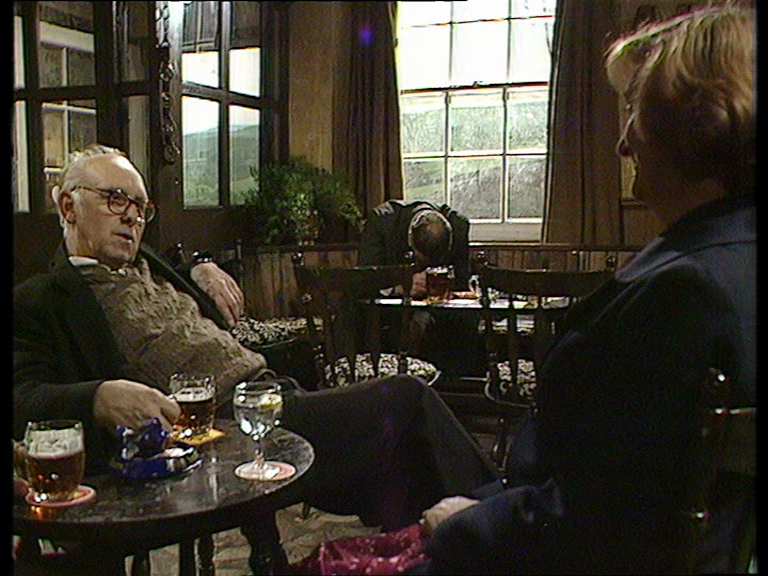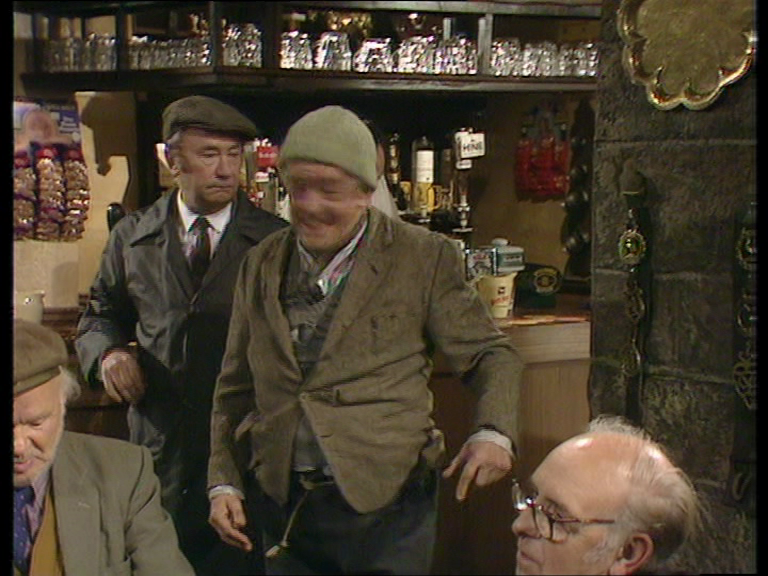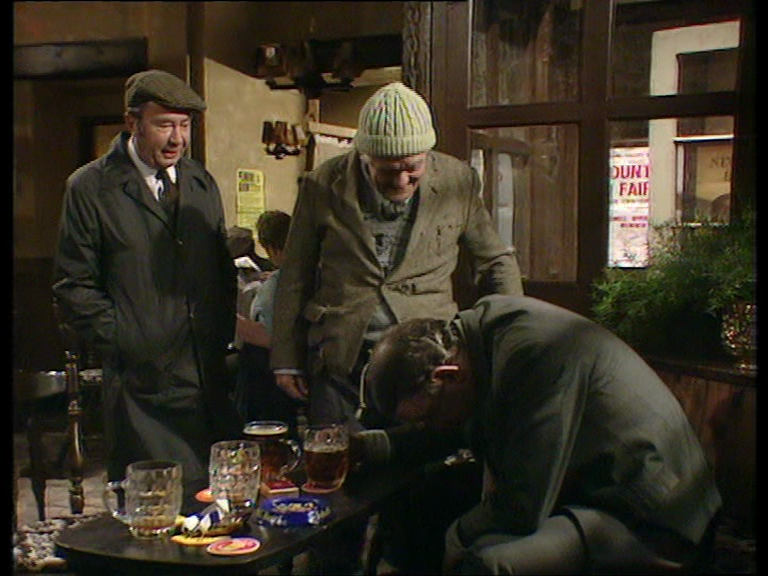 And here's the real one.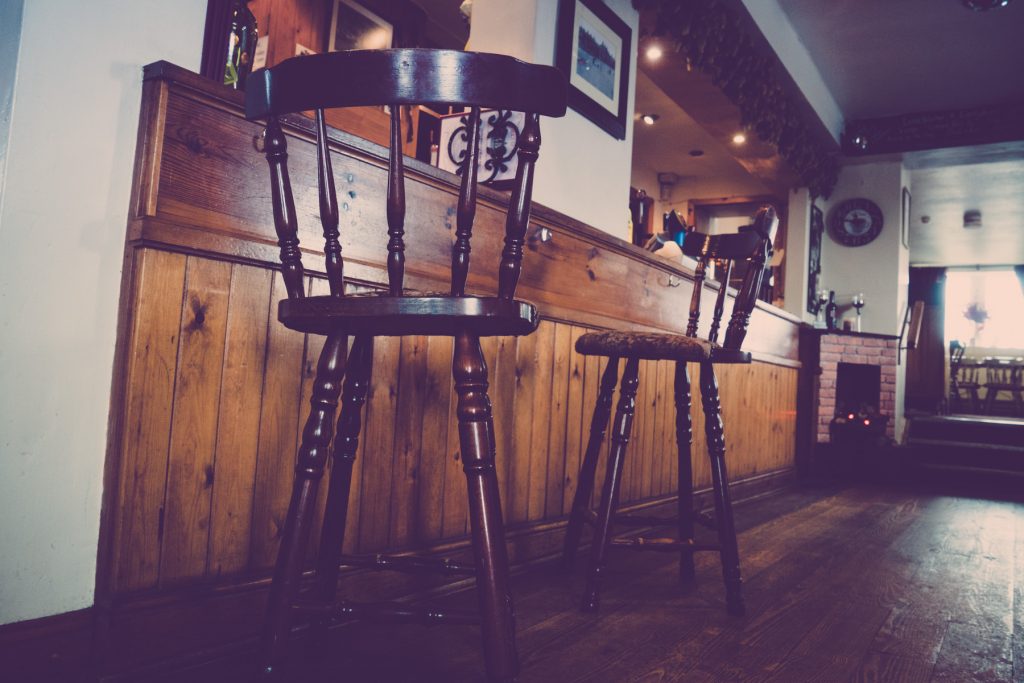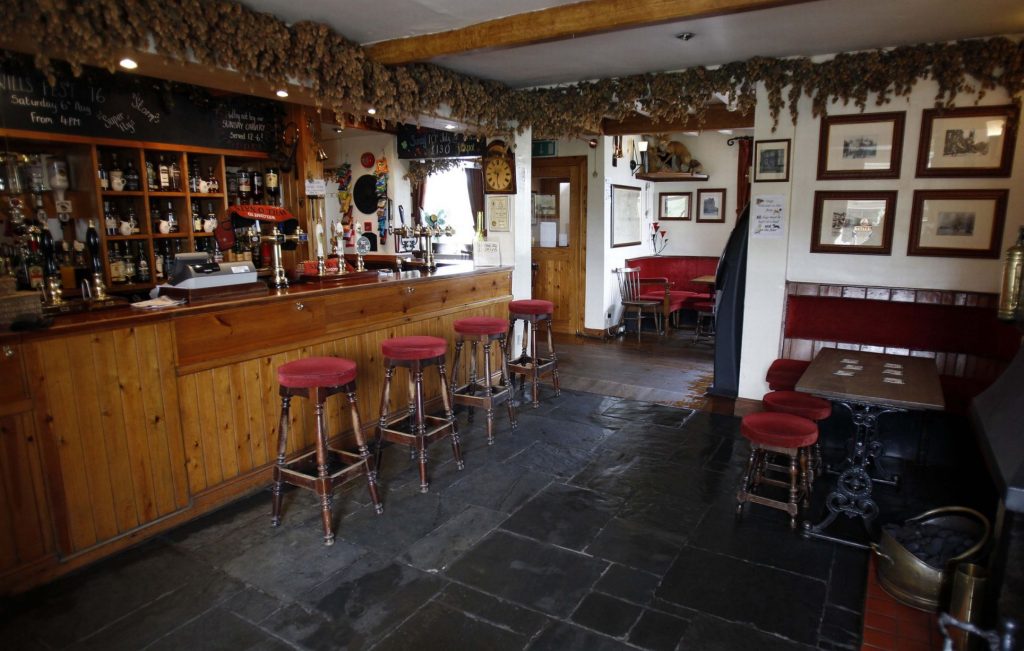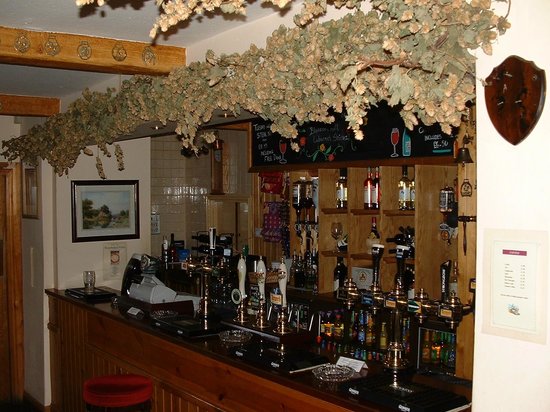 I think I prefer the TV version myself.