My sister rather thoughtfully bought me Rik Mayall Presents for Christmas, and I'm resisting watching it. I haven't seen it since it first aired in 1993, and I want to savour it for as long as I can before coming back to it. Here's the on air trailer for Dancing Queen, with Helena Bonham-Carter. It was written by Nick Vivian, and directed by Nick Hamm.
Perhaps I shall crack open the box set tonight.
It took me a moment ti figure out what region that clip is from, as I didn't recognise the logo. It's Meridian.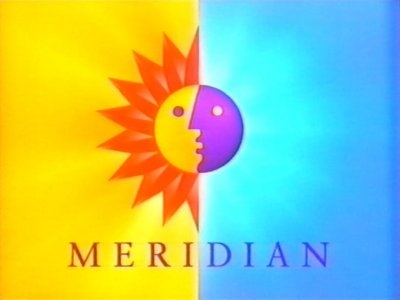 And it was nice to see the flash of the Spitting Image card at the end too.