I thought I'd compile a list of lovely gifts you could get the comedy lover in your life (even if that person is you). Annoyingly, I already own all these, so I won't be getting them for Christmas.
The Micallef Program
The three seasons of this Australian show are a treat from start to finish. I cracked open the first box again last night, and was blown away by how much I was still laughing at it all. Some genuinely great sketches, and some brilliant performances.
Catterick
Vic & Bob did a sitcom before they did House Of Fools, and it's every bit as dark and interesting (and brilliantly funny) as you'd expect. The performances of the two leads are great too, elevating sketch characters to something rather wonderful. And there's the added bonus of Reece Shearsmith and Morwenna Banks too.
The Frood: The Authorised and Very Official History of Douglas Adams & The Hitchhiker's Guide to the Galaxy by Jem Roberts
It's hard to pick one book by Jem Roberts, because all three of his tomes are a treasure trove of reading. Chances are your comedy loving friend already has the Blackadder one though, and if they already have The Frood, then try the Clue Bible instead.
The Trials And Triumphs Of Les Dawson by Louis Barfe
This book gave me a much better understanding of the genius of Les Dawson, and prompted me to rediscover a lot of his work, including the fabulous radio show Listen To Les.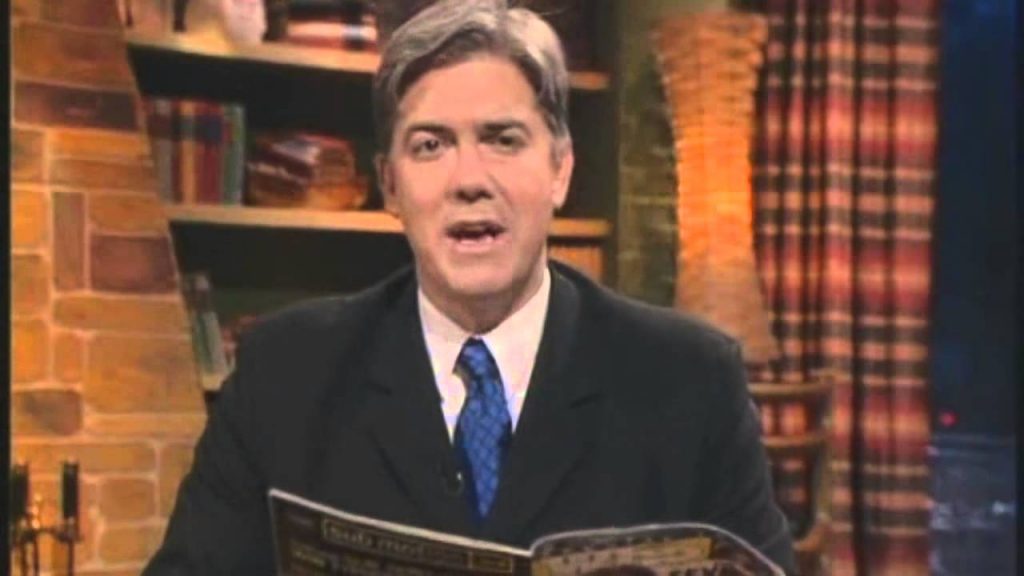 Nightingales
I only recently bought this for myself, and I'm glad I did. Having heard lots of people laud its merits, I wasn't disappointed. Like all good sitcoms, it's better than its description, and well worth a watch (or five).
Whoops Apocalypse
Before David Renwick wrote One Foot In The Grave, and Andrew Marshall wrote 2.4 Children, they created a show about the end of the world. What's more, the box set comes with the movie too, with a central performance from Peter Cook that seems even more relevant today than ever.
The Seinfeld Scripts
Before the days of On Demand and even DVD, there wasn't really a way to watch Seinfeld in the UK for a while, and anyway, they never showed the early series on Paramount when it did come on. And so I devoured this book.