There Was Never A Show Called Roobarb & Custard
Thirty years ago today, I would have got up, and in my pyjamas, I would have wandered downstairs and popped the telly on. It was a Saturday, and my morning would have been spent watching it. In fact, looking at the listings on BBC Genome, I may well have been there all day.
Things kicked off with Roobard …
… which I would have sworn was called Roobarb & Custard, but it wasn't.
Then a bit later, I would have sung along to the Muppet Babies.
And then … look apparently, the show was called Roobarb. Wait, what?
Anyway, I would have watched Going Live!, some of Grandstand, Telly Addicts, and probably Casualty …
Hang on.
It was definitely Roobarb & Custard.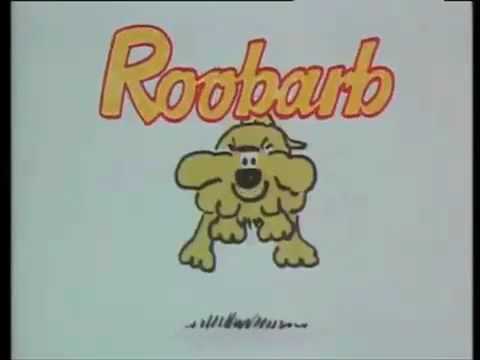 Oh. Maybe the sequel was called …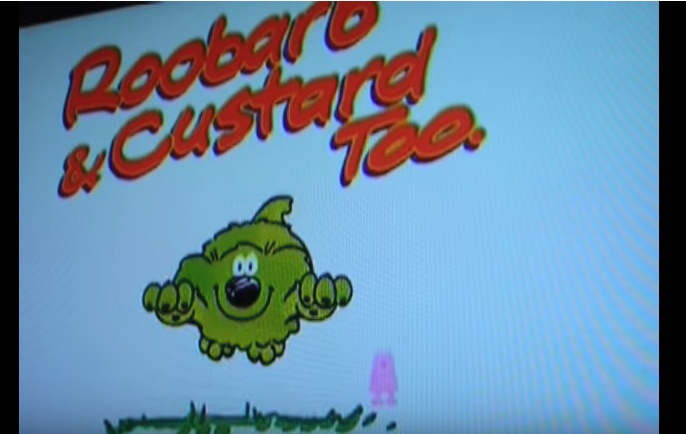 Oh.
My brain hurts.