The trouble with making pop culture references in something is that it tends to date the work. That's fine, if the work doesn't suffer from being dated, and many times that's the case. Take this book by Tom Holt for instance …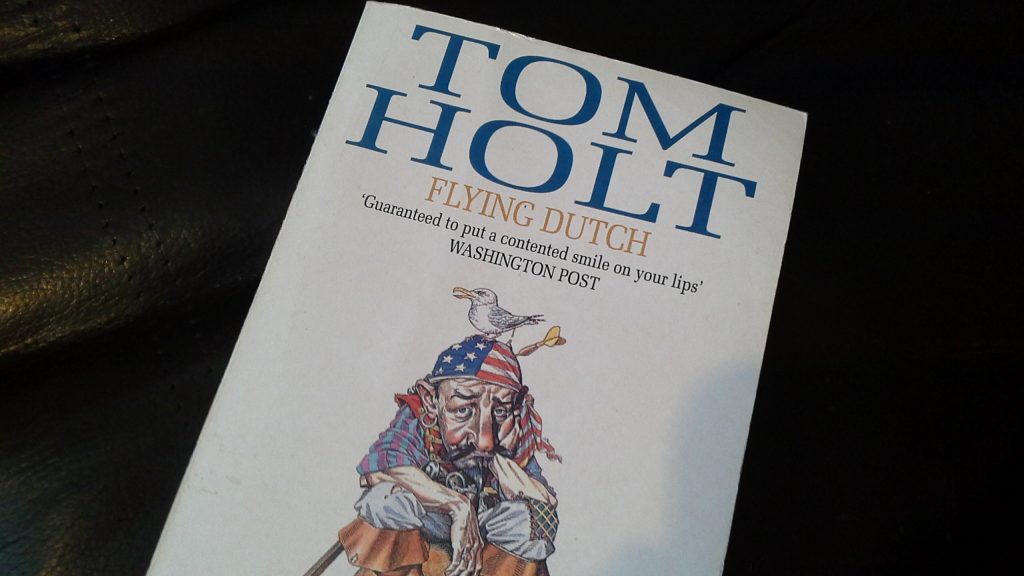 First published in 1991 by Orbit, Flying Dutch was sat on my shelf for a long time before I cracked it open the other day to give it a good old read. 80 pages in, I gave a delighted little giggle when I read this paragraph.
I wonder if this is the only time Bob's Full House has ever been mentioned in popular fiction. I hope not, but it would be nice to think that, if it is, I happened upon it quite by accident. The show had finished it's run by January of 1990 too.
Just as intriguing though, is this note that I found tucked into the back.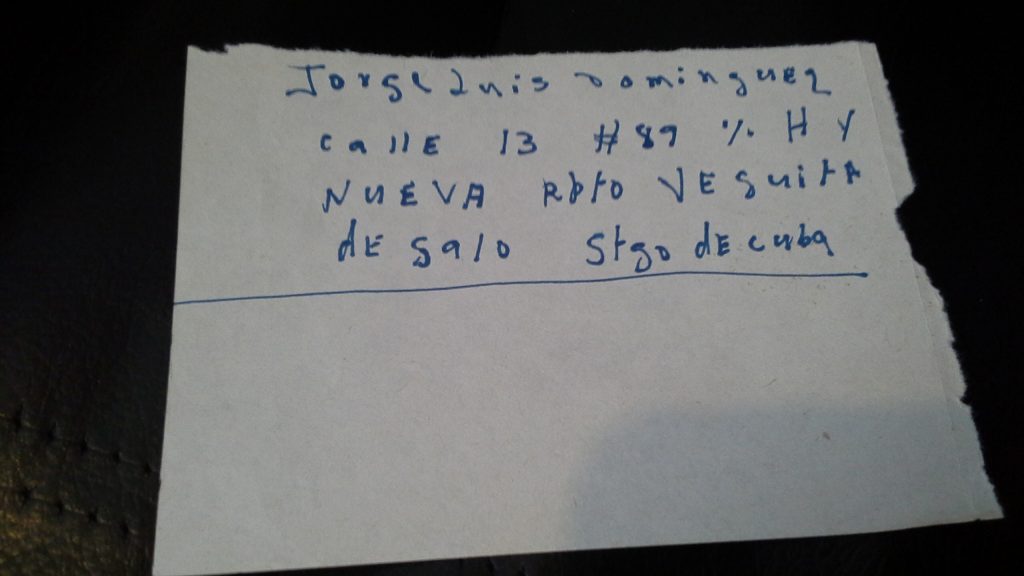 I think it's a name and address, though I can't really make it out.
Any thoughts?