Time for another delve into the Radio Times Guide To TV Comedy. Page 158, randomly chosen, throws up the 1993-4 ITV sitcom Conjugal Rites. I have a vague recollection of this show, though I doubt I watched much of it. The only ITV prime time sitcom I went out of my way to watch in the 90s was Hope It Rains I think.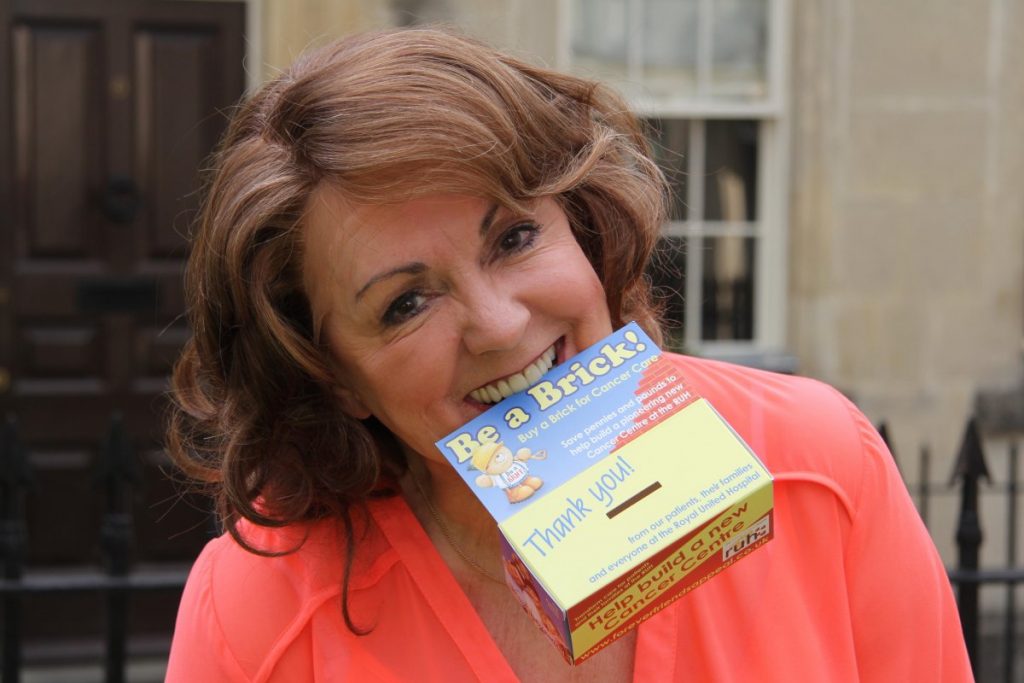 Anyway, the show was written by Roger Hall, and was based on his stage play of the same name. It starred (as did the play) Gwen Taylor as Gen Masefield, along with Michael Williams as her husband. The premise sounds nicely bleak, what with it being about the slow decay of their marriage. With the kids at home, as well as Grandad, it sounds like standard sitcom fare, until you throw in the talking dog(!), and the bleakness.
It's never had a commercial release, so no clips for you I'm afraid. Although I did find this  snippet of HTV West continuity:
Plus an excellent review of the show over at the always brilliant Curious British Telly.