I like board games. I try to play them with people as often as I can, but finding the time and finding other people with the time is difficult. So, when I do get the chance to play, we end up doing marathons, playing lots of games at a time. Here are a few we've played and enjoyed recently.
Lords Of Vegas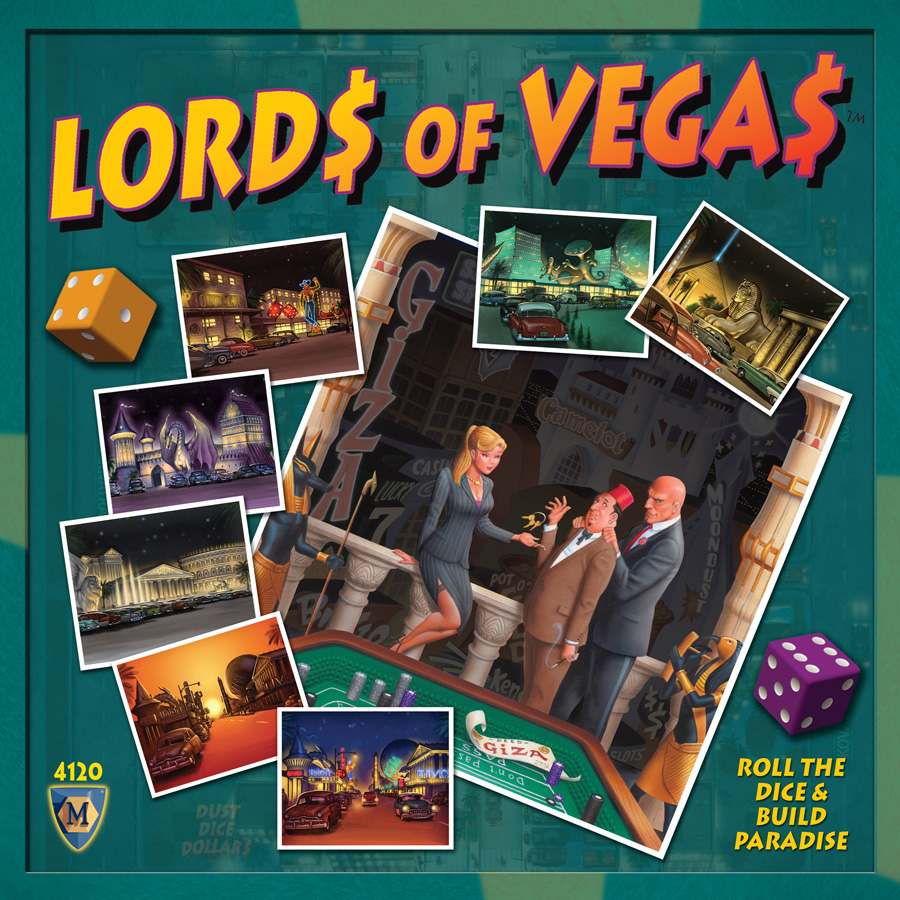 If you like Acquire, which I do, then you'll love this one. It has some added mechanisms that really fit with the theme, and add several layers of strategy to the experience. To enhance the fun, play it with poker chips instead of the included paper money.
Red 7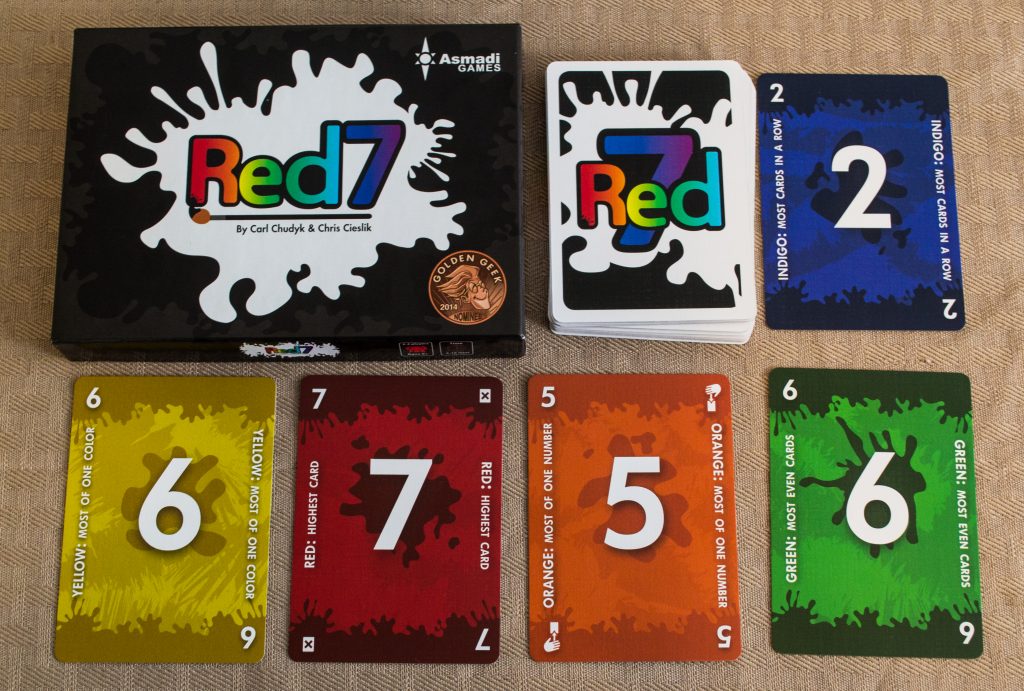 An elegant, deceptively simple, card game, that works well as a filler, but will tax your gaming brains nonetheless. The only trouble is working out exactly how to hold your cards in order to read them properly.
Star Wars: Rebellion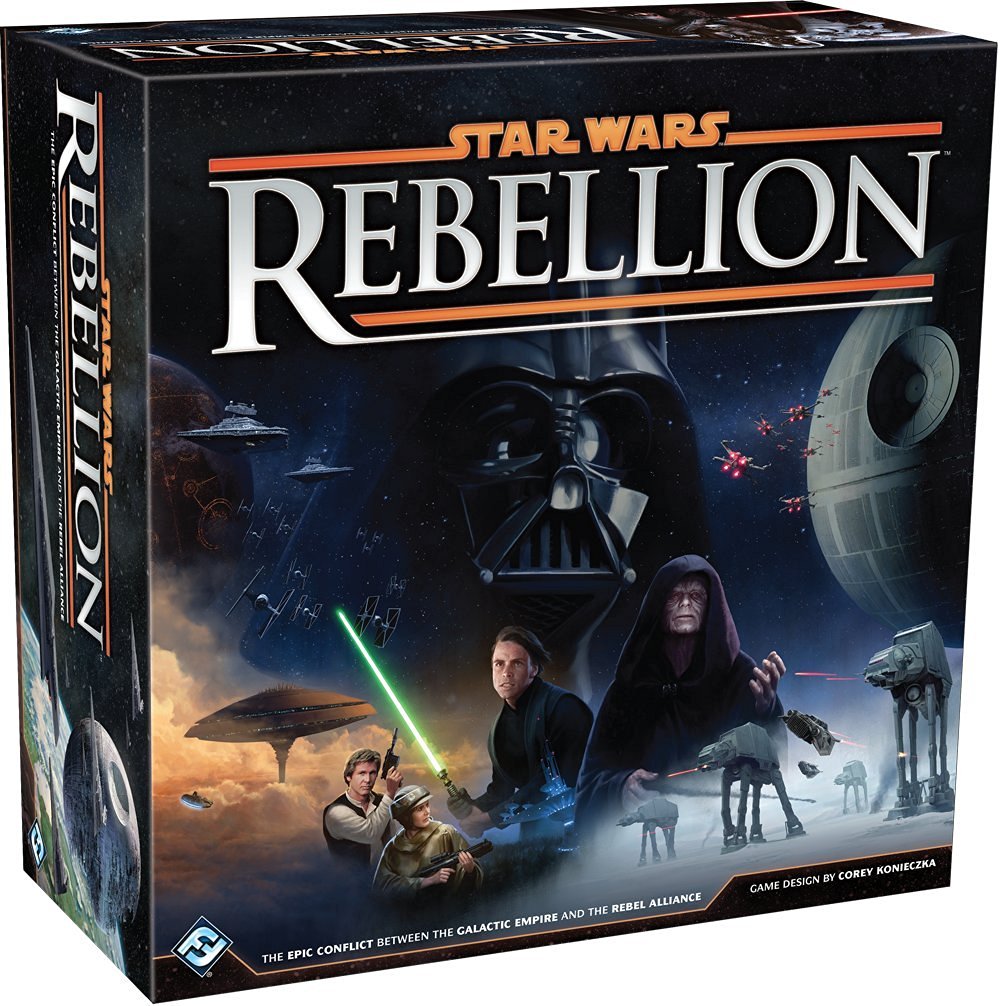 An excellent asymmetrical two-player game that pits the Imperial forces against the Rebel Alliance. I've played Twilight Struggle a few times, but I would choose this game over that one any day, if not because of the theme, but because it's easier to wrap your head around, and still just as deep and complex. Our last game came down to one last, unplayable move.
Skyliners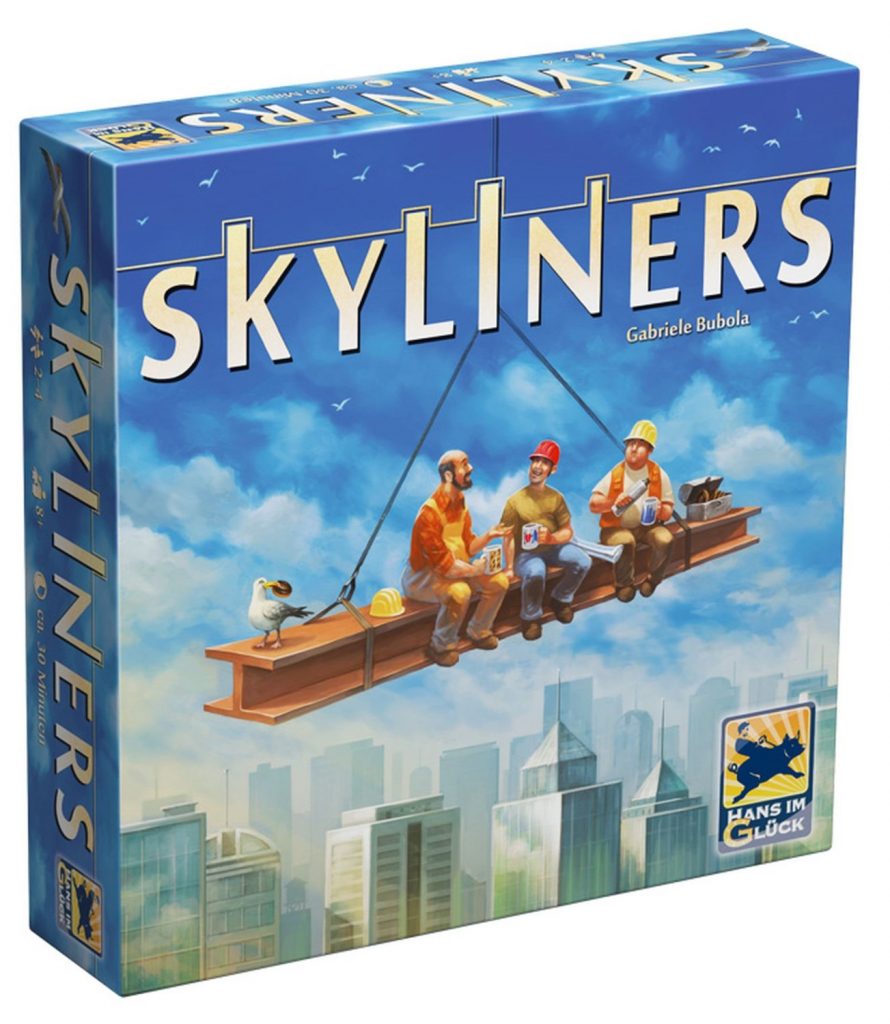 I'd been hankering after a game in which you build skyscrapers in large 3D ways (unlike New York 1901 for instance), and this gift fits the bill perfectly. It's quick, easy to learn, and fun to play, and ends up looking great on the table. A good one for the kids too.
So what have you been playing?