The opening titles of the ITV series The Secret Diary of Adrian Mole, Aged 13 3/4, featured music by Ian Dury. The single reached number 45 in the charts.
https://youtu.be/qVFpnCiwp_0
The Thames Television show aired in September and October of 1985, and was followed by The Growing Pains Of Adrian Mole in 1987. Both were adapted from the books by Sue Townsend herself.
Mole made his first appearance on the radio though, in the guise of Nigel Mole, as part of a Radio Four series. It was the success of this play that led Methuen to offer Townsend a book deal.
Among the many other iterations of Adrian Mole, there was even a computer game on the Commodore 64.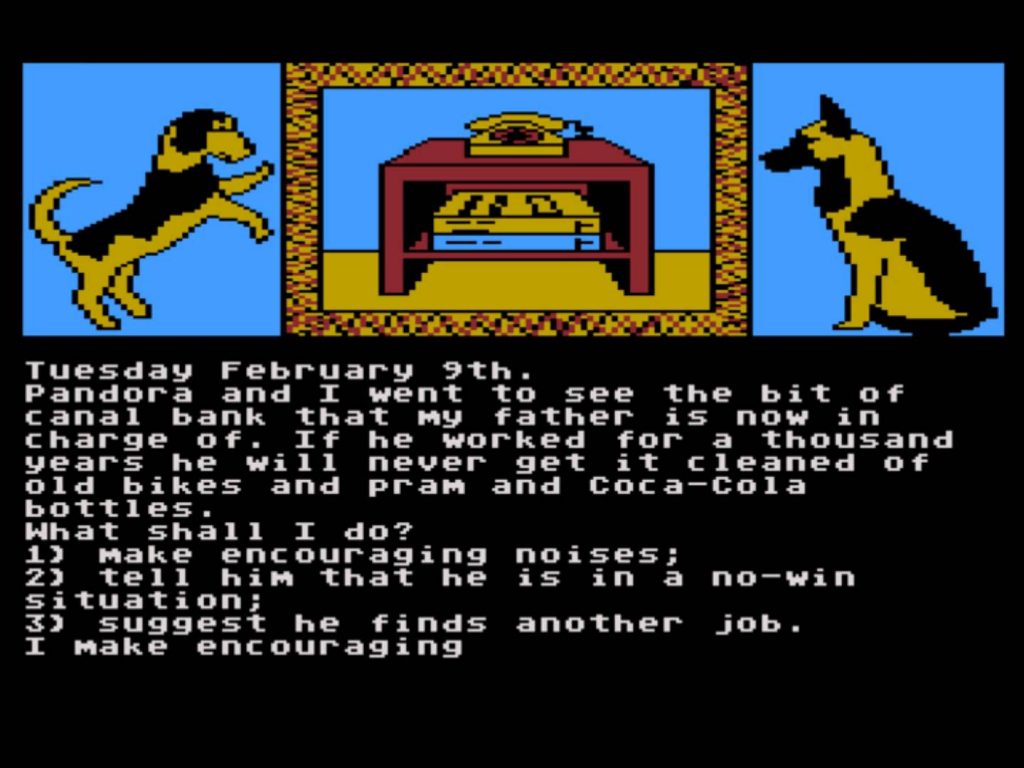 Anyway, the point of all this is to direct you to the excellent BBC documentary about Sue Townsend on iPlayer. It's well worth an hour of your time.