Sitcom Advent Calendar Day Twenty Four
And so we come to the final door on the Advent Calendar. I hope you've been surprised at some of the previous sitcoms, or that your memory has been sparked and tickled, or your interest piqued. Even if you've been repulsed by what you've seen, that'll do me. Anything is better than apathy.
So what delight awaits for us here? Will it be Sorry!, the Ronnie Corbett classic? How about the short-lived Clarence, written by and starring Ronnie Barker? Or Kiss Me Kate? Or that one set in a bakery with Keith Barron*? Or maybe even Brush Strokes? Three Up, Two Down? Don't Wait Up? The River with David Essex?
Well, for me, it had to be, HAD to be, Ever Decreasing Circles. This is what dark comedy is all about, and it aired on prime time BBC, with huge audiences. Once again, John Esmonde & Bob Larbey created a great character for Richard Briers, and put him in a richly populated world.
And it has an iconic opening title sequence. Enough, just watch some of it, then go and [amazon asin=B000MGB0XI&text=buy the lot on DVD], it's well worth treating yourself.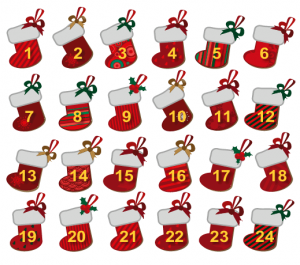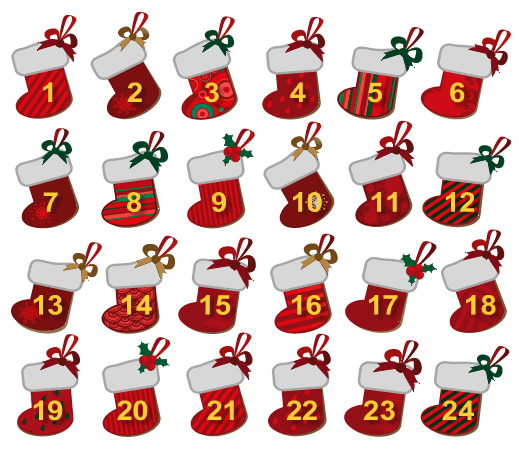 Merry Christmas.
*It was called All Night Long, and was written by Dick Fiddy and Mark Wallington.
Oh, go on then, one more theme tune: