Yep, you read that right. There exists a universe where The West Wing continued after series seven. It's in Fringe.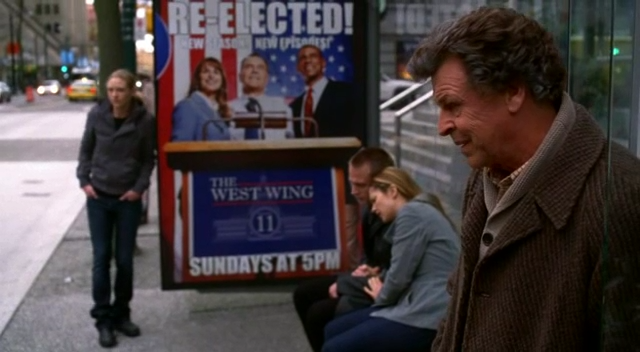 It's up to season 11, with a new cast by the looks of it, and they've just been re-elected. For some reason the show has moved to 5pm on a Sunday though. Is that a good slot in the US?
But, lest we think that's where it ended … nope.