What's The Opposite Of Santa?
You've gotta love a Christmas special haven't you? With that in mind, here's the Yuletide edition of setisoppO, the podcast where we work out the opposite of things that don't have a natural opposite.
This week, that means we tackle Santa Clauds (not literally), myrrh, and stockings.
Just for reference, and to make this post look reeeeally weird – here are a couple of the paintings that we talk about.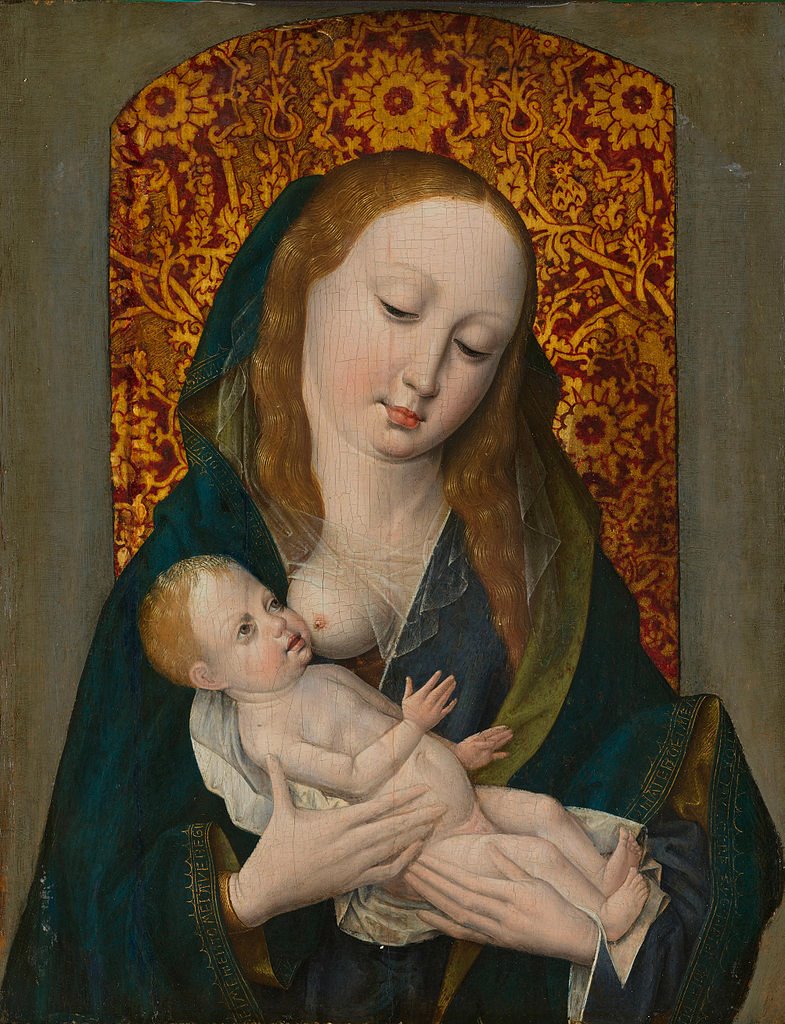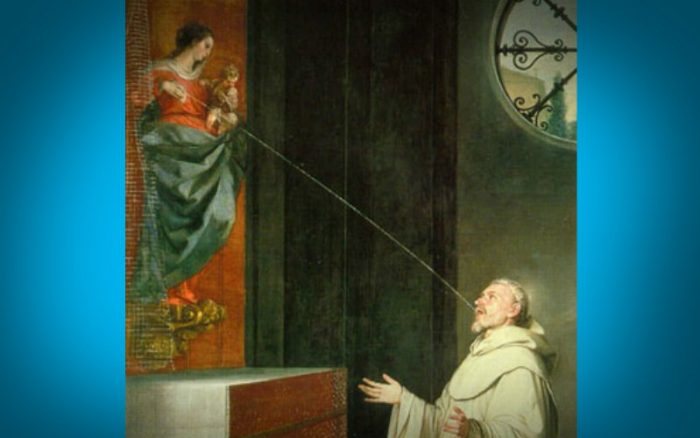 Enjoy the episode, and please share it with your friends, because it really helps spread the word.