Is Eddie Large such a fan of Alan Partridge that he even attends his sieges?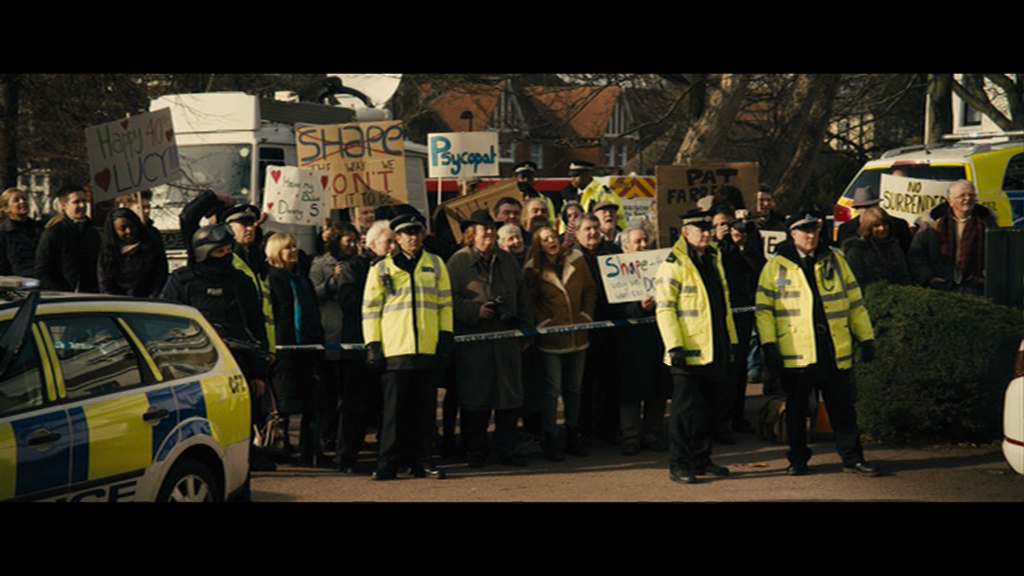 Is that him in the hat?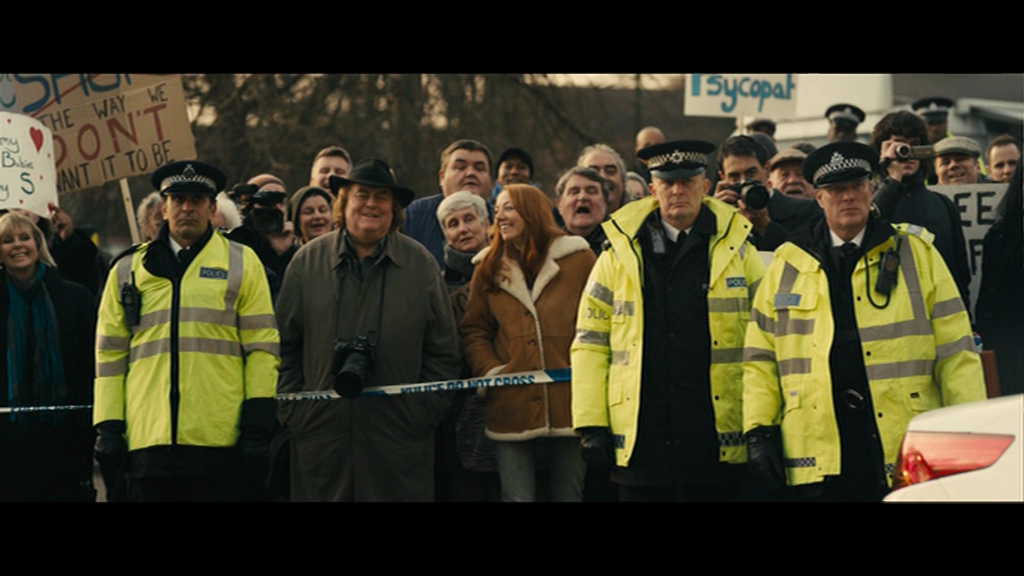 Certainly looks like him. Still not sure though. There's a better close up in the deleted scenes.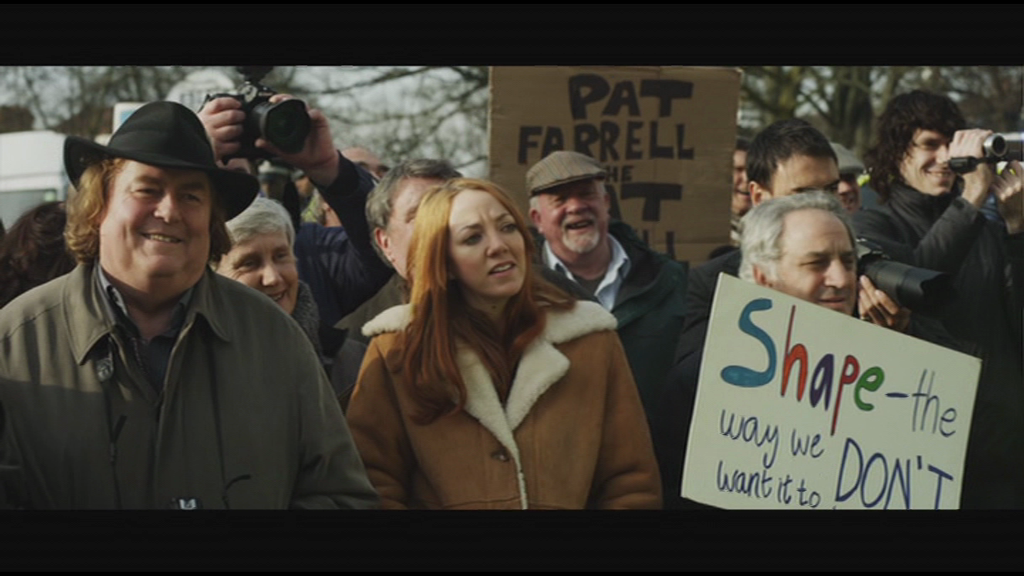 And yes, that's Diane Morgan next to him.
Elsewhere, I'll be honest, I didn't notice this until they talked about it in the commentary. I mean, the joke is obvious enough without seeing what is really on his laptop screen reflected in his glasses.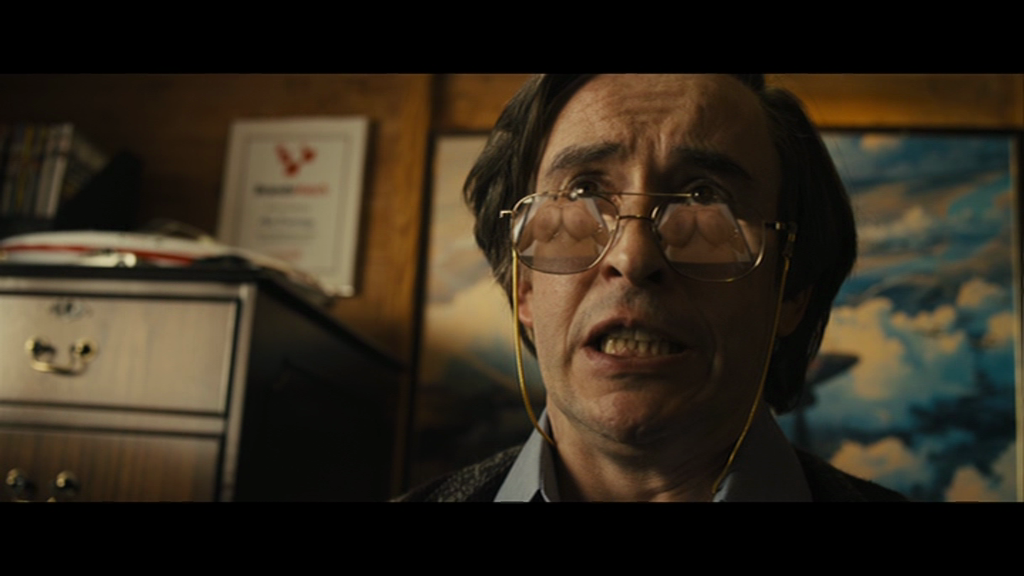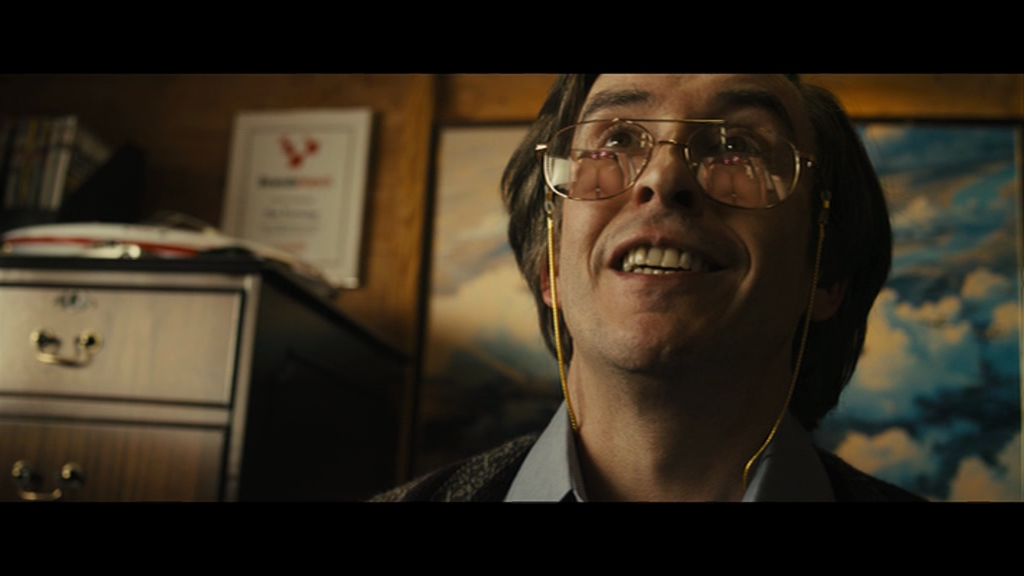 Also, I'm convinced that the Ah-Ha from the crowd is Patrick Marber.
Sounds to me like it's lifted from the Knowing Me, Knowing You radio show, when Marber plays impressionist Steve Thompson.