About Writing: Less Is Fewer
Bit bored today, but I have a phrase stuck in my head: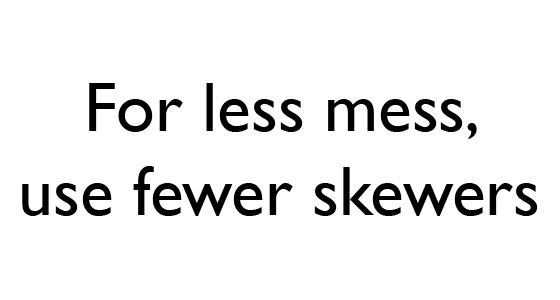 A nice easy way to remember when to use less, and when to use fewer.
Less is used when referring to something that cannot be counted, or does not have a plural. Fewer is used when referring to things in the plural. Or deliberately do it wrong to annoy people.
Or do it right.
But that's fewer fun.