Here's a little slice of comedy history lost to time. It's 1990, and Rik Mayall's winter tour with Andy De La Tour in 1989 has now spilled over into the new year. Here's how tickets were being sold in the local press, in this instance the Bracknell Times on Thursday 18th January.
As the winter nights gave way, and Spring slowly wandered in, one of the scummiest of tabloids took a moment to leap on a joke said off-the-cuff, and in poor taste. I'm not linking to that paper, but the story seaped into the local press too. Here's how the Cambridge Daily News reported on it on the 14th March.
It was such a minor storm in a teacup that this review in the Birmingham Mail from the following day barely mentions it all as an aside.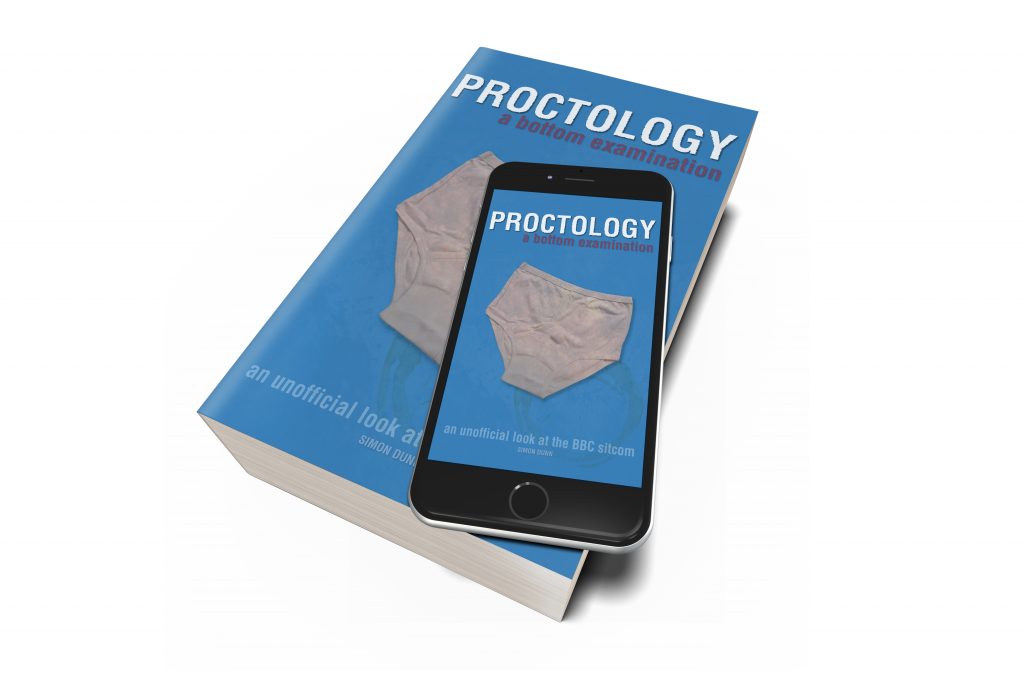 PROCTOLOGY: A Bottom Examination is my in-depth guide to all things Bottom.

Available now on Kindle and in paperback.