I went to bed last night with The Chicken Song running round my head in a constant loop. The song featured heavily in episodes of Spitting Image, with characters humming it, or it being used as background muzak. It was written by Rob Grant and Doug Naylor, with the music by Phillip Pope. It was sung by Michael Fenton Stevens. And it spent three weeks at number one in the UK.
As far as I can see, there's no mention of the song in the book Tooth And Claw: The Inside Story Of Spitting Image, which seems to have been written just before the single's release. But it's a great book that you should definitely try and get your hands on.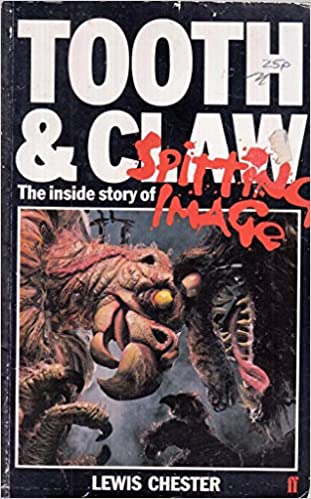 Hope it's not now stuck in your head.