I'm a sucker for board games in the back of shots in sitcoms, so imagine my delight in seeing that the Porters in 2point4 Children have a rotating pile of them. Take this pile from the series seven episode 'When Did You Last See Your Father?'.
The middle one is Monopoly, and a rather contemporary version too. Not sure what's on the bottom from this angle, but the one on the top is Tough Luck.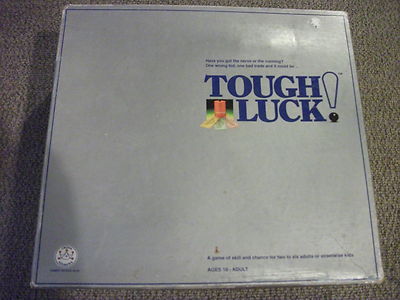 Here's what's inside the box.
It's a push your luck style game, and features the patented Ball-O-Matic.
In the first episode of series six, David sits down to reveal this.
Don't Panic, an against the clock guessing game, is made up of six rounds. It's been around for ages, and you can still buy it nowadays.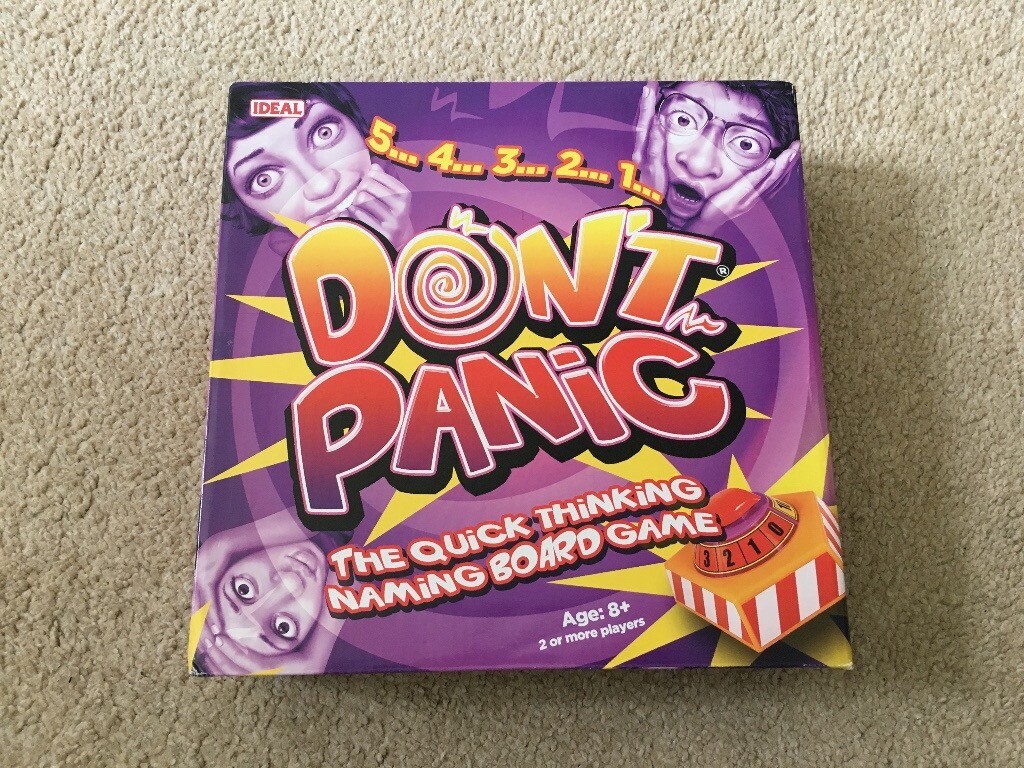 Also, someone bought Under Siege.