At the end of series seven of Grange Hill, something unusual happens.
The end credits look like this.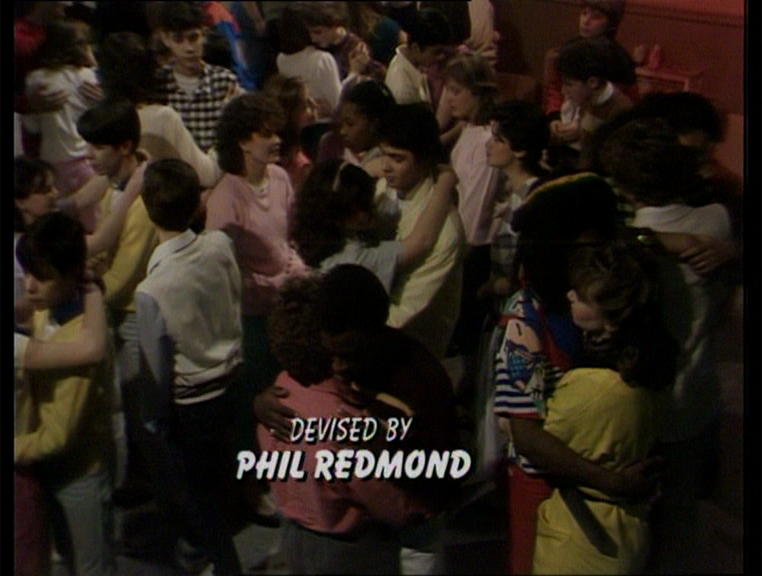 Ordinarily, the credits look like this.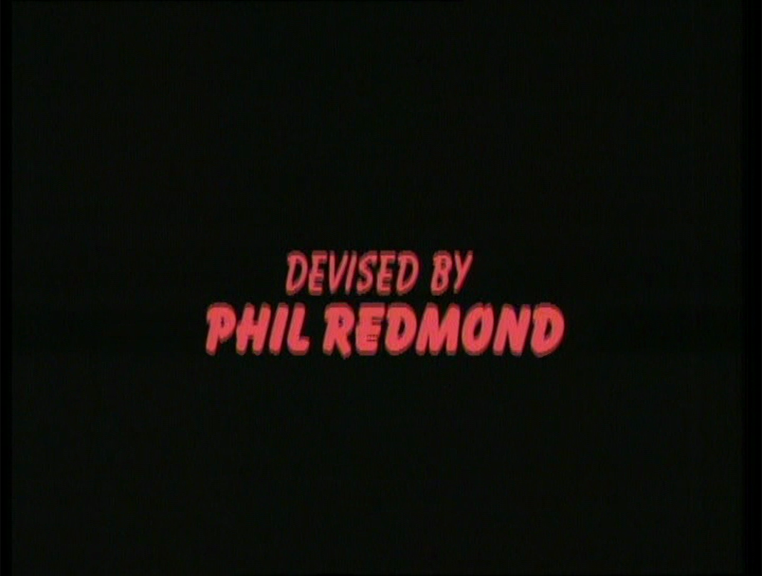 Usually a bold colour background, and a complementary colour for the text.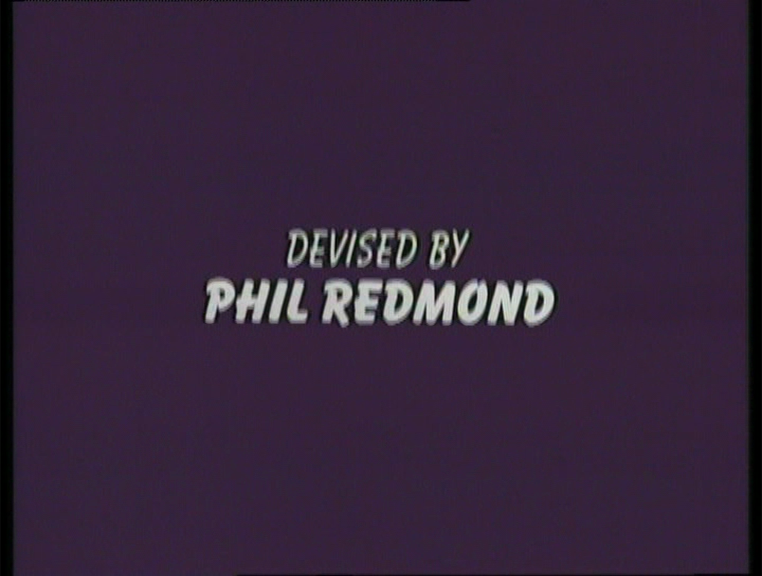 And rarely, if ever, the same combination twice between episodes.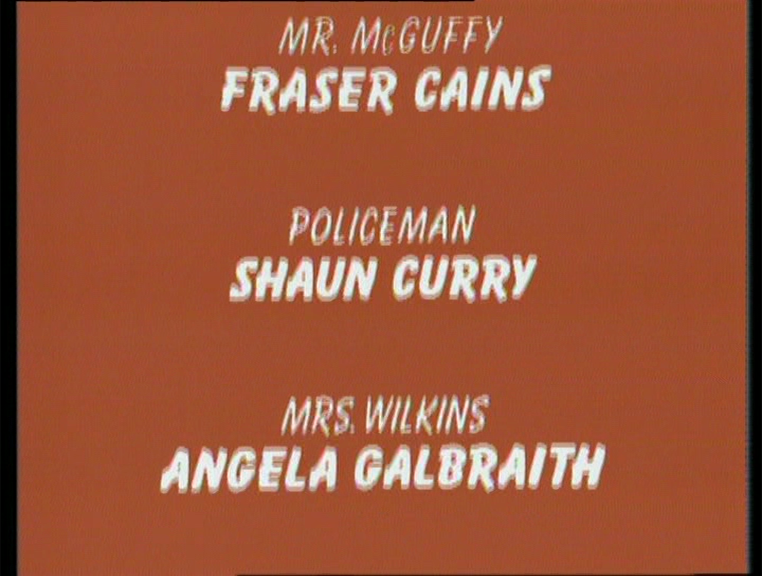 But for this episode, they proceed in a sort of Hi-De-Hi 'You Have Been Watching' manner …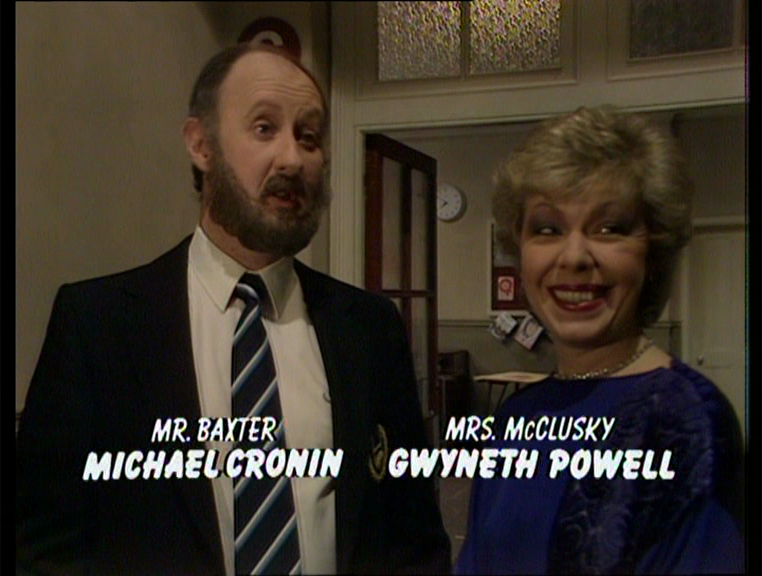 They missed a trick not to have them waving.