Here's a rare little treat. Rik promoting YTV's Christmas Line, as broadcast on 26th December 1987.
I think that's the only time I've seen the ear not pop back.
It's clearly been filmed during the making of the first series of The New Statesman, and that's obviously the office set he's in.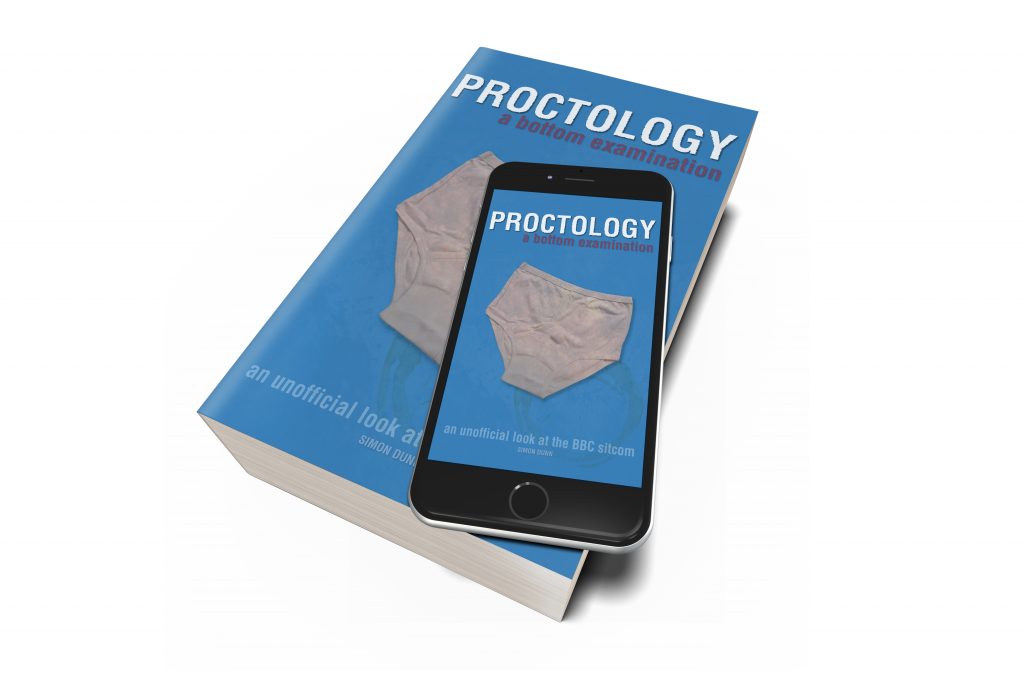 PROCTOLOGY: A Bottom Examination is my in-depth guide to all things Bottom.

Available now on Kindle and in paperback.