I mean, the title says it all really. But with the caveat that the kitchen is a set in Los Angeles, of course.
The point is, the kitchen as used by The Golden Girls first made an appearance in an earlier sitcom, also created by Susan Harris, called It Takes Two, which was set in Chicago.
Here's the kitchen from The Golden Girls.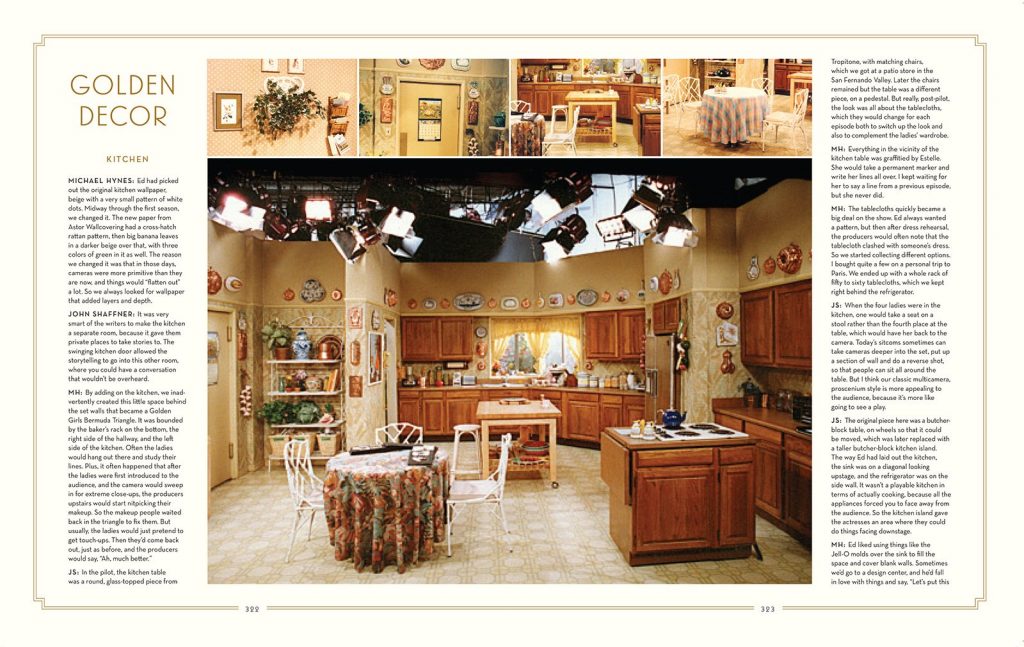 Pay particular attention to this bit.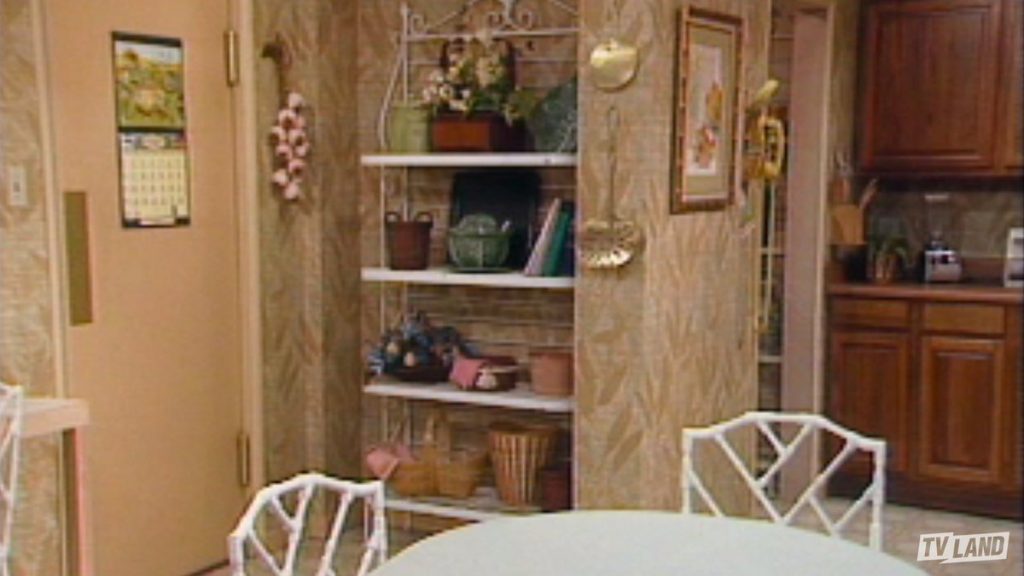 Because here it is, a couple of years earlier, in It Takes Two.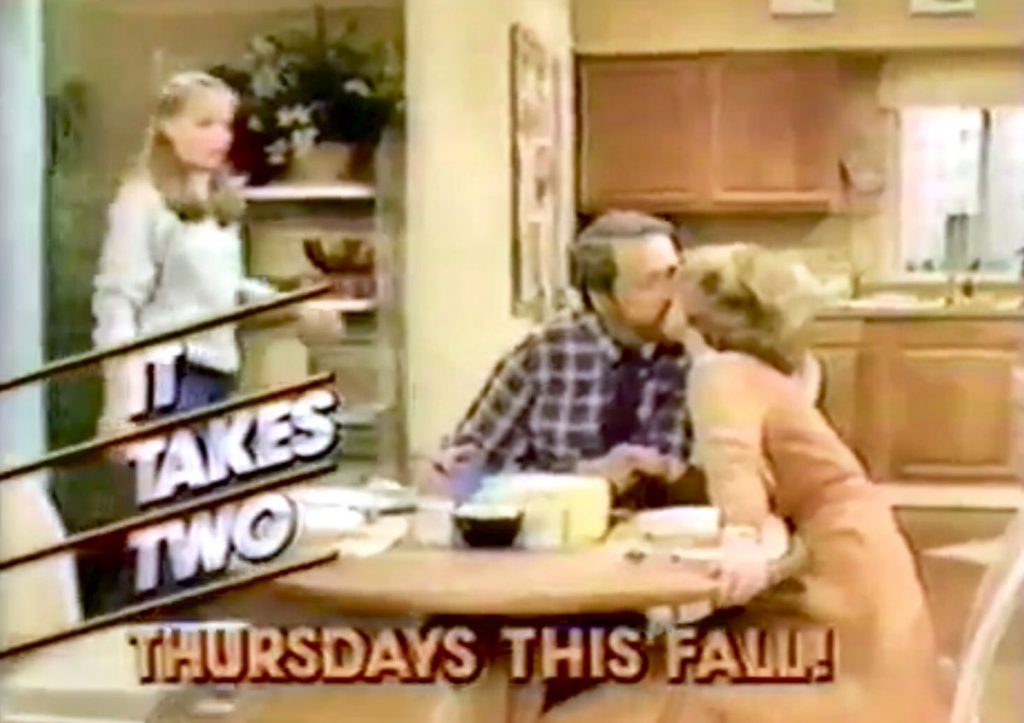 More …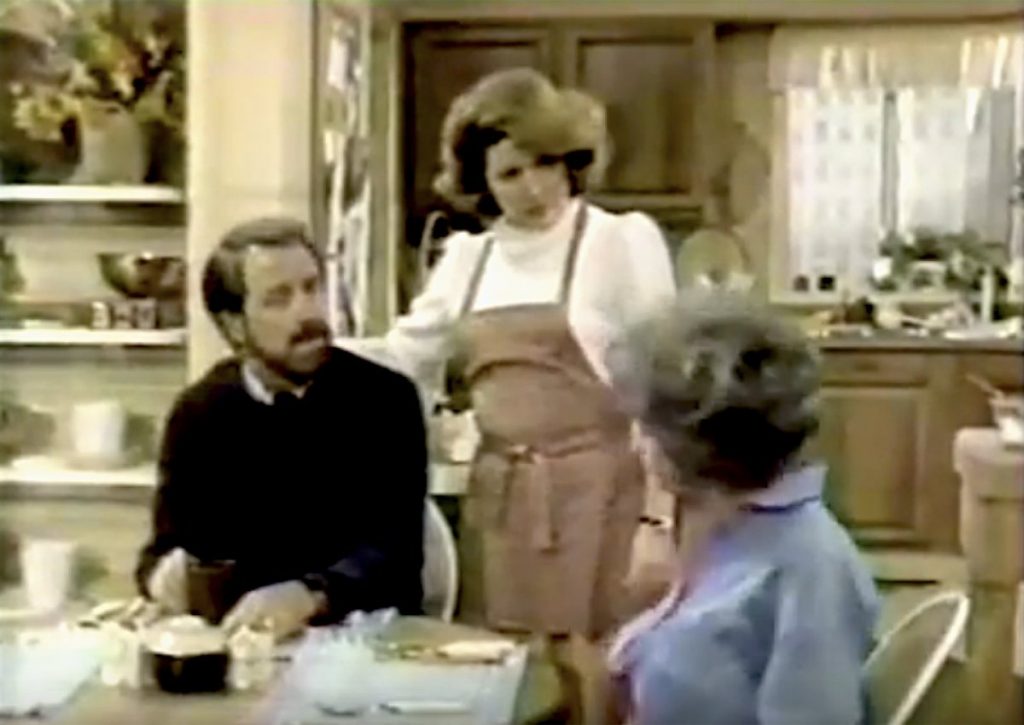 And once more …