It's brilliant to have 2point4 Children available to watch on Britbox, and it's great fun to rediscover it through Christmas. I think it's an excellent companion piece to One Foot In The Grave, with a dark undertone that seems to have been forgotten as time goes on.
Bill and Ben, along with their kids David and Jenny, live in Chiswick. In this house, to be exact.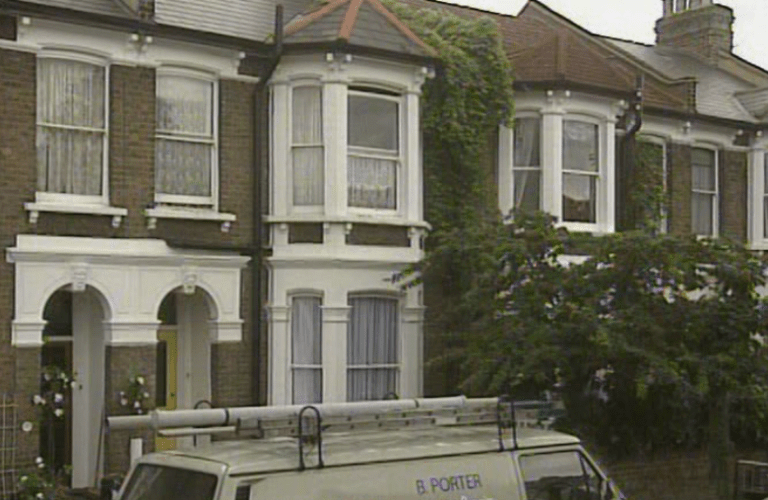 On screen, the Porters' address is given as 142 Chepstow Road, in Chiswick. But in reality, the location (at least for the first five series) was 142 Duke Road in Chiswick.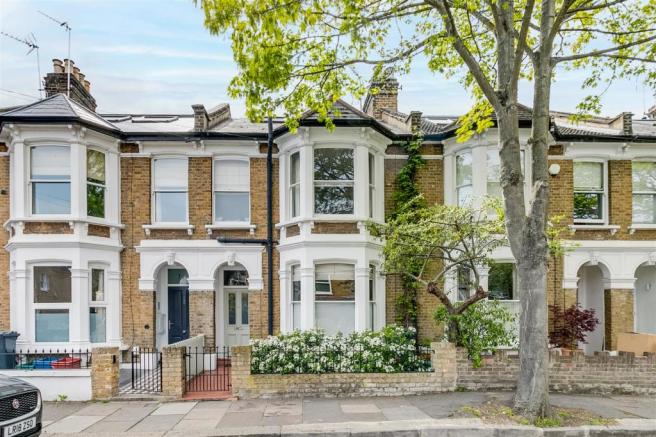 Note the distinctive guttering.
This house recently (September 2021) sold for …
… £1,465,000.
The Porters have done well for themselves.
In a nice bit of fiction and real world symmetery, the house previous sold in the same year that the show ended, 1999.
If indeed the Porters sold up then and moved on, they would have done so for £355,000.