That Time Pogo Patterson Dated Sharon Watts
The crossover of actors from Grange Hill to Eastenders is quite lengthy, including the obvious ones of Todd Carty, Susan Tully, and Gary Hailes.
I didn't know though that Letitia Dean appeared in Grange Hill, only a year before she began on Eastenders.
And she dated Pogo Patterson.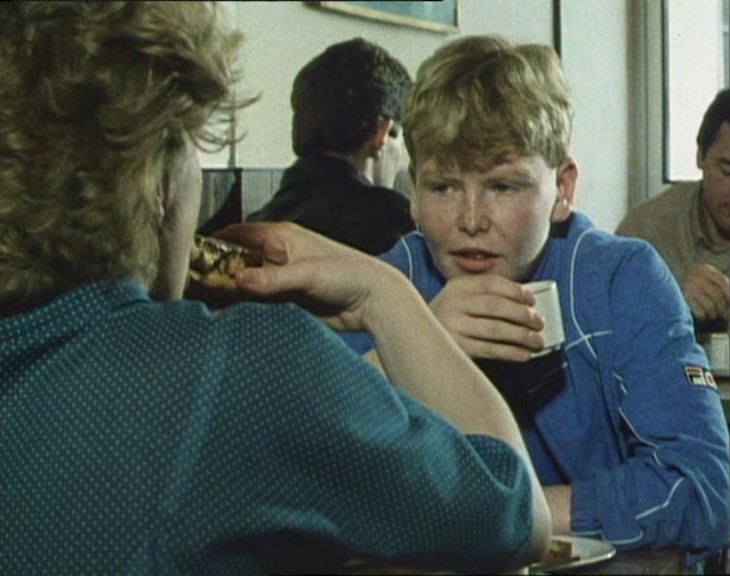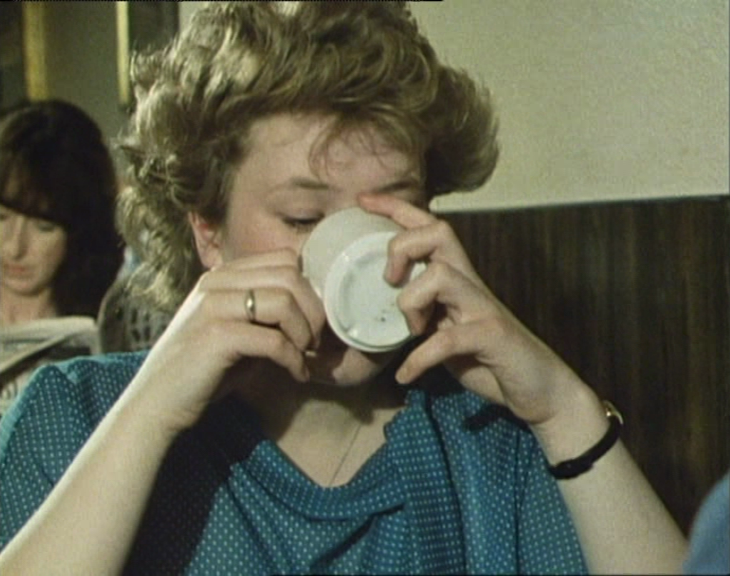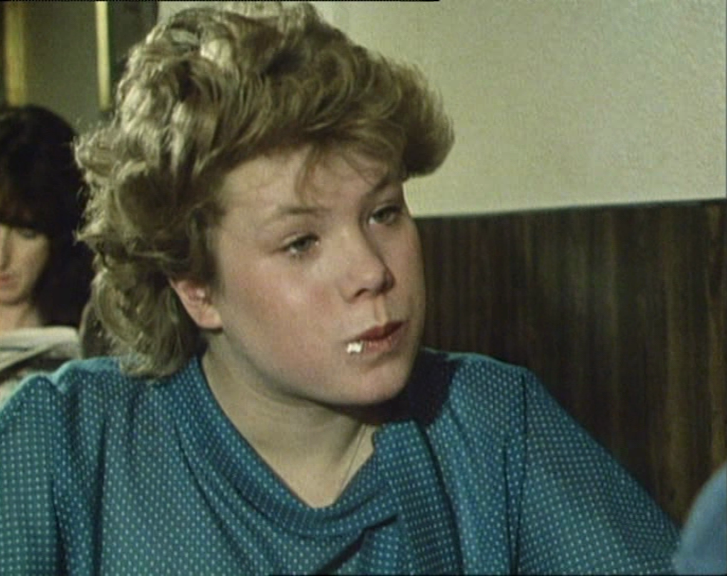 Except, she uses a different stage name here.