I am 15 series, 20 years, and 124 episodes into my re-watch of Last Of The Summer Wine, and Compo has only just fallen down a hill in a bath.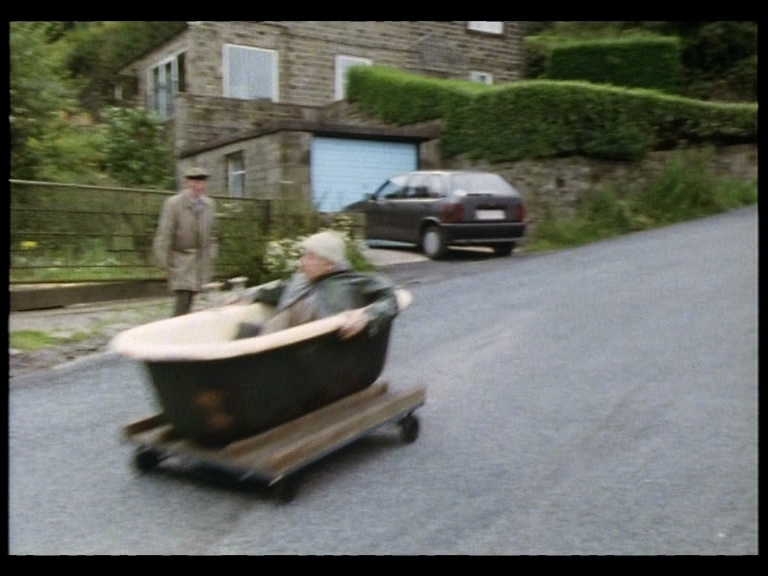 I mean, that's clearly not Compo, who after all is Bill Owen and over 77 years old at this point. It's probably Stuart Fell. But this is, and it's not green screen or CSO.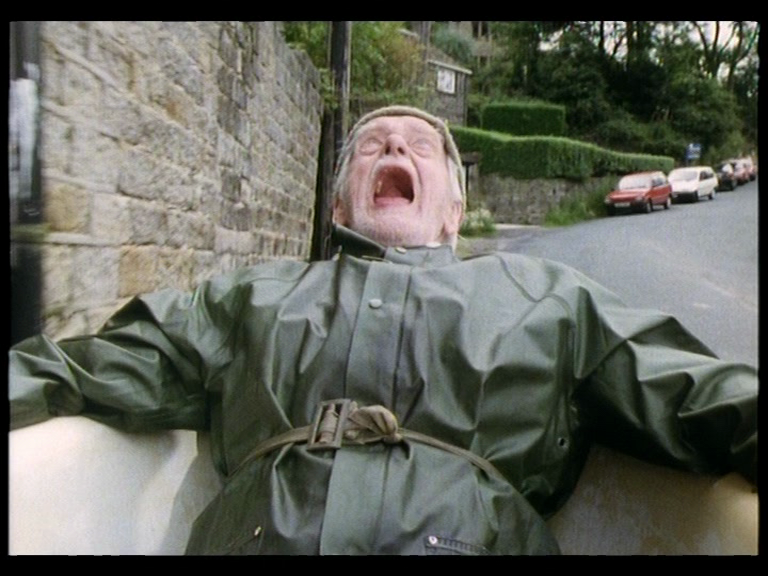 He was even walking on a wall nearly as tall as Cleggy last series.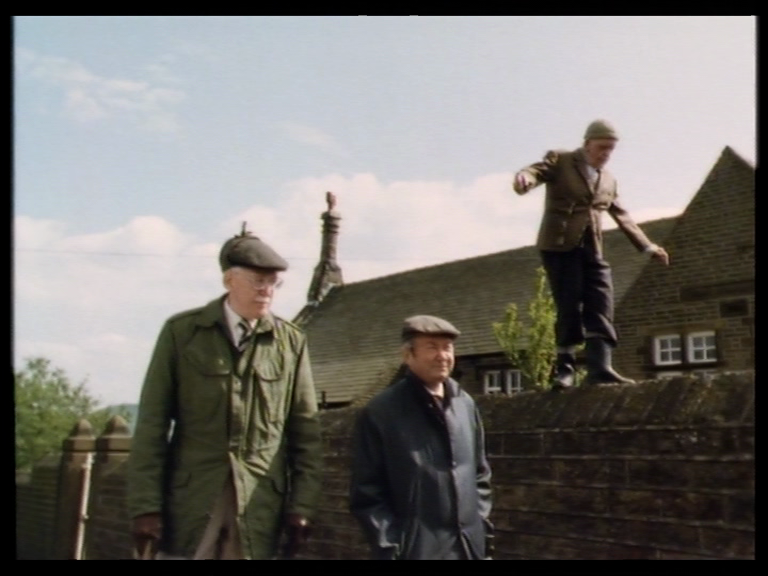 It's possible that the reason the bath moment sticks in people's minds is because of this from 1997 …
… but I have my doubts. For a start, that bath isn't falling down a hill, but I wouldn't mind seeing those three in a full on, loving recreation of an episode of LOTSW.
There also seems to be a misconception that Compo falling down hills only started happening later on in the run, but there are scenes with Blamire where they are careening down slopes. Roy Clarke, and his audience, enjoy people thundering down inclines.
It's not funny though, is it?