You'll recognise this hair salon on Lister Avenue* in Balby, Doncaster. It's the location for Arkwright's in Open All Hours and Still Open All Hours.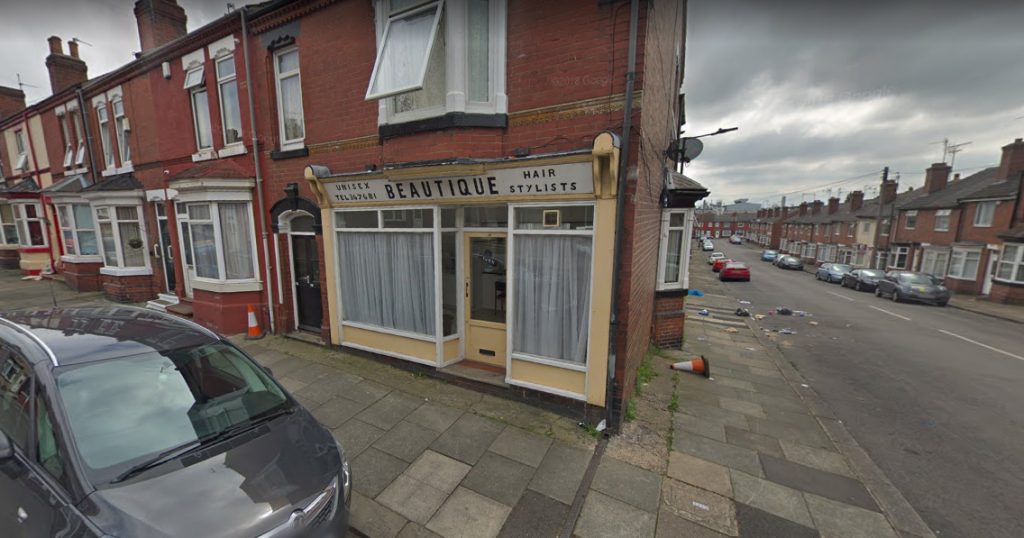 It seems like such an odd place for a shop, but Albert Arkwright knew what he was doing … it's the only retail space around hundreds of homes.
Swing the camera round and you see this.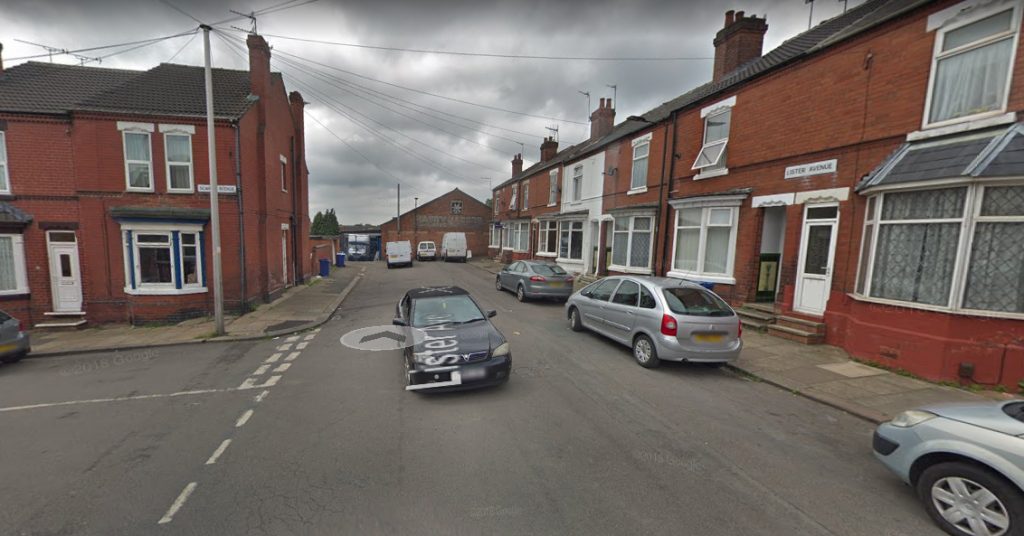 That must be where they put the crane for the famous overhead shots.
Wonder how the residents feel about the filming, even after all these years.
*Told you it was tenuous.