It's out today (in my region), the new bumper edition of The Radio Times, just in time for Christmas. Yesterday we had a look at the one that was released in the year of my birth, but here it is again.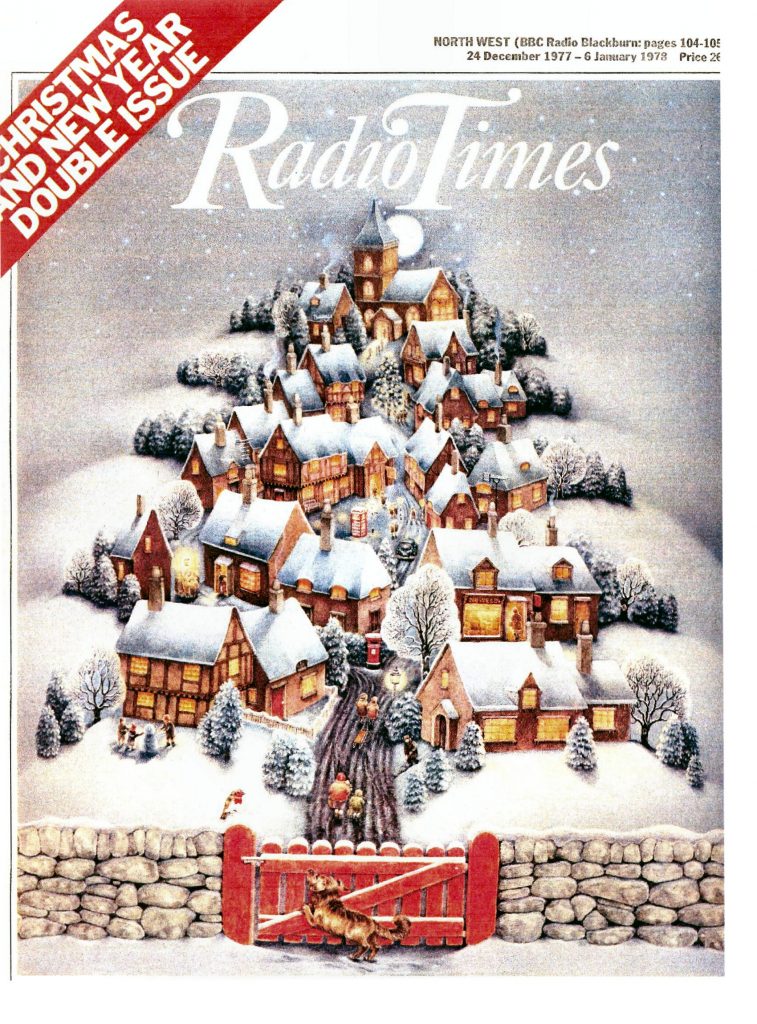 I think the first one I really remember though is this one, from 1982.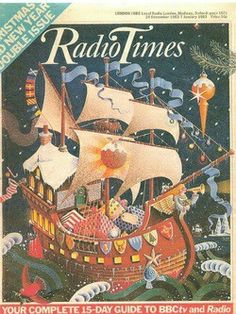 And for sure, this one has stuck in my mind ever since 1985.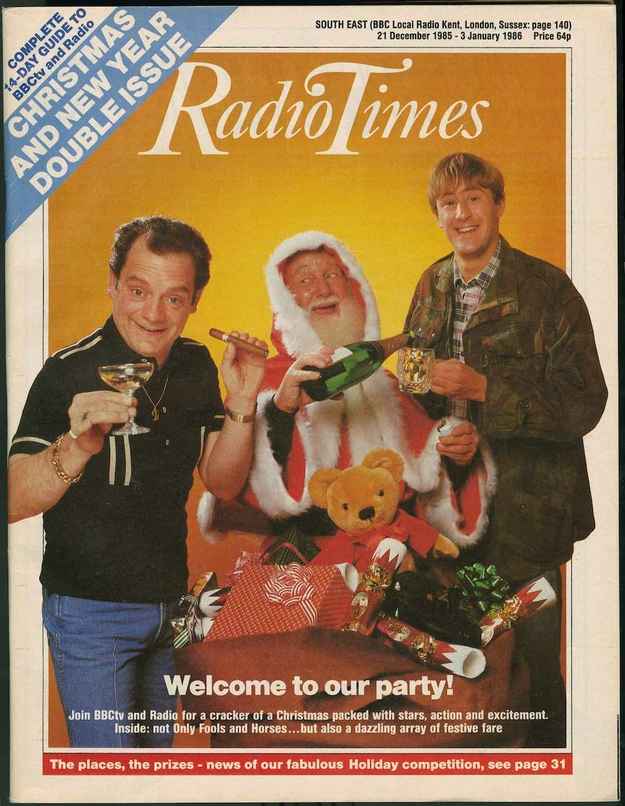 Though this one from 1984 is rather … ominous and scary (maybe it's an Orwell reference).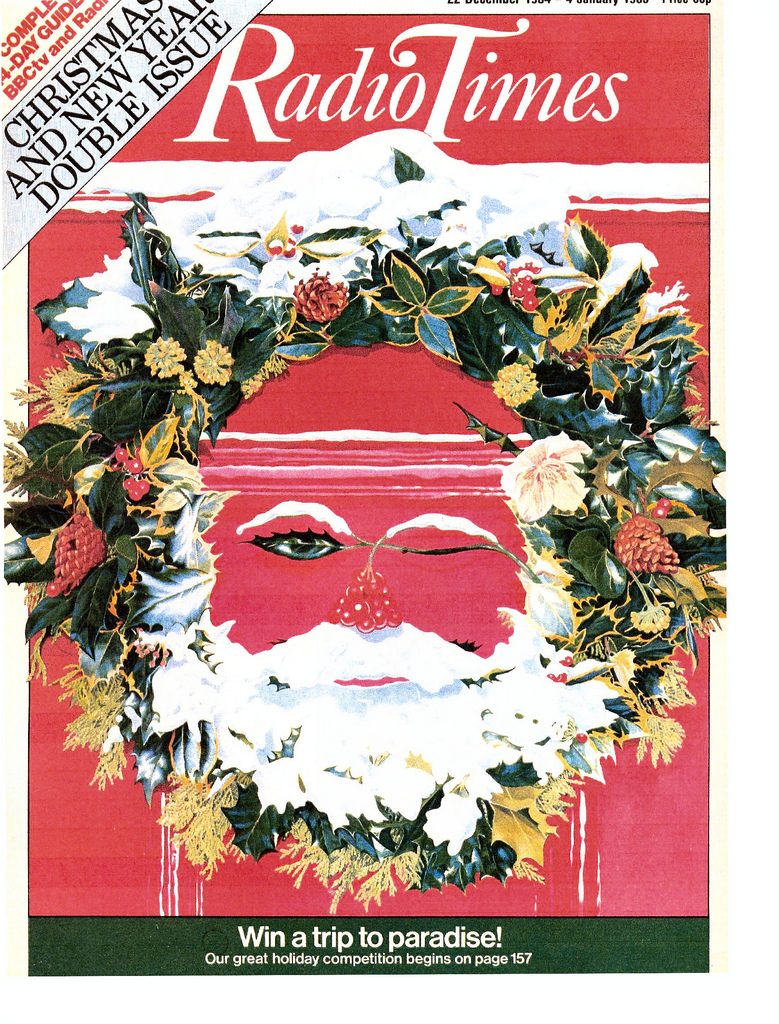 The one from 1989 was boring. So boring in fact, it burned itself into my memory.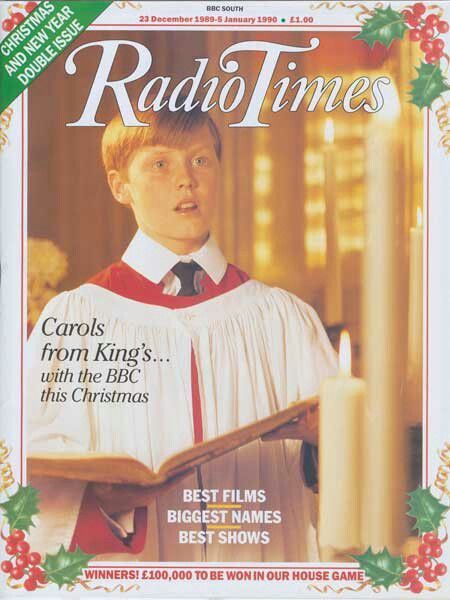 But I think it's the 1991 …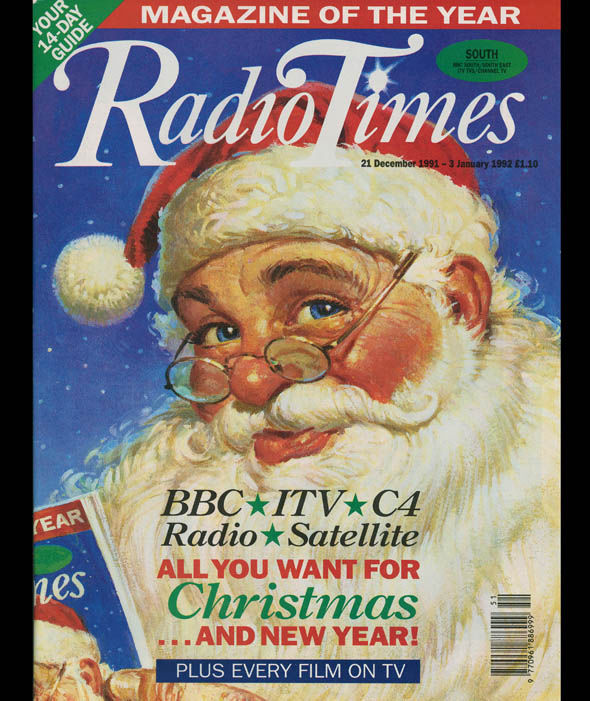 And the 1992 ones …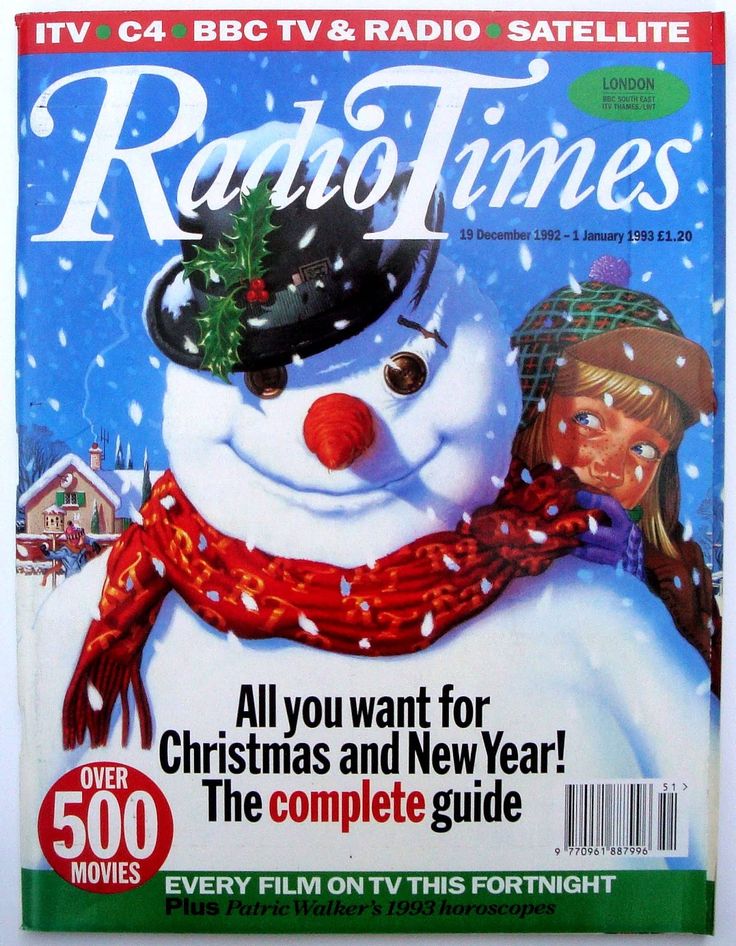 That really encapsulate the covers for me. And 2007 is just adorable.