Having an extra hour in the day really appealed to Larry. He always seemed so pressed for time these days, and things were getting forgotten. The house needed a lick of paint, some of the pipes were rumbling, the dog needed to be fed, and it was all getting overlooked.
Come to think of it, he hadn't seen the dog for weeks. No wonder he was neglecting to feed the damn thing. It's not like the cat ever let him forget to fill up the bowls.
The plan was simple.
Convert to a twenty five hour day.
And if that worked, more time could be had by implementing an eight day week.
What to name that extra day would be solved later. For now though, the extra hour was easy. Ish.
Should he put it at the full end of the day, and have 13 o'clock? He wasn't sure that made sense. There wouldn't be a 13 o'clock in the afternoon then. Though, as he thought about it, that would negate the need to differentiate between the two clock cycles. And on the twenty four hour clock, having it at the end would make it easy. It's just a twenty five hour clock. It's not like he could put the extra hour anywhere else. It couldn't go from 1300 hours straight to 2500 hours.
Decision made.
The extra hour goes at the end of the day.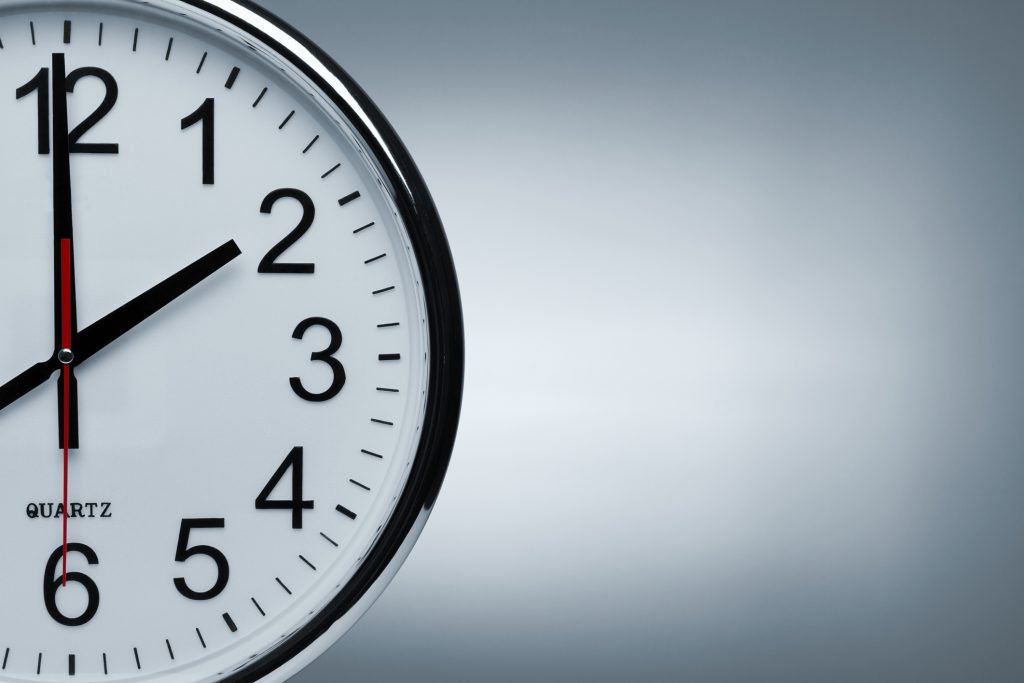 He'd had the idea when the clocks went back, giving him the extra hour in bed. Having that extra hour every day though, now, that would solve all his problems. He might even be able to figure out what that weird smell was.
And he wouldn't just spend that extra hour in bed, he was determined.
What's more, he realised he wouldn't have to build some weird time dilating machine – he could just add the extra hour himself.
The new regime was working well, aside from a few extra lie-ins. He'd even used those twenty fifth hours to good effect at least once. Another episode of Star Trek had been watched, leaving him a good extra fifteen minutes to nap.
Sure, he'd been late for work five times and they'd fired him, but that just freed up more time to do other things.
The plan was working.