A year ago today, I wondered what was on TV thirty years ago that day. Seems like a good time to revisit that idea, and using the BBC Genome Project, we can see what was on a year later.
BBC One started its day with Pages From Ceefax, before Edgar Kennedy and the Weather led us into Breakfast Time. Then this episode of The Pink Panther came on.
More news, and Children's BBC started for the morning, beginning with Boss Cat (Yes, Top Cat, I know), and some Hartbeat.
After the cricket, with interruptions for the news, Neighbours and Dallas, the afternoon run of Children's BBC included an episode of Galloping Galaxies!, which we revisited here a while ago. After Gentle Ben, where you'd expect to see Neighbours, we actually have Roland Rat – The Series.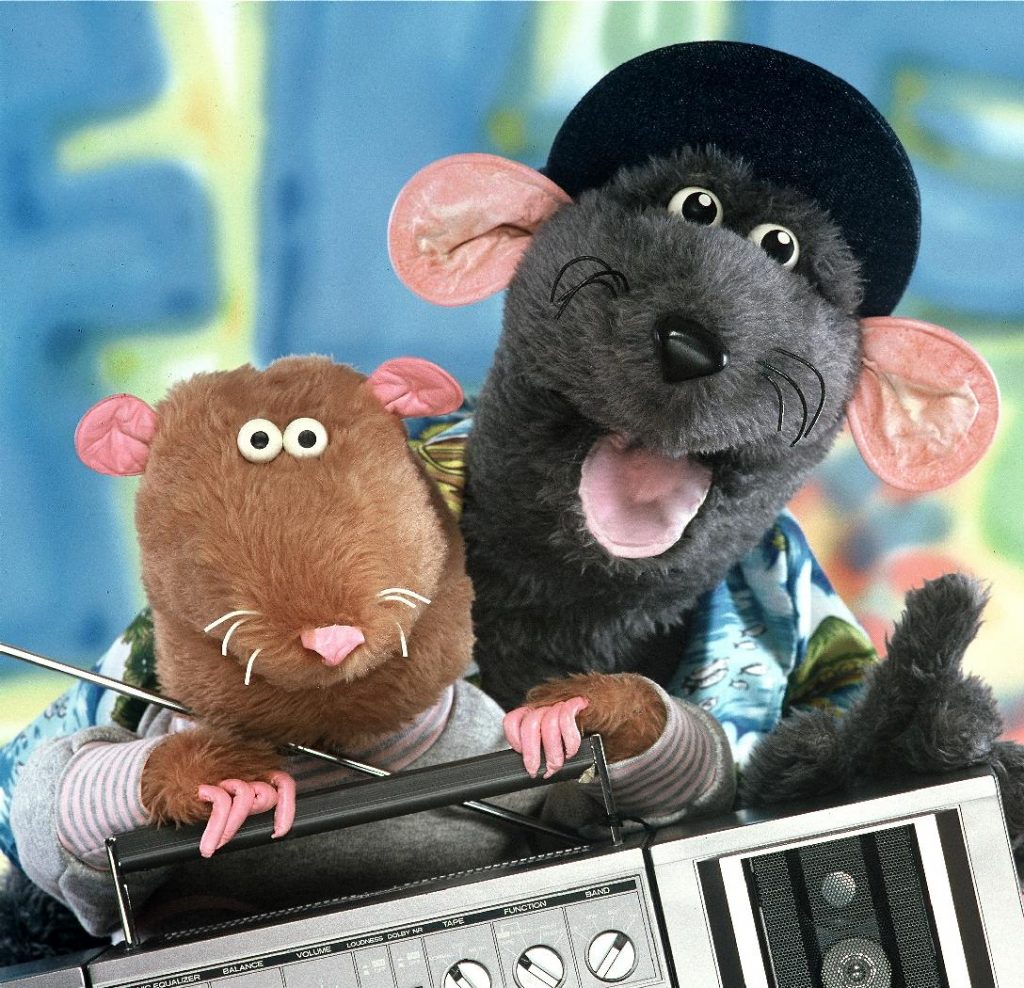 The evening began with Wogan at 7pm, guest hosted by Selena Scott, and moved on to Every Second Counts.
After Dynasty, and the news, Michael Caine hosted a tribute to J Arthur Rank (no giggling at the back) in The Golden Gong.
Then Omnibus went to The Proms, before we closed the night with a film called Black Christmas.