Is It Your Fifth Wedding Anniversary?
Your fifth wedding anniversary is your wooden anniversary, so what better way to celebrate by exchanging wooden gifts?
Coincidentally, I make things out of wood, like this bowl, which is hand turned from Yew. You can buy it here.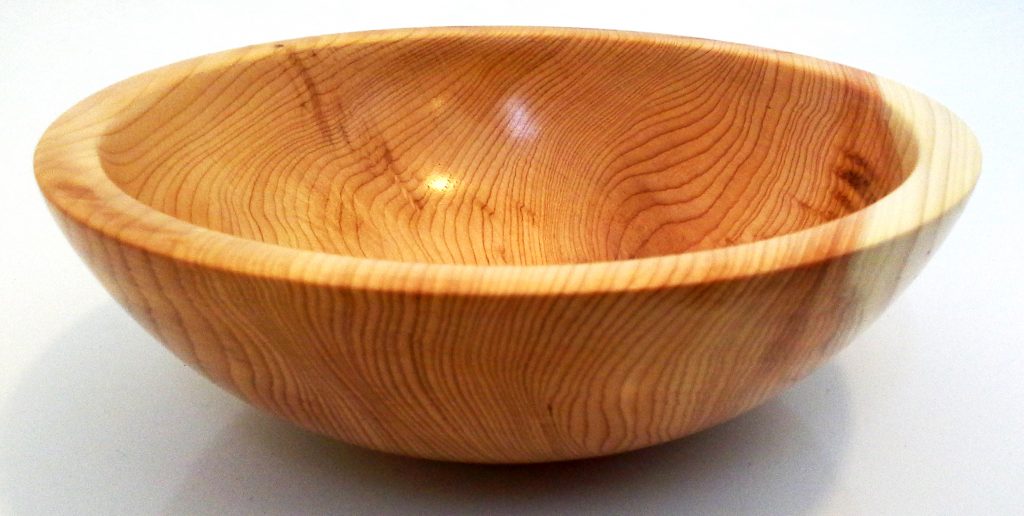 Or this little pendant, which I cut from a limb of a tree that fell in the garden. It's shaped like a meeple, for all you board game lovers out there. You can buy one here.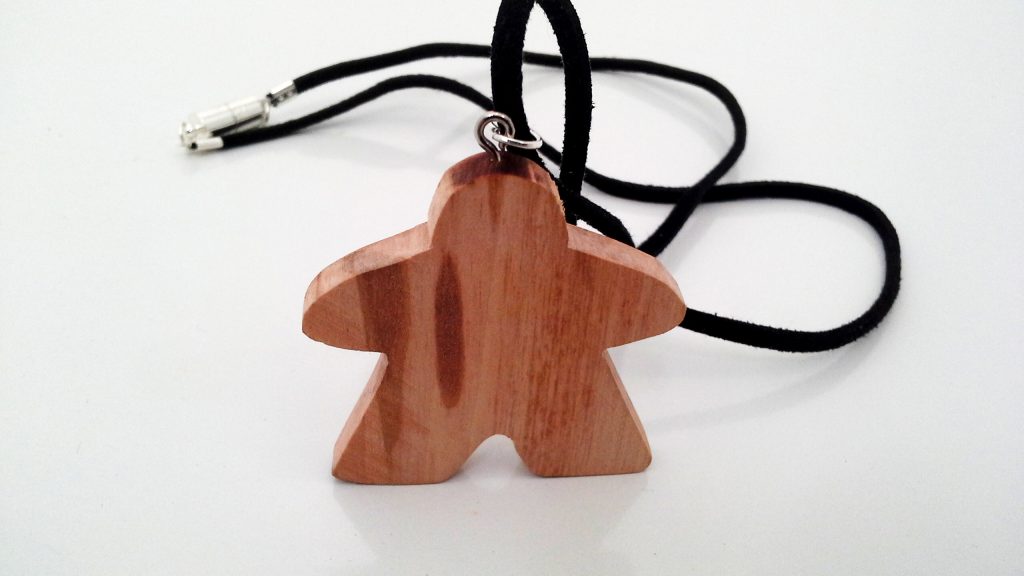 Or maybe this elegant, slender desk tidy, made from an old Teak picnic table I upcycled. You can buy it here.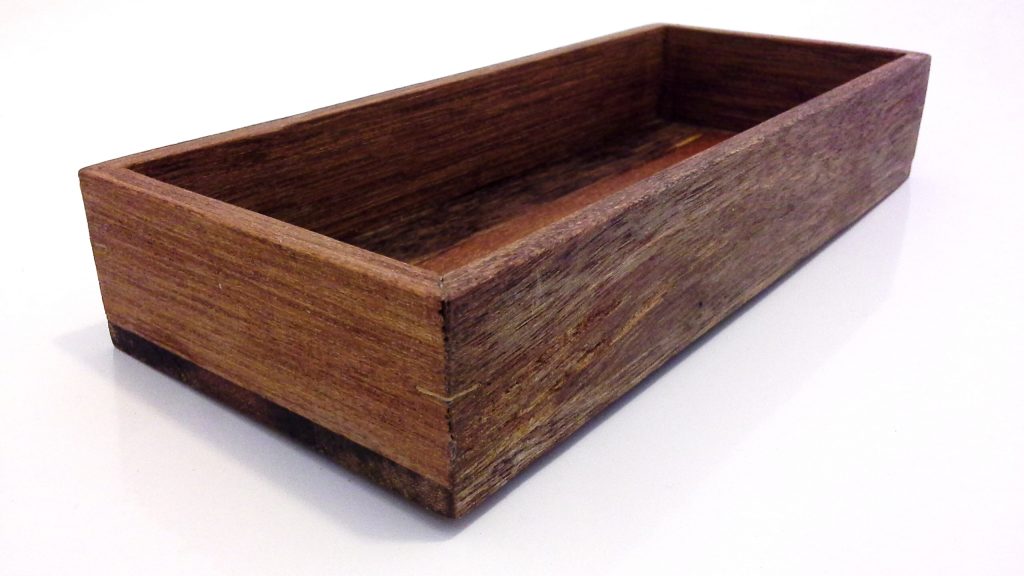 Or perhaps you just like Baby Groot.