For some reason, whenever I mention Netflix in the title, traffic to the site rockets. And whenever I do a list, the ones that prove most popular usually list seven things. So, here are seven great comedies you can watch on Netflix (UK) right now.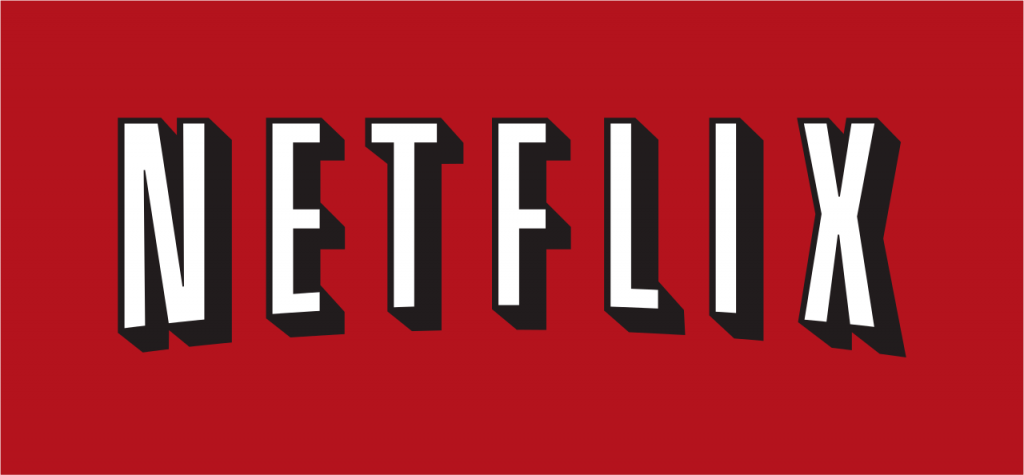 Stewart Lee: 41st Best Stand Up Ever
I've liked Stewart Lee (and of course Richard Herring) ever since I first heard Lionel Nimrod, and onward through Fist Of Fun and This Morning With Richard Not Judy. Their solo careers have been great too, and this stand up special is well worth a watch. As an added bonus, there's three series of Stewart Lee's Comedy Vehicle on there too.
Maria Bamford: The Special Special Special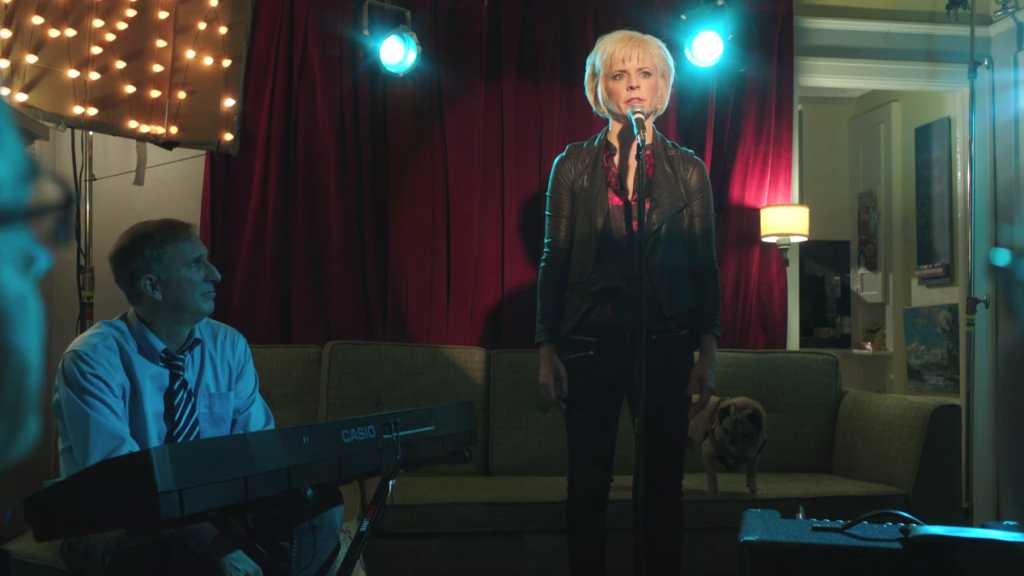 What's not to love about Maria Bamford? And here she really does bring the special to the comedy special. She performs an hour long set in her front room to an audience that consists solely of her mother and father. Stand up isn't for arenas, and Maria proves it here.
Drop Dead Fred
Rik Mayall. Nothing else need be said.
Detectorists
This is a charming, unassuming sitcom about friendship and ambition, that moves along gently and beguiles all the way. Lovely.
House Of Fools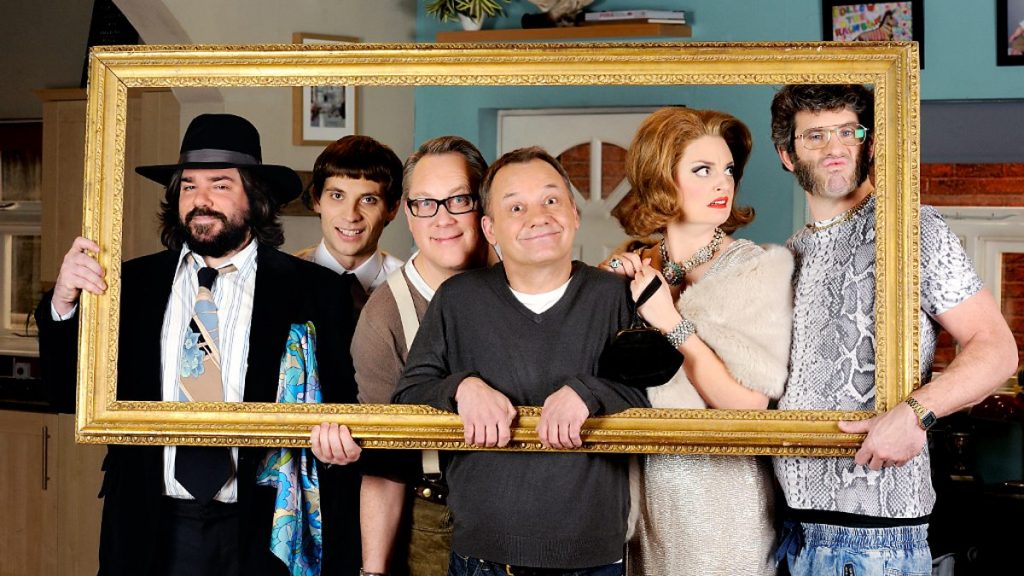 Vic and Bob return to the sitcom format for the first time since Catterick, and this time they decide to deconstruct the 70s model of the genre. Matt Berry puts in a huge performance as their friend, as does Morgana Robinson as the neighbour.
Absolutely Fabulous
There's a reason this show has endured from a sketch on French & Saunders right up to the recent movie. It took the simple conceit of inverting the family roles of a sitcom and created a cast of brilliantly realised, completely flawed characters. Still great.
Lady Dynamite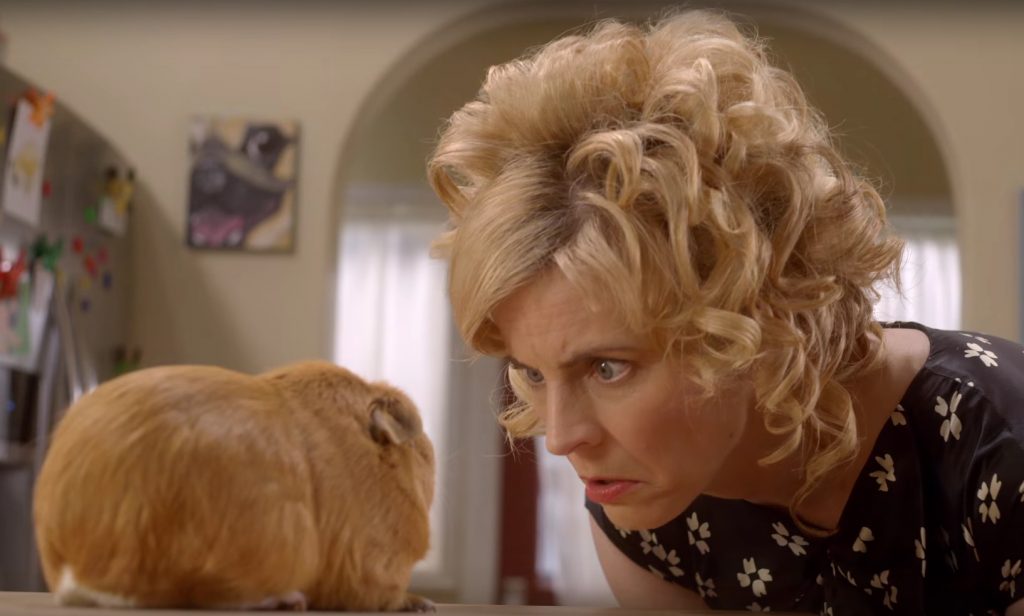 Maria Bamford is back again with her sitcom that spans three time zones and details the lead up to her breakdown, her time in recovery, and the present day as she struggles to find her feet again. This really is nothing short of genius.