What better time of year than this time of year to take stock, make plans, and get a new calendar. If I was a better person, I would list 2,017 things, or even just write 2,017 words in this post, but I'm not a better person. I could even break down that number and do 2, 20, 1, 201, or 17 things. Each of those numbers has its problems though. 1 and 2 things in a list is too short, while 20 and 17 things is too long, and 201 things is a book, not a blog.
So I will do 7.
7 THINGS THAT HAVE HAPPENED AND HOW LONG IT HAS BEEN SINCE THEY HAPPENED
It is 9922 days since I first watched Blackadder go over the top.
It is 9,357,120 minutes since my first ever sketch was shown on national TV.
Yesterday, I ate ten Quality Street chocolates.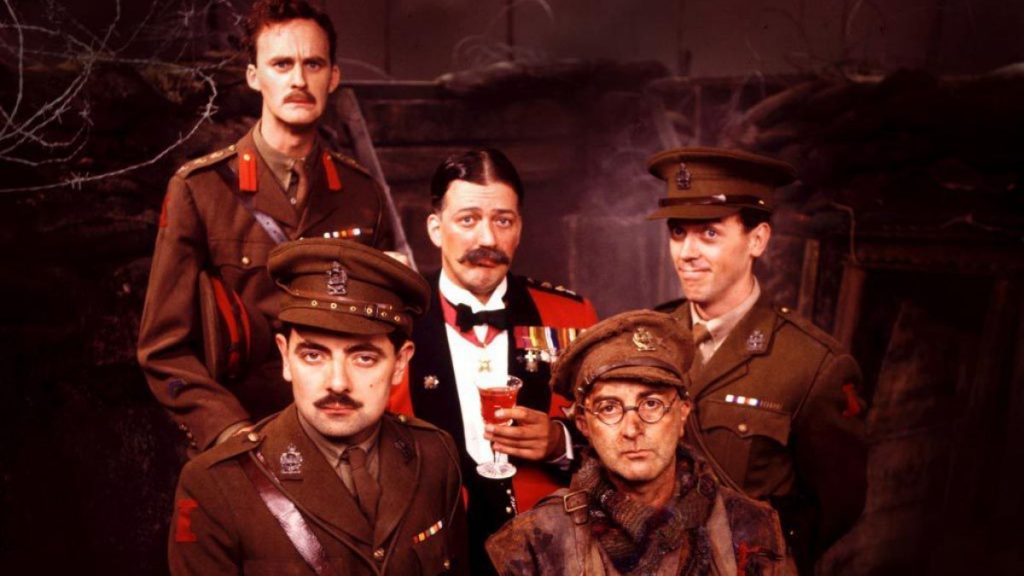 It is 851 weeks and 3 days since I first did stand up comedy, and 21,000 since I last stood on stage.
It is 12,336 hours since I made my first wooden bowl.
It is four seconds since I had a sip of coffee.
And it is 2,017 years since Jesus did his first poo.