It's that time of year again, when your relatives message you on Facebook and ask what so and so might want for Christmas. I never know what to answer to this, and usually wind up suggesting something that I might like myself. But here's the thing, I am a multi-faceted person, and I like all sorts of things. So, without this descending into parody, and wearing different hats, here's some gift ideas.
For the Reader …
Easily the best book I've read all year is The Song From Somewhere Else by AF Harrold. It's a kid's book, and one that's great for grown ups too. Also, check out The Imaginary. Both are beautifully written and illustrated, and drag you back to childhood in a visceral way.
For the Writer …
Two great books for writers would be The Tools Of Screenwriting by Howard & Mabley, and Into The Woods by John Yorke.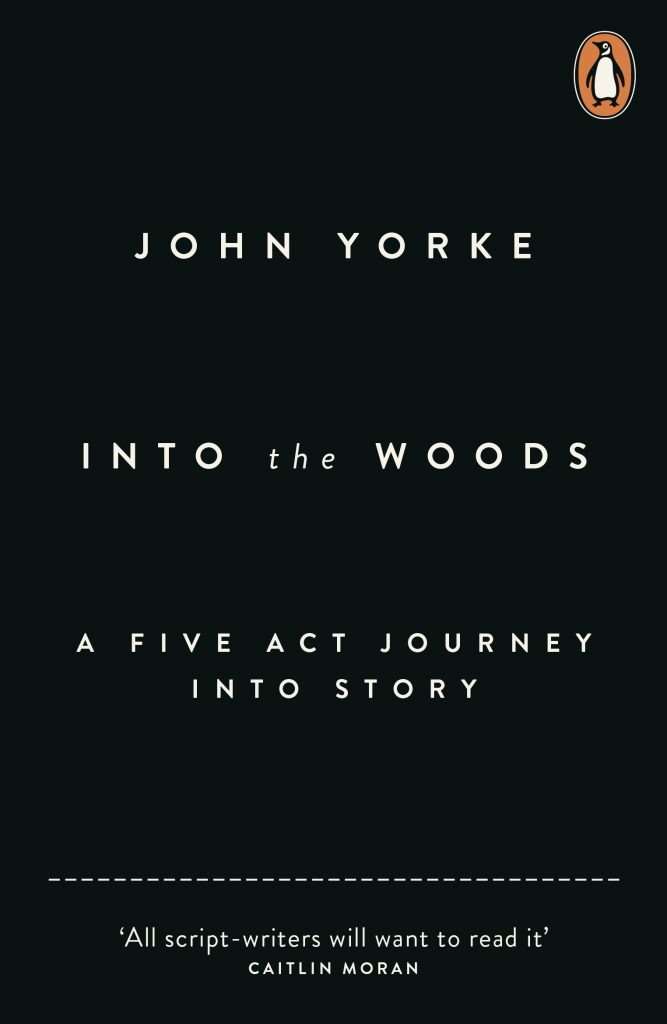 For the Board Gamer …
Still my favourite board game, and the only one guaranteed to reach the table every time we gather to play games is Suburbia. Susan likes it too.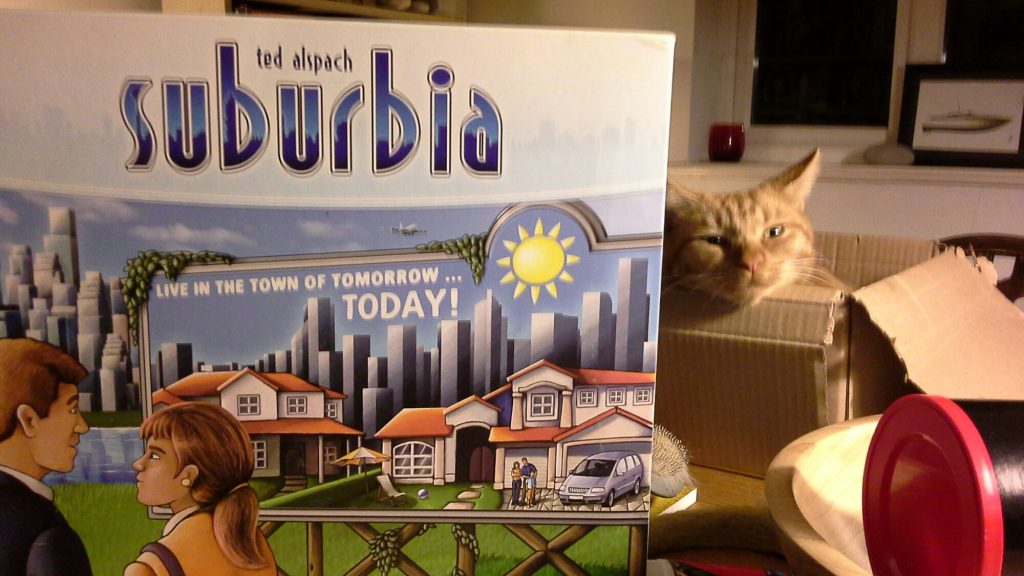 For the Movie Lover …
The Jaws Log by Carl Gottlieb is a brilliant insight into the making of Jaws.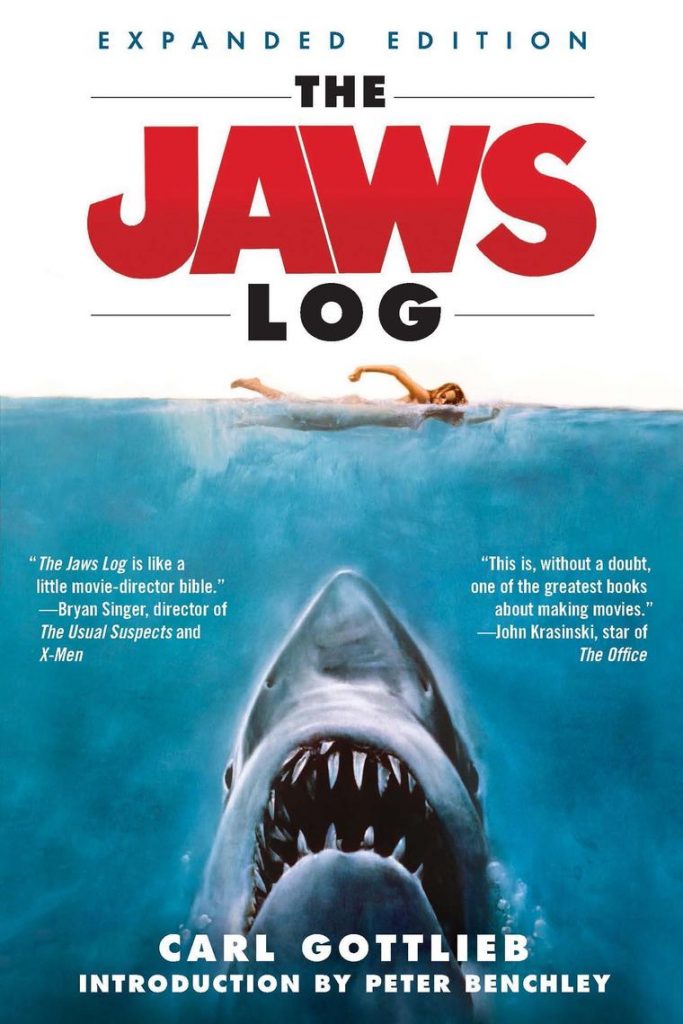 For the Boxsetter …
Friday Night Lights is one of the best TV shows ever made, and well worth anyone's viewing time. I think, just maybe, it might even be better than The Wire.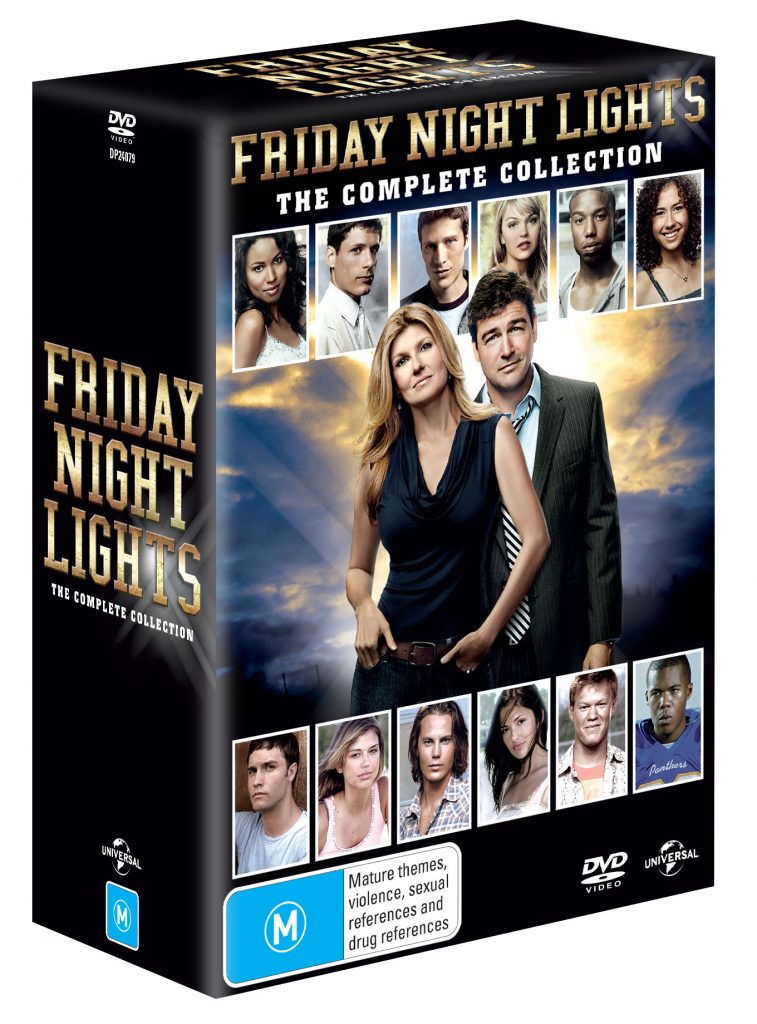 For the Woodworker …
Every woodworker dreams of making their own tools, and Making Traditional Wooden Planes will help them do it.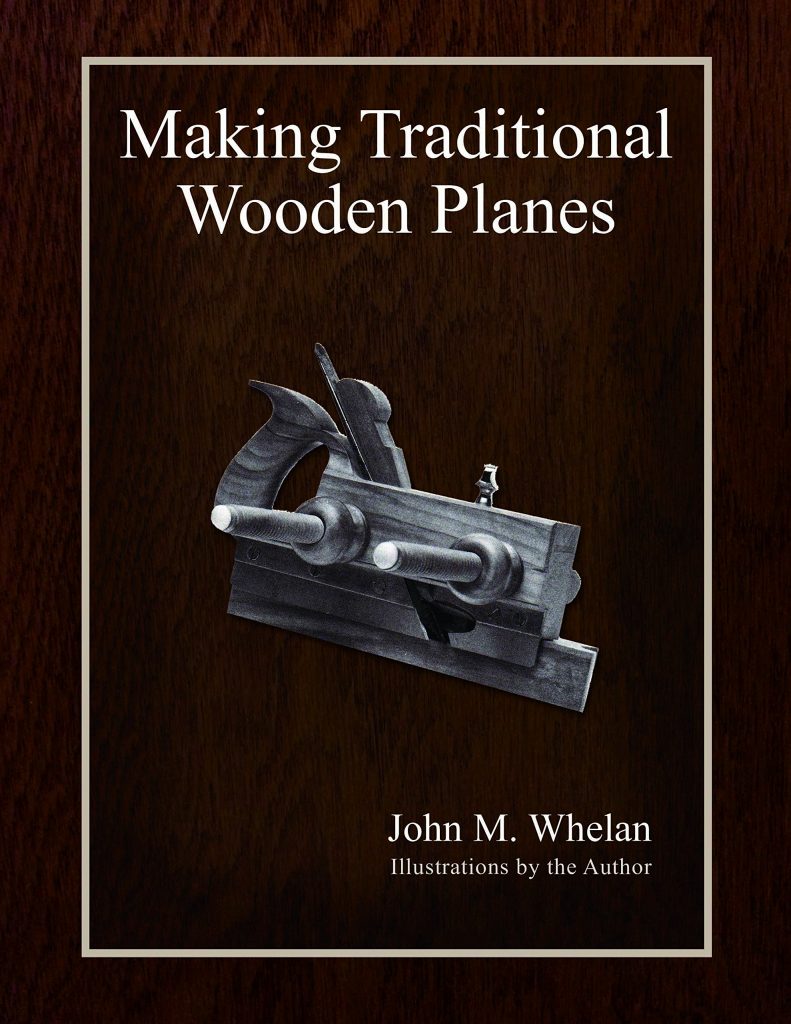 For the Woodturner …
People who make bowls always need sandpaper. So much sandpaper.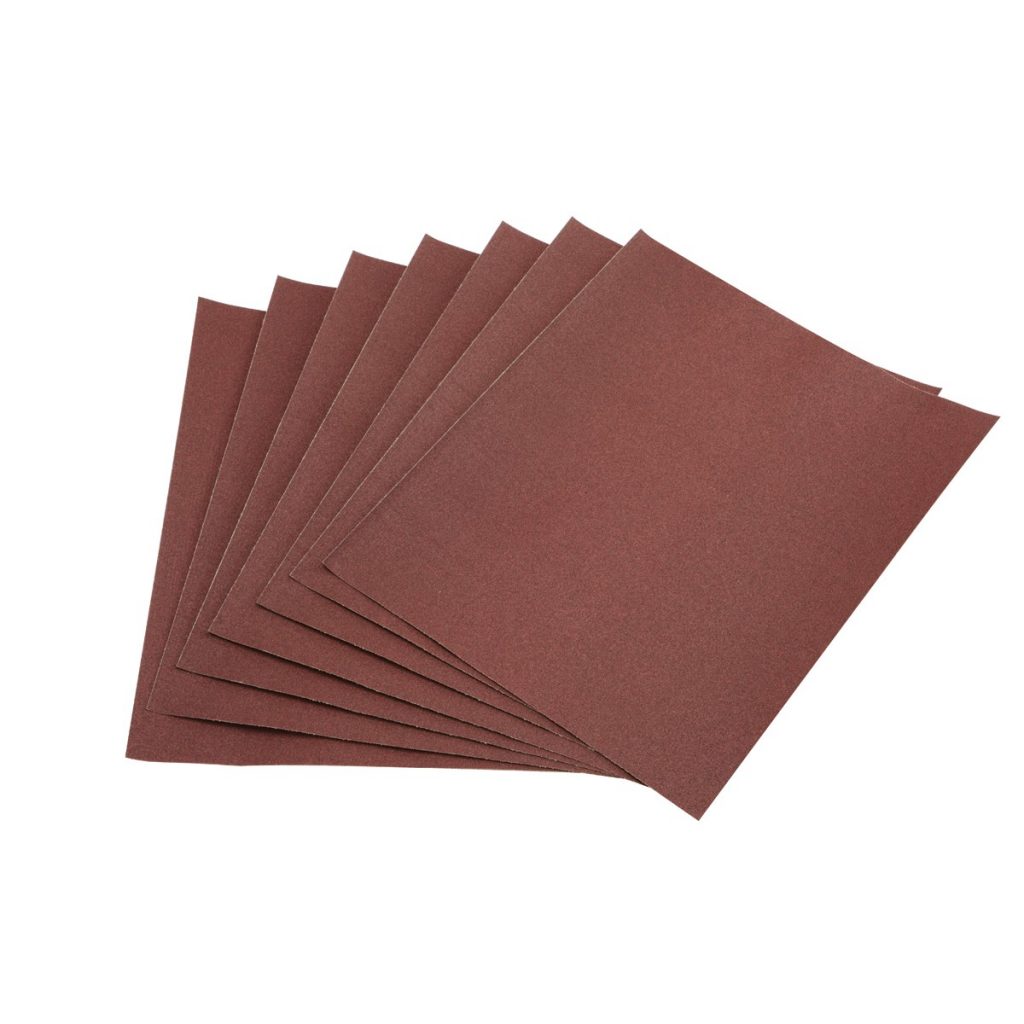 For the Comedy Lover …
Jem Roberts writes excellent books about excellent shows, and his one about Douglas Adams is brilliant. It's called The Frood.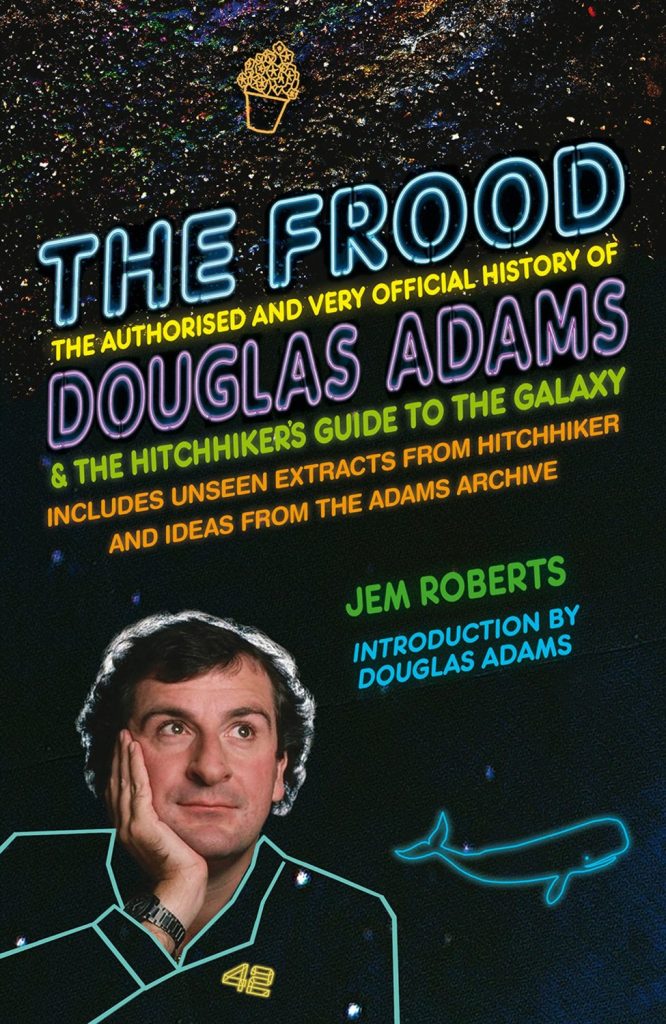 So, I hope those ideas are helpful, or at the vert least inspire your own, better ideas. I own all the above, so no matter how much you might want to buy me something, don't buy me those. Except sandpaper. I always need sandpaper.