Well, here we go again. It's another episode of my podcast setisoppO, in which we discuss the opposite of things that don't have a natural opposite. This week, pyjamas.
I really should add value to this post.
The first thing we try and figure out the opposite of is a cardboard box.
Iszi has two cats.
This is Susan (she is often grumpy, and she despises me):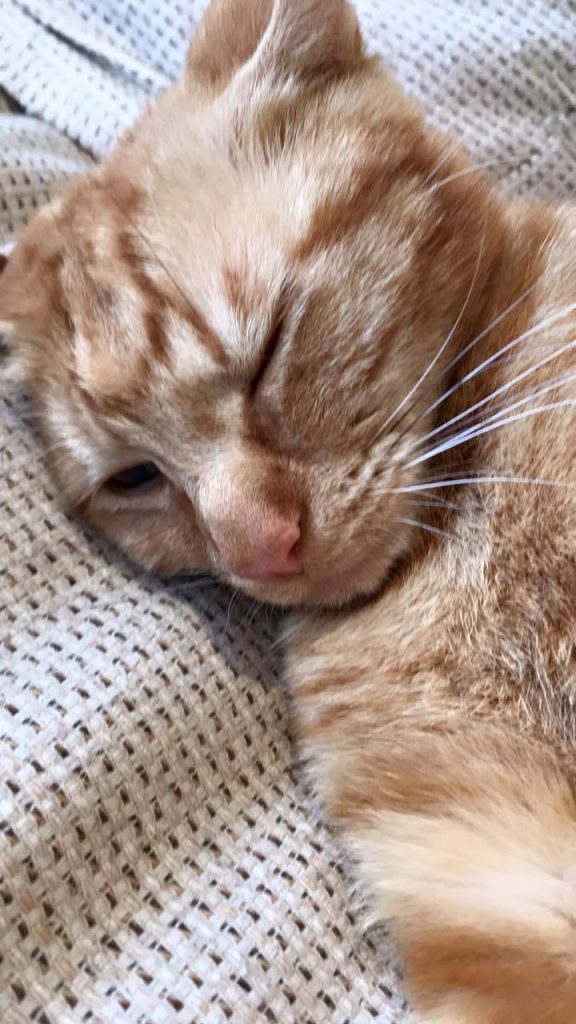 And this is Vincent (he purrs more than any cat I have ever known):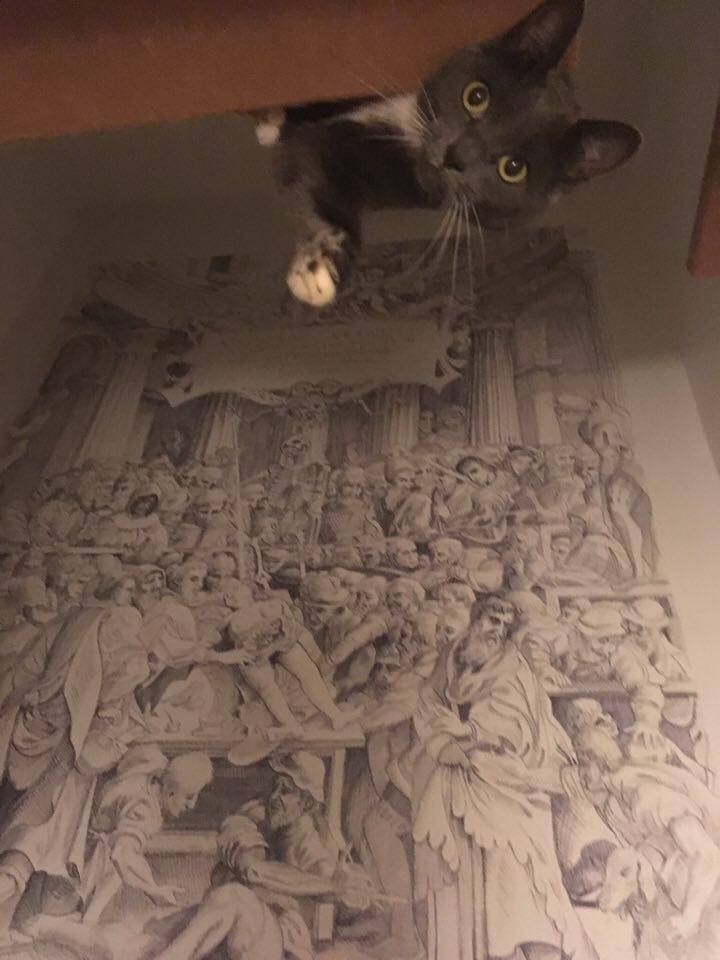 Like all cats, they love cardboard boxes (and posing for 90s indie band album covers).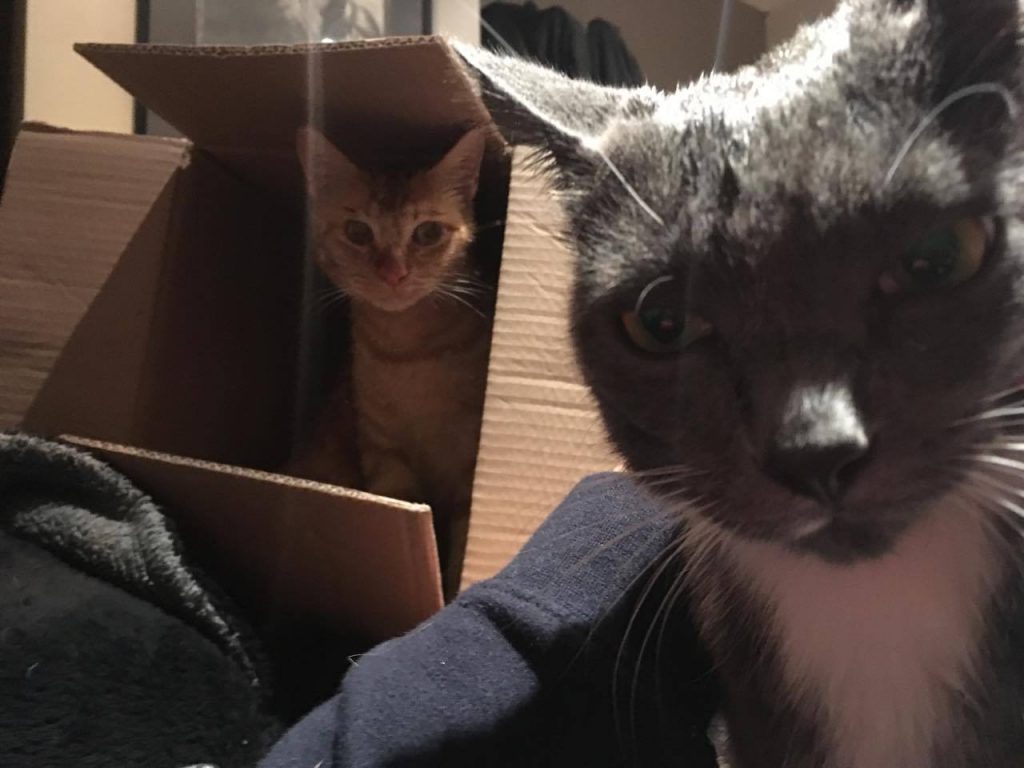 But why?