I don't have that Timehop thing enabled on Facebook – the one that reminds you of posts you made on this day in the past. So I've made my own. By simply Googling random dates, here I post the top image search result.
From my birthday: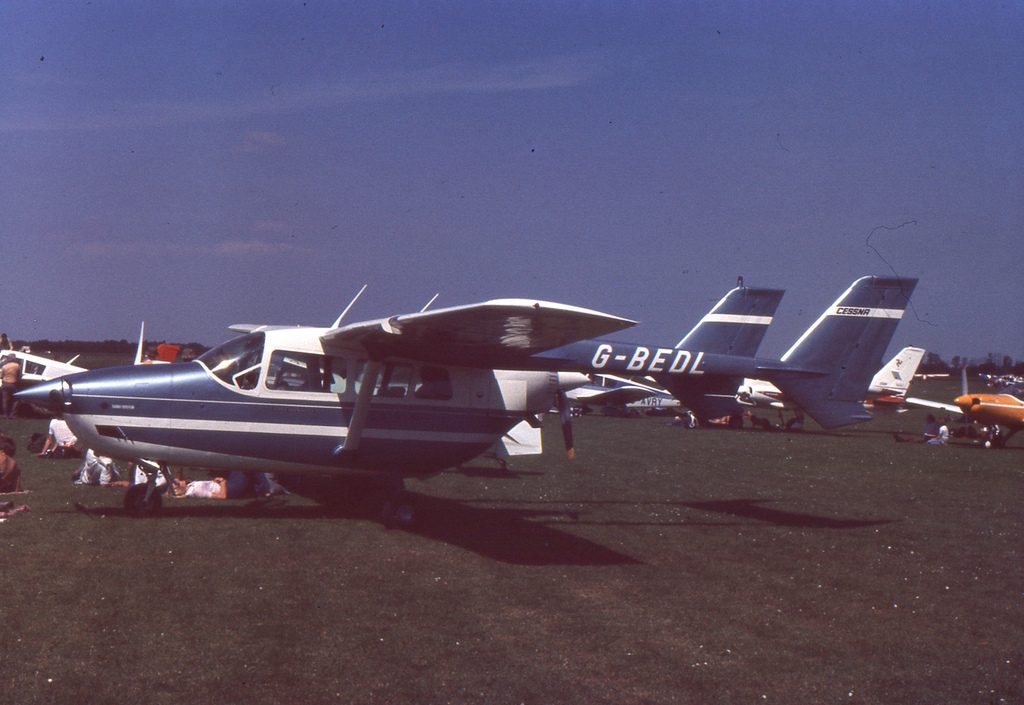 It's a picture of a Cessna brum brum plane that someone took at the exact moment I was born (probably).
From the day I got run over: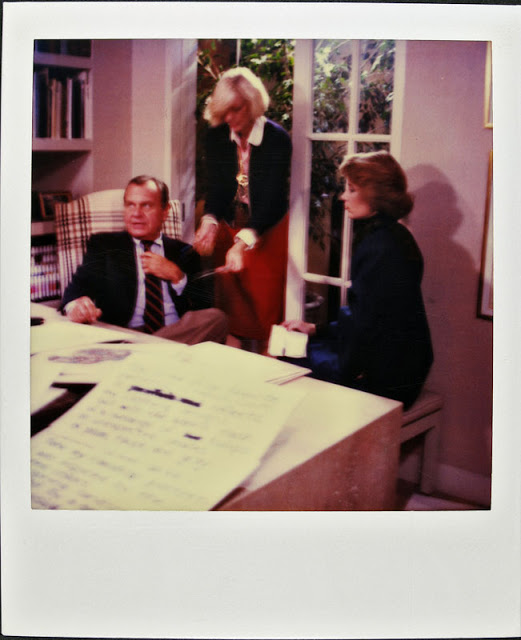 It's um … a screenshot from … uh … Dynasty or something.
From a random day in the October half term of 1989: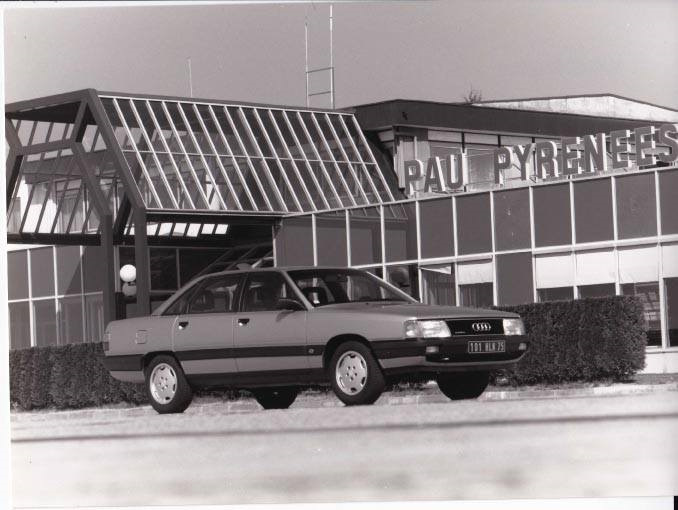 It's an Audi Quattro Formaggio Pizza in black and white for some reason.
From my first day at University: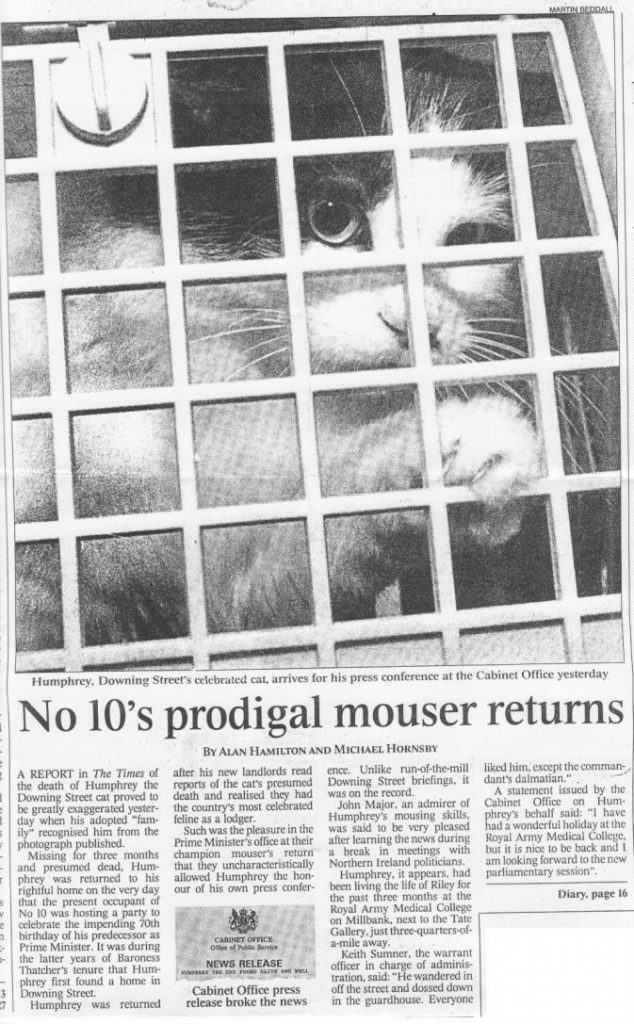 It's a story about Humphrey the mouser cat from Downing Street, who had been presumed missing, if not dead, but was returned to John Majors looking all cute in a cage.
From my last day at University: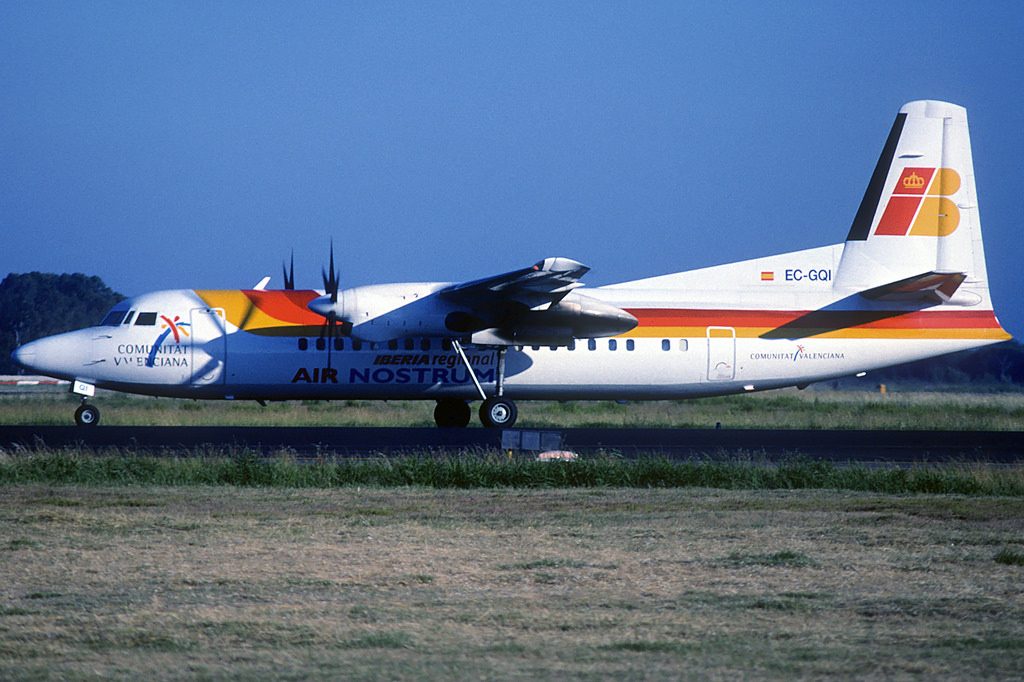 It's a photo of a Fokker plane, taken no doubt as I folded up my pants and packed them in a suitcase.
From my 30th birthday: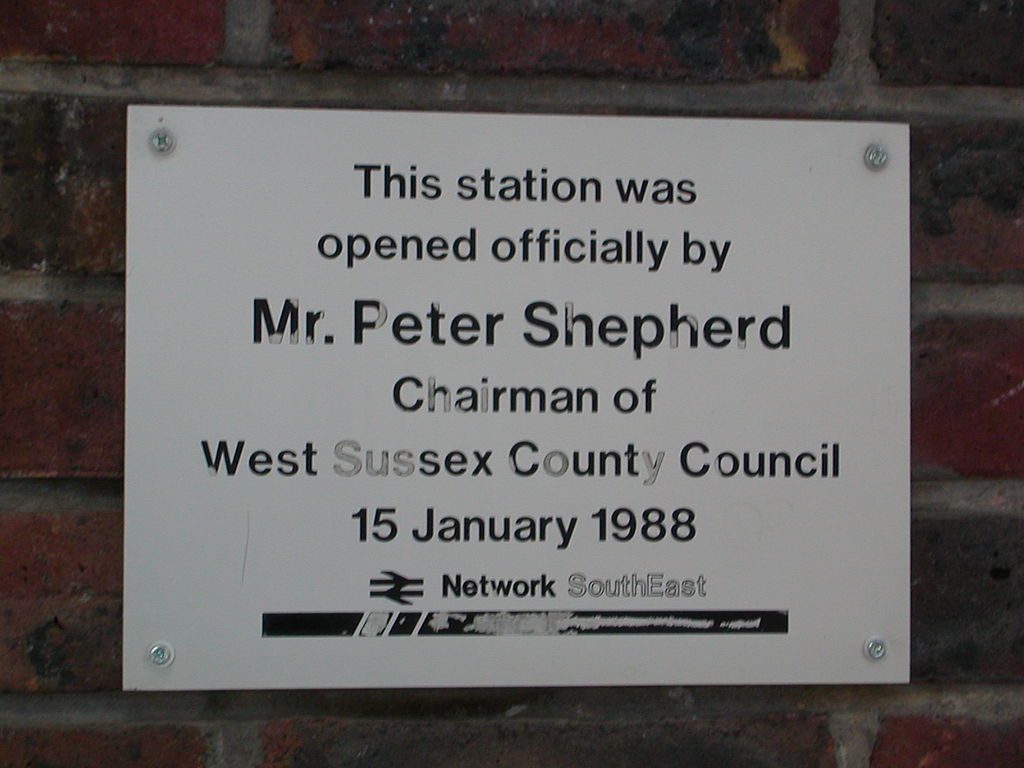 It's a photo that was taken that day of a plaque at Littlehampton Station, which seems to have been officially opened by a Mr Ian Butcher, in June of 1983.
From the day I joined Twitter: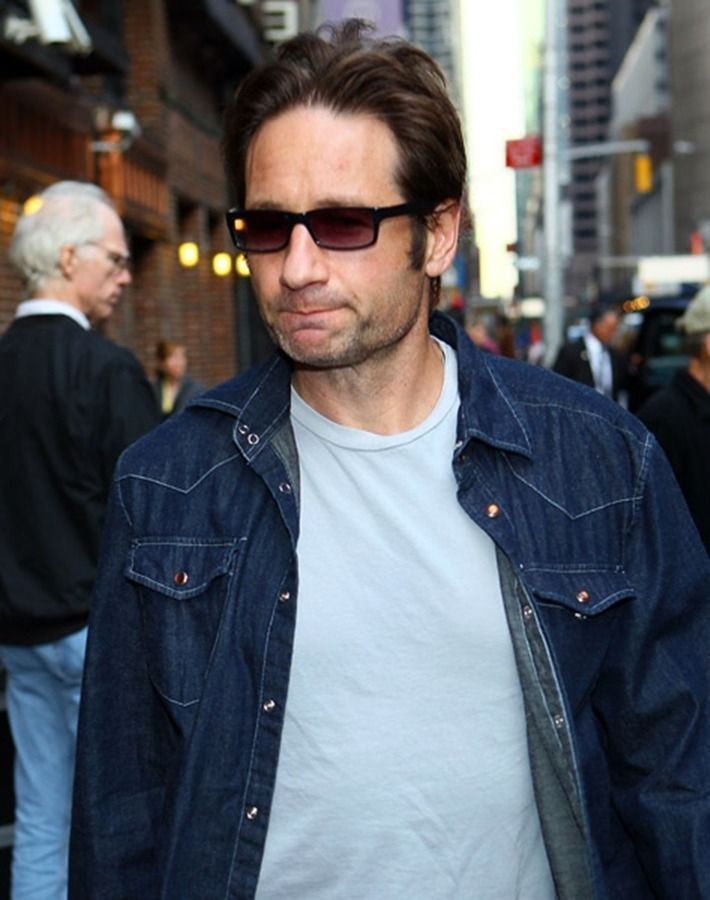 It's the Foxy Sculler Muldy man on his way to an appearance on David Postman's Late Into The Night show on CBeebies. Live from New York.