I'm in a Ford Focus, halfway to Cambridge and it's not even half past eight in the morning. I didn't become a writer so I could be up this early. But here are a few of the things I can see from back here.
The car behind us has a nodding dildo on the dashboard.
We just passed a racist lorry.
They've castrated this section of the M6.
Lamp posts look like sad poles.
The farmer of that field has ploughed a giant pair of tits in the mud.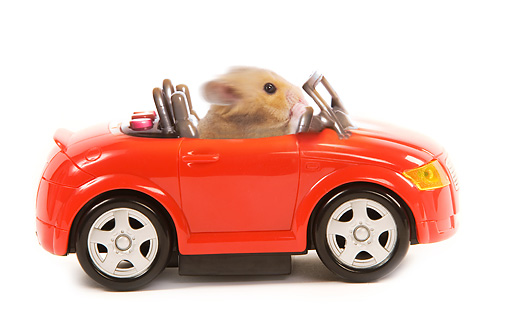 Radio at this time of the morning consists solely of people screaming about the futility of their own existence.
This car is being driven far too fast.
Horse.
So many traffic cones it looks like an Easyjet has spunked up all along the hard shoulder.
Oh look, it's Gary Oldman.
A road side sign just announced that it intends to murder a chimp.
There's a dead chimp.
Must have been an old sign.
We're not in Leicestershire.
We're in Leicestershire.
I probably should be concentrating more on driving.
Oh look, a concrete bol