About Writing: It's Only Your Opinion
If you're a writer (and maybe even if you're not), it's worth following AdviceToWriters on Twitter. There's also a website.
Recently, he tweeted a quote from Jeffrey Davis:
"Write despite what you feel about your work. It's only your opinion."
That one made me blink at first, and festered in my brain for a while. I wasn't sure if I agreed with it or not. I think there's an argument that you should be passionate about what you're writing, but it's always hard to divorce yourself from a script and take a more balanced view of it.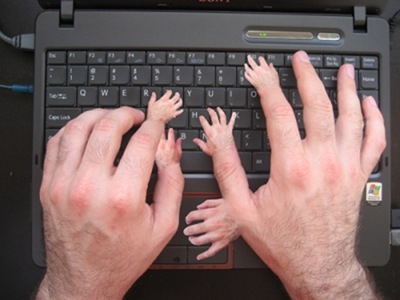 Should you keep working on something that you hate?
I don't know the answer to that. But I read the full interview, and unsurprisingly it put the quote in a more meaningful context.
"The advice I give to new writers is to never judge a first draft … New writers look at the first pass at a project, find problems and then degrade themselves. "
Graham Linehan echoes this sentiment when he says a first draft is just toilet paper. If you're not editing and rewriting your work, you're not a writer.
"I believe it was Lawrence Kasdan who said that being a writer is like having homework for the rest of your life. That is some of the best advice I've ever heard."