There are an awful lots of puns used when it comes to headlines about Bottom. But this article, from the Liverpool Echo on Friday 9th April 1993, to promote the upcoming Bottom: Live tour is a pretty good read. And who can resist that photo?
Here's the rest of it, and it's worth having a look at the article next to it about The Comic Strip Presents … too.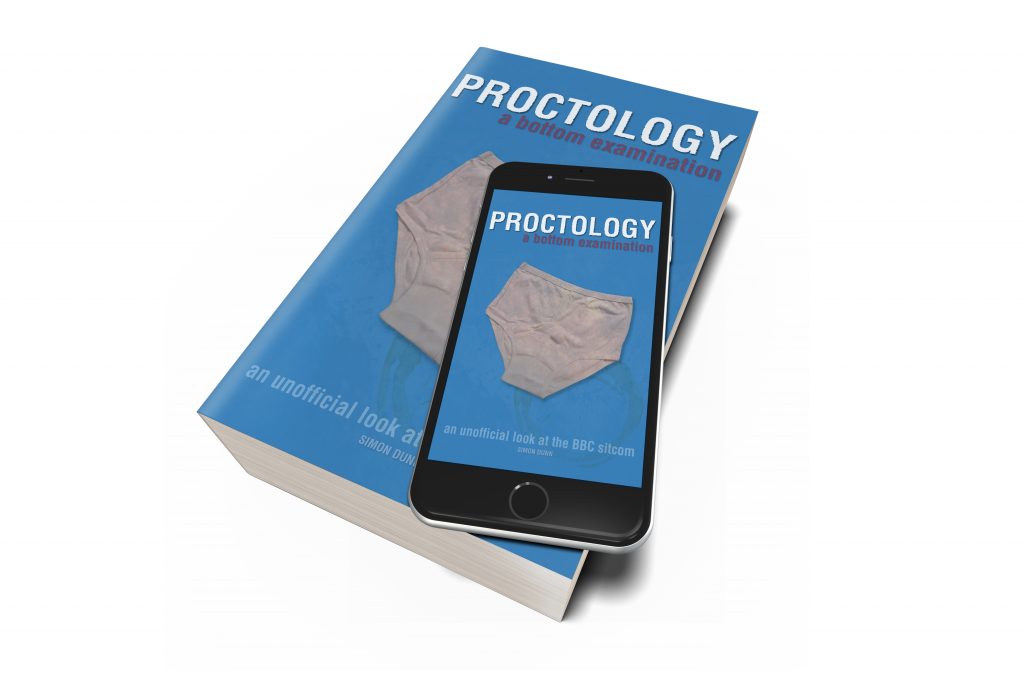 PROCTOLOGY: A Bottom Examination is my in-depth guide to all things Bottom.

Available now on Kindle and in paperback.