When BBC Two announced its raft of new shows for the autumn of 1991, there was much talk of the £32 million bill, and some mention of the title of the new sitcom from Rik Mayall and Adrian Edmondson. The Daily Record also noted the new show from Dawn French, and a return for Stuff from Alexei Sayle.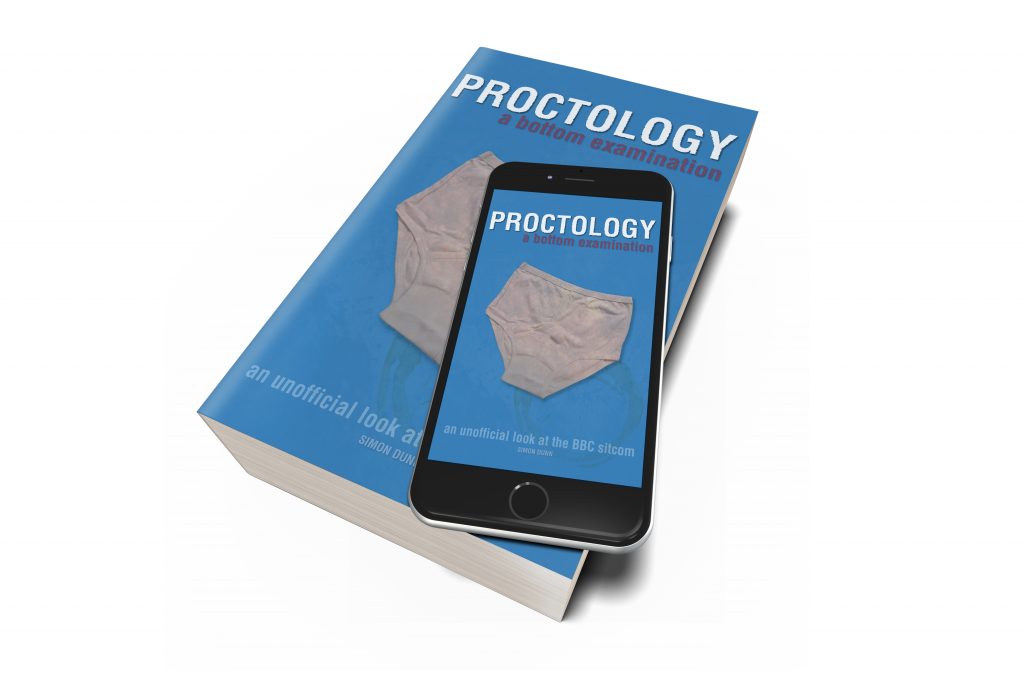 PROCTOLOGY: A Bottom Examination is my in-depth guide to all things Bottom.

Available now on Kindle and in paperback.