There's an interesting credit at the end of Noel's House Party. It looks like this.
It's interesting partly because Noel had been using this game in previous incarnations of the show, and it's a borrowed format, but it's more interesting because of Jay Wolpert.
Jay Wolpert is the co-story writer of Pirates Of The Caribbean.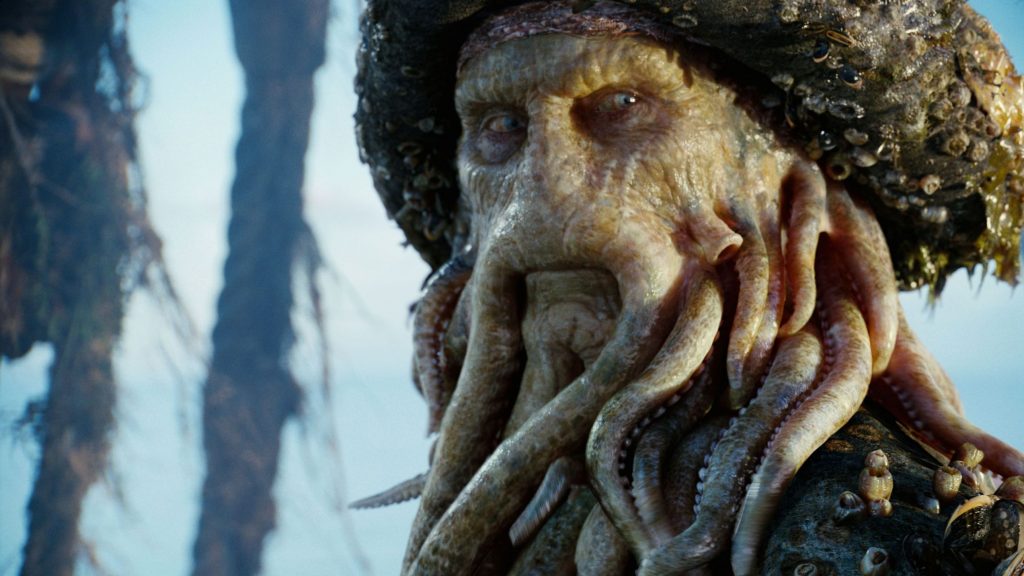 Jay won Jeopardy's Tournament of Champions in the 60s, and went on to work with Dan Enright in Canada (where Dan had gone after the Quiz Show scandal). Wolpert worked on all sorts of game shows, including The Price Is Right, before devising his own called Double Dare for CBS.
After forming his own production company, he devised Whew!, also for CBS.
Three years later, he made Hit Man for NBC.
Later, he went on to create Shopping Spree.
If you're wondering what sort of transferable skills a game show creator has when it comes to screenplays, Wolpert explains here.
Finally, here's a glimpse of the pilot process of gameshows.