I was watching an episode of Hi-De-Hi!, where all of the camp staff are waiting at the train station for the new batch of campers to arrive. I wondered if the location they were filming at was the same as the one they later used for Oh, Doctor Beeching!.
Hi-De-Hi! used Weybourne Railway Station on Norfolk, preserved as part of the old North Norfolk Railway (can't say that without singing an Alan Partridge jingle). It looks like this.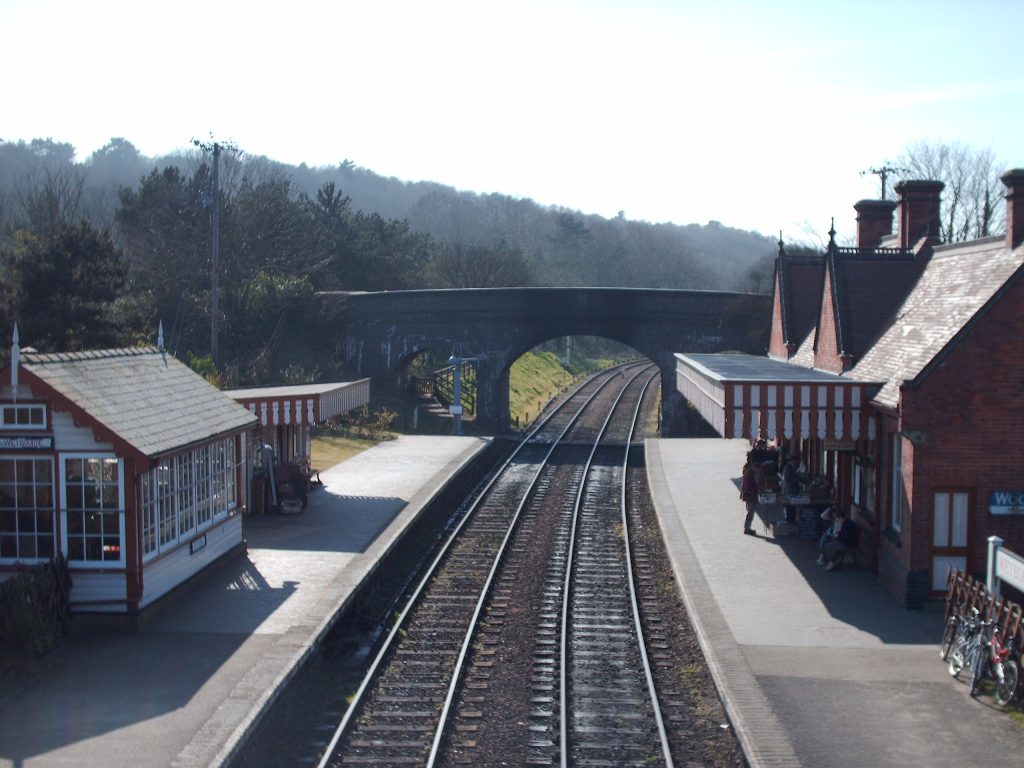 While it's not the same one used for Beeching, the more eagle-eyed viewer may recognise it as the same station used in Dad's Army at Warmington-On-Sea, specifically for the episode The Royal Train.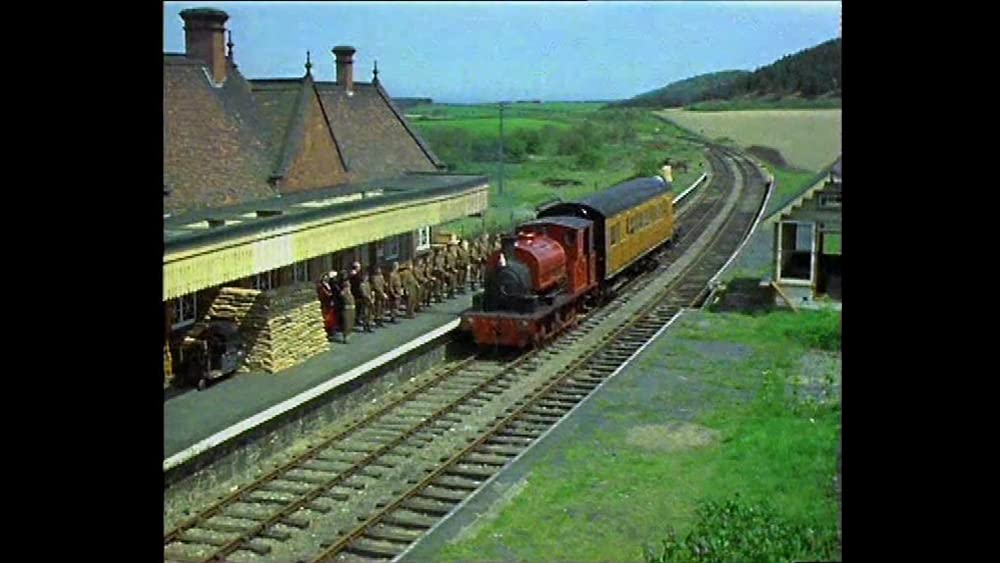 The Royal Train was filmed as the location was undergoing a renovation, with a view to it returning to full service. As you can see, the other side of the station is barely there at this point.
So, where was Beeching filmed?
Here, at Arley Station in the Severn Valley.